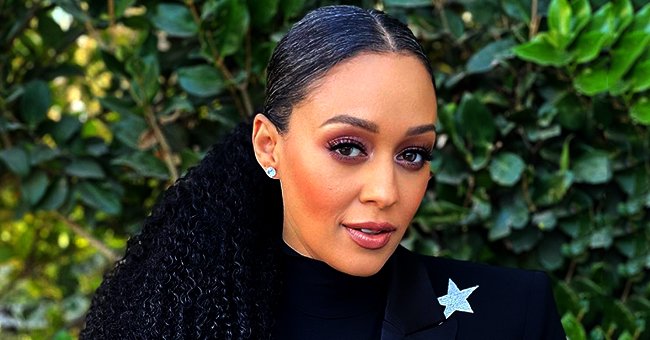 Instagram/tiamowry
Tia Mowry Posts Pic of Brother Tahj & Daughter Cairo — Fans Stunned by How Much They Look-Alike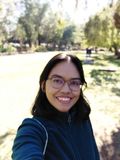 "Sister, Sister" star Tia Mowry-Hardrict had fans stunned when she shared a cute picture of her daughter, Cairo with her uncle, Tahj. Do they look the same?
Tia Mowry-Hardrict recently left her fans amazed that her daughter, Cairo Hardrict has similar features to the latter's uncle and the actress's brother, Tahj Mowry. She shares Cairo with her husband Cory Hardrict.
The 42-year-old "Twitches" alum treated her fans to an adorable photo of her two-year-old daughter side by side with her handsome uncle Tahj on Instagram.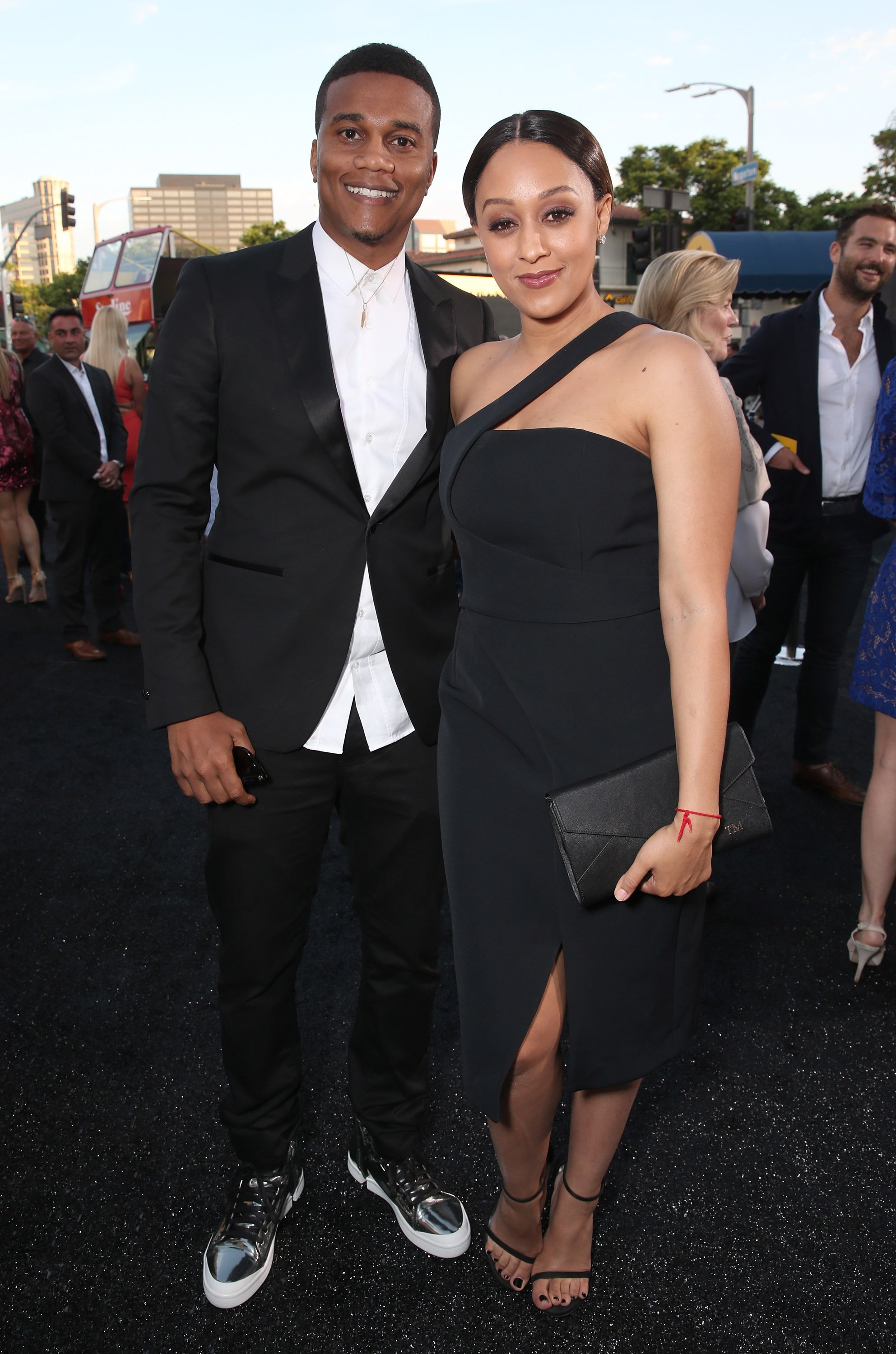 Cory Hardrict & Tia Mowry-Hardrict attend the premiere of "Central Intelligence" on June 10, 2016. | Photo: Getty Images
STRONG MOWRY GENES
The charming little girl was wearing a Black Panther-inspired hooded jacket while Tahj wore a white top. The 34-year-old actor casually showed off his growing beard in the picture.
Tahj is a sweet uncle to his niece. Tia wrote that her brother was the one who gave her daughter the Black Panther jacket for Christmas and has been wearing it every day.
Many fans took to the comment section to express their thoughts. One fan commented that Cairo and the "Smart Guy" star looked so much alike. They can be mistaken as father and daughter.

An Instagram user commented that Tia Mowry-Hardrict's daughter Cairo looked so much like Tahj Mowry. | Photo: instagram.com/tiamowry
THEIR REMARKABLE SIMILARITIES
More fans flocked to Tia's latest Instagram snap and agreed in unison that her daughter is the mini version of Tahj. Another awestruck fan chimed in and wrote in the comment section:
"Aww the family resemblance is remarkable ☺️❤️."
As more fans noticed the similarities of Cairo and the acclaimed actor and singer, another fan was impressed with their remarkable features and called the uncle-niece tandem twins.

One fan wrote under Tia Mowry-Hardrict's Instagram post that her daughter, Cairo and Tahj Mowry are twinning, because of their "Mowry genes." | Photo: instagram.com/tiamowry
STILL TIA'S LITTLE VERSION
While some are convinced that Cairo is Tahj's mini-me, other fans expressed that the little girl is Tia's little version. In October, the mother-daughter duo shared a picture on Instagram in matching pink skirts.
In another twinning moment, Tia and her daughter melted hearts when the actress shared another Instagram post of them in colorful outfits. The doting mother described Cairo as her "beautiful brown skin girl."
Tia shared that she "needs therapy" in deciding if she wants a third child.
MAKING MOTHERHOOD FUN
Tia surely loves to have matching outfits with Cairo as it was the same thing that she and twin sister Tamera would do in the past. Because of her closeness to her twin, Tia shared that Cairo mistook Tamera for her.
Earlier, the "Family Reunion" star has been open about balancing motherhood and her career. Despite her plate being full, the working mom still manages to make motherhood easy and fun.
Tia and Cory welcomed Cairo in May 2018. Several months after she was born, the couple was amazed that their daughter had been showing off her impressive intelligence to them.

A fan was amazed that Tia Mowry-Hardrict's family resemblance is remarkable. | Photo: instagram.com/tiamowry
She added that her daughter was also the calm one, just opposite to her nine-year-old son, Cree, whom they welcomed in June 2011. The actress said that her boy was "all over the place."
As for their plans to expand their family, Tia has remained uncertain about having another family member. She shared that she "needs therapy" in deciding if she wants a third child.
Please fill in your e-mail so we can share with you our top stories!