Serena Williams' Daughter Shows Charming Smile in New Photo Posing in a Pink Dress with Her Dad
Serena Williams' three-year-old daughter flaunted her adorable smile while donning a gorgeous pink dress in a new picture shared by her famous dad, Alexis Ohanian.
Alexis Ohanian and Serena Williams are proud parents to a three-year-old daughter, Alexis Olympia Jr. Going by the photos her parents share on social media, the toddler is nothing short of adorable and bubbly.
Taking to his Instagram story, Ohanian shared a picture featuring himself hanging out with Olympia, adorably clad in a pink tutu dress. The toddler's hair was done in braids, which were accessorized with pink ribbons to complement her outfit.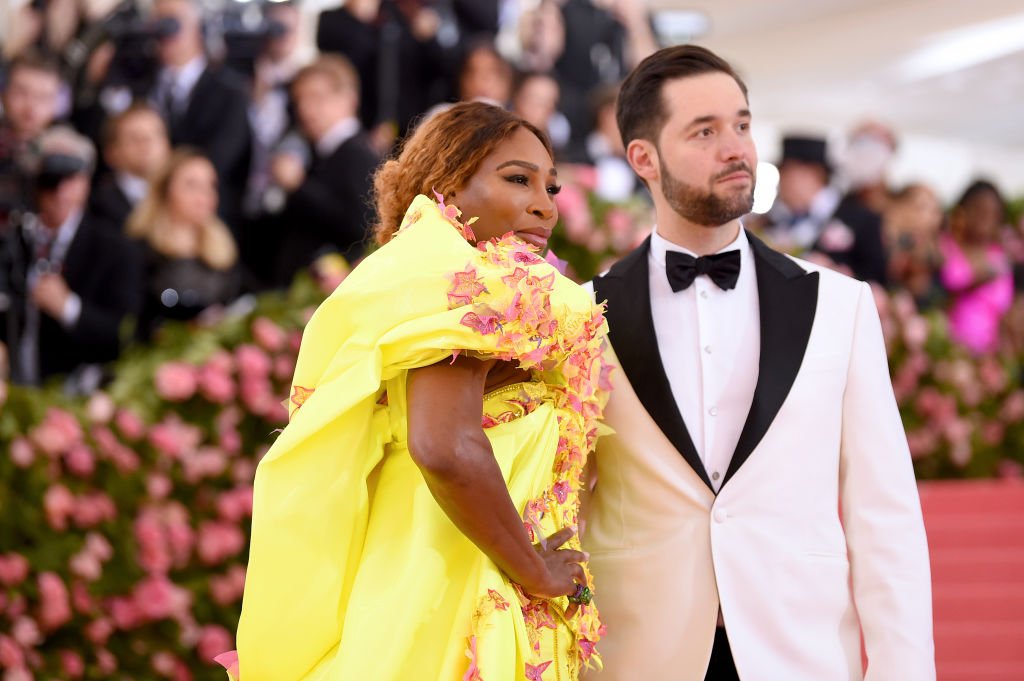 Ohanian, on the other hand, was seen wearing a black T-shirt. The doting dad held up the camera to capture Olympia, who was standing behind him.
With a smile on his face, Ohanian posed for the picture as Olympia also flashed a charming smile while posing with her arms widely spread.
The heartwarming post is not the first time Olympia is melting hearts with her adorable antics. Last week, the toddler was captured reacting to kids being gifted her favorite doll, Qai Qai.
Ohanian shared a clip that showed his daughter watching a video of kids getting their own personalized Qai Qai dolls. In response to the heartwarming clip, the toddler adorably said to her dad, "That's my friend."
The Qai Qai doll rose to popularity as Olympia's first doll, and ever since, it has become more than a toy to the toddler and her family, with mom Williams once admitting that the doll marks the beginning of a new story for Black kids.
Williams revealed that Olympia, who was only two at the time, was one of the shareholders of WFC LA/Angel City.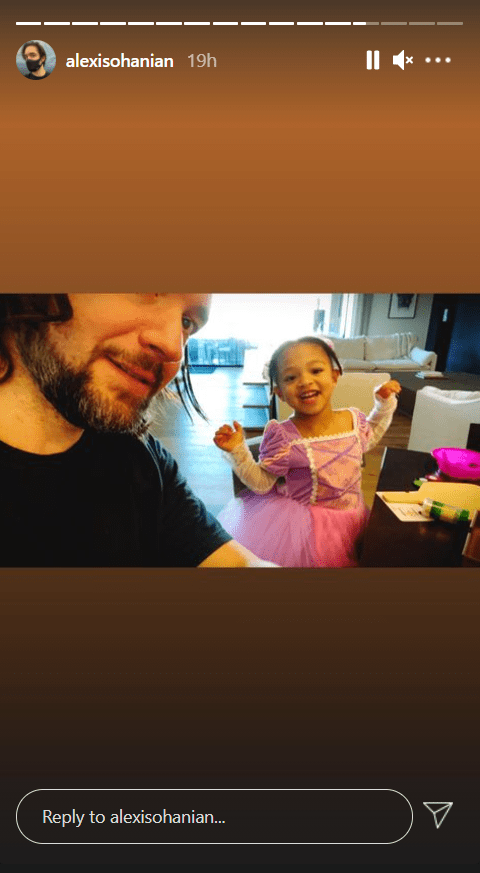 When Olympia is not hanging out with her favorite doll, the toddler can be seen serving as mommy's biggest fan on the sidelines.
In September, she was spotted at the US Open with her dad as they showed support for Williams during her match against Sloane Stephens.
While Olympia might only be three, the little one is already building an impressive business portfolio that most adults would undoubtedly envy.
In July, Williams revealed that Olympia, who was only two at the time, was one of the shareholders of WFC LA/Angel City, a new National Women's Soccer League franchise.
Not many three-year-olds have the luxury of owning a business at such a young age, but with Williams and Ohanian as parents, it comes as no surprise.
The couple first met in 2015, and by December 2016, Ohanian had asked the tennis star to marry him. The following year, they welcomed Olympia in September 2017 and got married shortly after.