Tom Welling Is 43 and a Doting Father to His Only Son Thomson
Actor Tom Welling is now in his forties, and he plays an integral role as a dad and a husband. We have details about him, his wife, and his son. Find out more below. 
Tom Welling is 43 years old and a doting father to his only son named Thomson. The "Smallville" star welcomed his firstborn on January 5, 2019, with his then-fiancée Jessica Rose Lee.
At the time, Lee confirmed their child's birth on social media by sharing a photo of him. In her post, the mom of one revealed the baby's full name, date of birth, and how much he weighed.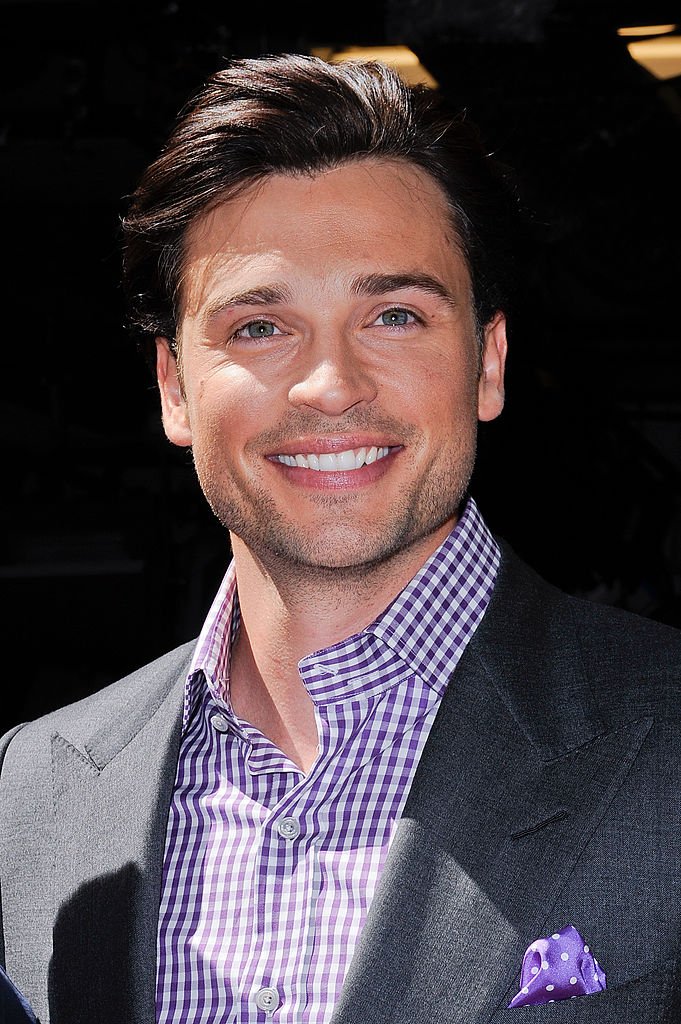 Before little Thomson's arrival, his mother confirmed her pregnancy in September the previous year. Lee shared another picture of her and Welling cradling her belly.
The couple got engaged in February 2018, and Lee shared the news on her Instagram account. The Saddle Club founder wrote a sweet message for her fiancé and said she loves him to infinity and beyond.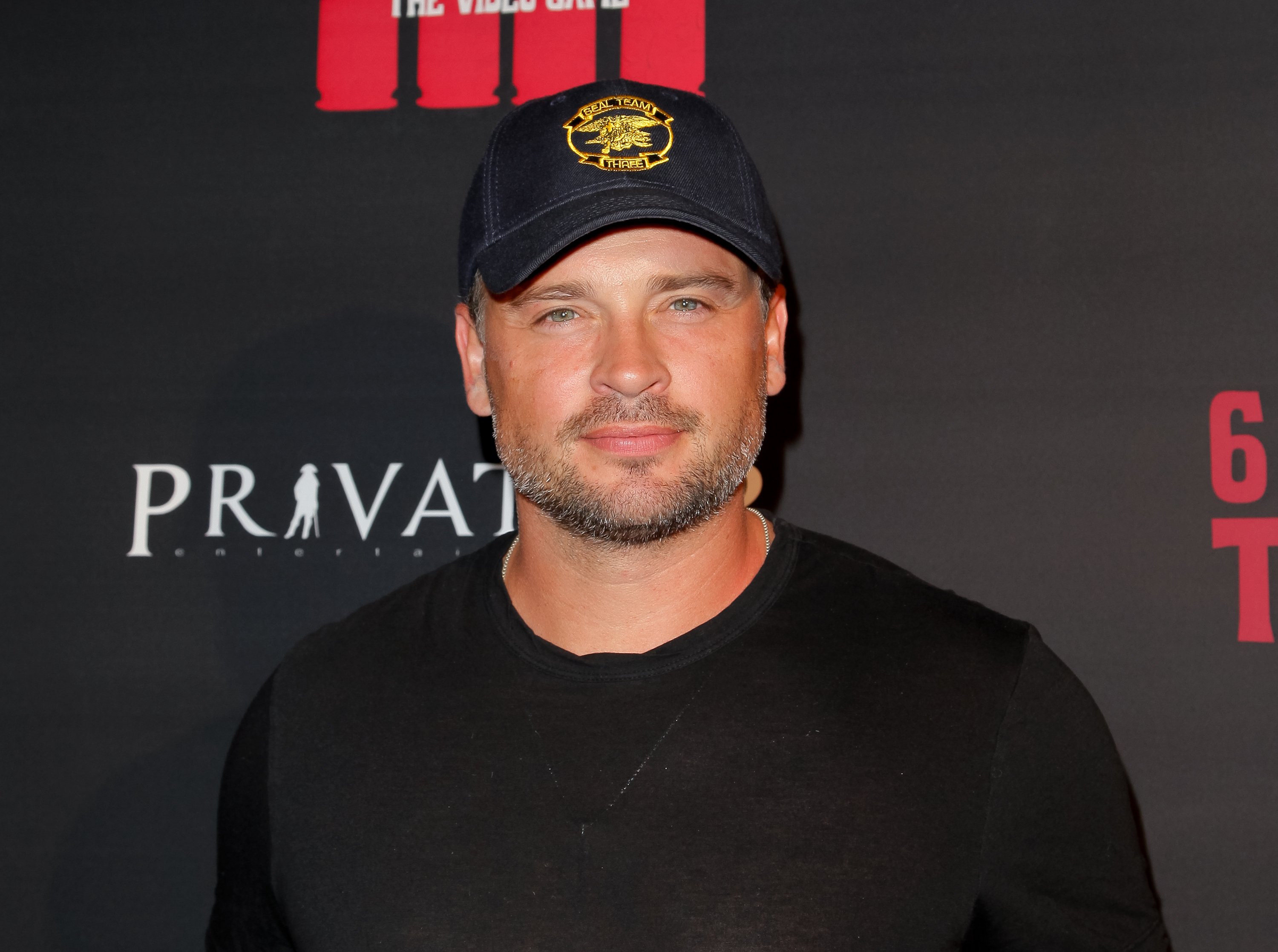 According to Us Magazine,
Welling and Lee got married
in November 2019 after five years of dating. The couple tied the knot in front of family and friends during a romantic ceremony.
The union took place at Sunstone Vineyards & Winery in San Ynez, California. Welling and Lee started dating in early 2014, and Lee subtly announced their engagement in February 2018.
According to Your Tango, Lee now goes by her married name Welling. The mother of one grew up in Mount Shasta, California but was born in San Luis Obispo.
The 33-year-old attended college at San Diego State University. After graduating from college, she wanted to combine her love of horses and her love for fashion.
To show her love for them, she started a company to help horses. The Saddle Club raises awareness for horses in need; originally, the brand offered riding lessons, but it has grown since then.
Before marrying his horse-loving wife, Welling was married to Jamie Welling. The actor and his now ex-wife were married for ten years and finalized their divorce on November 22, 2015.
According to TMZ, the "Cheaper By The Dozen" star had to pay spousal support for five years but not a set amount. Welling had to fork out 20 percent of his net professional income to Jamie; however, there were limits.
Welling made a lot of money from his career because he worked consistently, the outlet stated. In 2017, the Hollywood Reporter interviewed Welling about ending his "Smallville" role and moving on to his new role on "Lucifer."
Welling took a long break of six years from the TV screen. The star recalled when he realized that he was done with the superhero series, he remembered an exciting feeling after wrapping the series finale:
"I just remember finally crossing the border and being like, 'I am free! I definitely remember that final moment [...] thinking to myself, 'This is a new chapter.'"
Welling returned to the small screen for his first TV role since 2011 with the Fox drama "Lucifer." The actor said that it was all about being part of the show itself, which drew him back to TV.
The "Draft Day" star's former "Smallville" colleague Greg Beeman, reached out to Welling and convinced him to accept the new role. Beeman told Welling not to overthink and rather do the show.
At the time, Beeman was the director of the third-year drama, which begs the question, where are the "Smallville" cast now? Digital Spy reported on the cast in 2018.
Laura Vandervoort, who became the show's regular, was in "Jigsaw" at the time. John Schneider, who played Welling's father, appeared in everything from "CSI" to "Curb Your Enthusiasm." 
John Glover continued to make appearances in shows including "The Good Wife" and "The Blacklist." Last but not least, Erica Durance, who was cast as the iconic Lois Lane in the show, starred in "Supergirl."