Vanessa Bryant's Cute Daughter Bianka Wears a Pink Outfit as She Rides a Cool Bike Alongside Ciara
Vanessa Bryant recently touched the hearts of her many fans and Instagram followers with the most beautiful clip of her friend, singer Ciara, helping her four-year-old daughter, Bianka, ride a bike.
For the holidays, Vanessa Bryant and her kids went on a snowy getaway with friends, including singer Ciara and her family. In a recent video shared on Vanessa's Instagram, she showed a sweet moment between her daughter, Bianka, and Ciara. She captioned:
"Bianka and Auntie C. Thank you so much for this Christmas vacation Auntie @ciara and Uncle @dangerusswilson."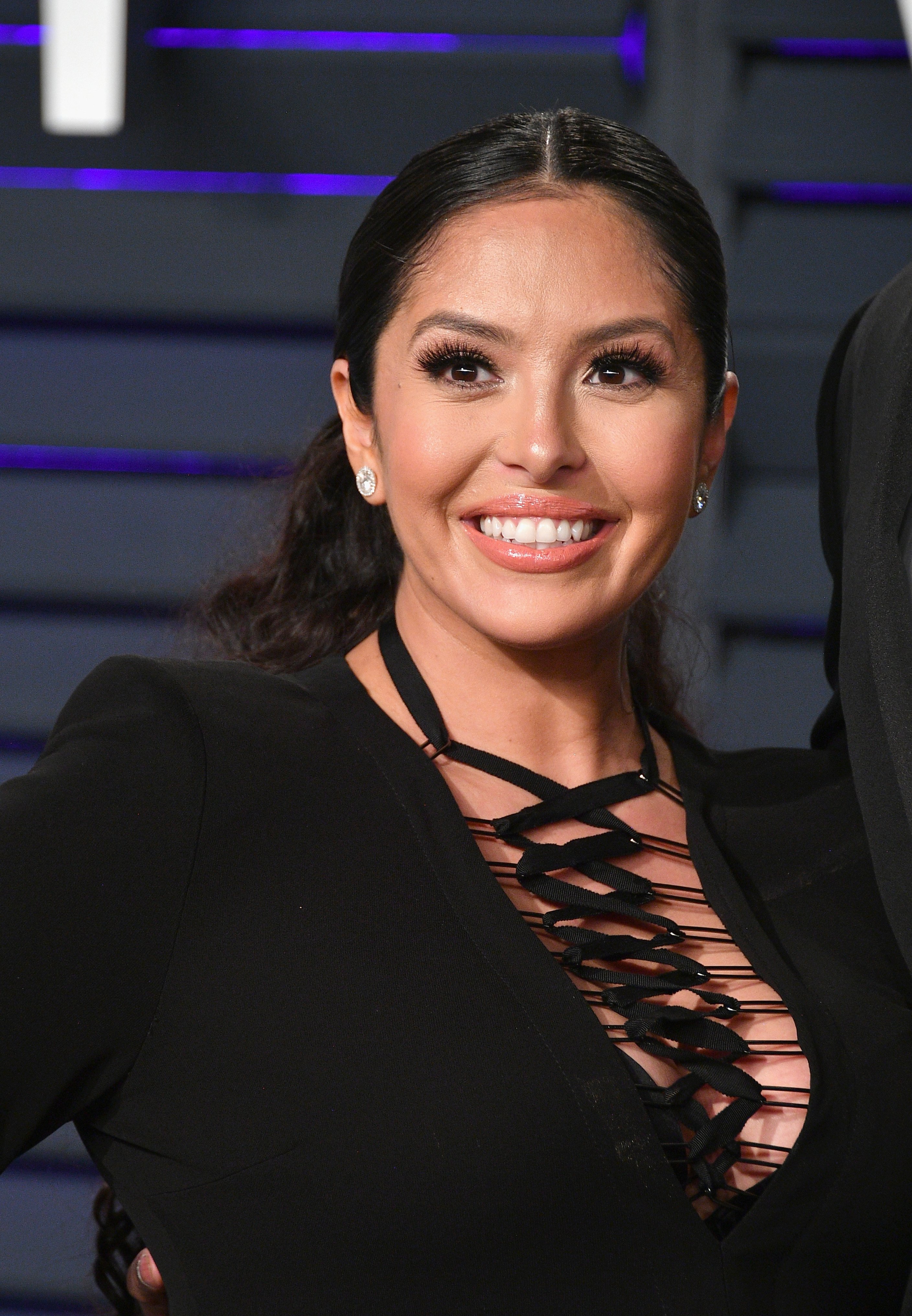 Vanessa's sweet caption continued, expressing how much she loves her singer friend Ciara and her husband, Russell Wilson. She thanked them for being there for her and her daughters.
In the video Vanessa posted, Ciara was standing beside Bianka. The young girl was seen trying to do her best to remain balanced on her bicycle.
Ciara was all dressed in black while rocking bright pink hair, and Bianka was dressed in pink as she sat on her blue bicycle. The beautiful ride guide held a matching blue helmet in one hand while standing beside her mentee.
In the video, viewers could see Ciara encouraging Bianka to ride on her own. After gathering enough courage, the four-year-old gained momentum as she pedaled carefully and gently.
The loving mom took her little ones on an exciting trip to Disney World.
Besides the adorable video of Ciara guiding little Bianka, both Vanessa and the singer have made it a point to give their fans a glimpse at their snowy holiday getaway.
Days before Vanessa shared the cute video, Ciara herself shared some snippets of her hitting the slopes. The 35-year-old posted a couple of selfies of herself with Vanessa preparing to hit the slopes with a caption that read:
"The slopes ain't ready @vanessabryant."
The singer, who also shared a clip of herself gliding down a slope, looked absolutely dashing, sporting a white Moncler ski jacket with a matching helmet and goggles over her pink locks. 
Vanessa looked just as beautiful in an animal print jacket and a black helmet and goggles. The family-friendly holiday getaway came days after Bianka turned four years old on December 5.
In honor of her daughter's new age, her proud mom shared a loving message on behalf of their entire family on Instagram. She gushed about how her little girl brings so much sunshine into their lives.
Just days before that, the loving mom took her little ones on an exciting trip to Disney World while doing their best to keep safe.
It is clear to see that Vanessa is doing her best to keep her children happy, and she is doing so with the help of trusted friends like Ciara.