Kylie Jenner Posts Several Never-Seen-before Photos of Stormi — See What Else She Shared
Kylie shared numerous previously unseen pictures of her daughter, Stormi, and a host of other photos of herself, with her fans on her Instagram Story. 
Kylie Jenner treated her numerous fans on Instagram to a host of never-seen-before pictures of herself and her 2-year-old daughter, Stormi Webster. 
The cosmetics mogul made use of Instagram's question feature, with which her fans requested her to share specific pictures with them. One fan asked for a recent snapshot of Stormi, and Kylie responded with a photo that showed her daughter riding a scooter.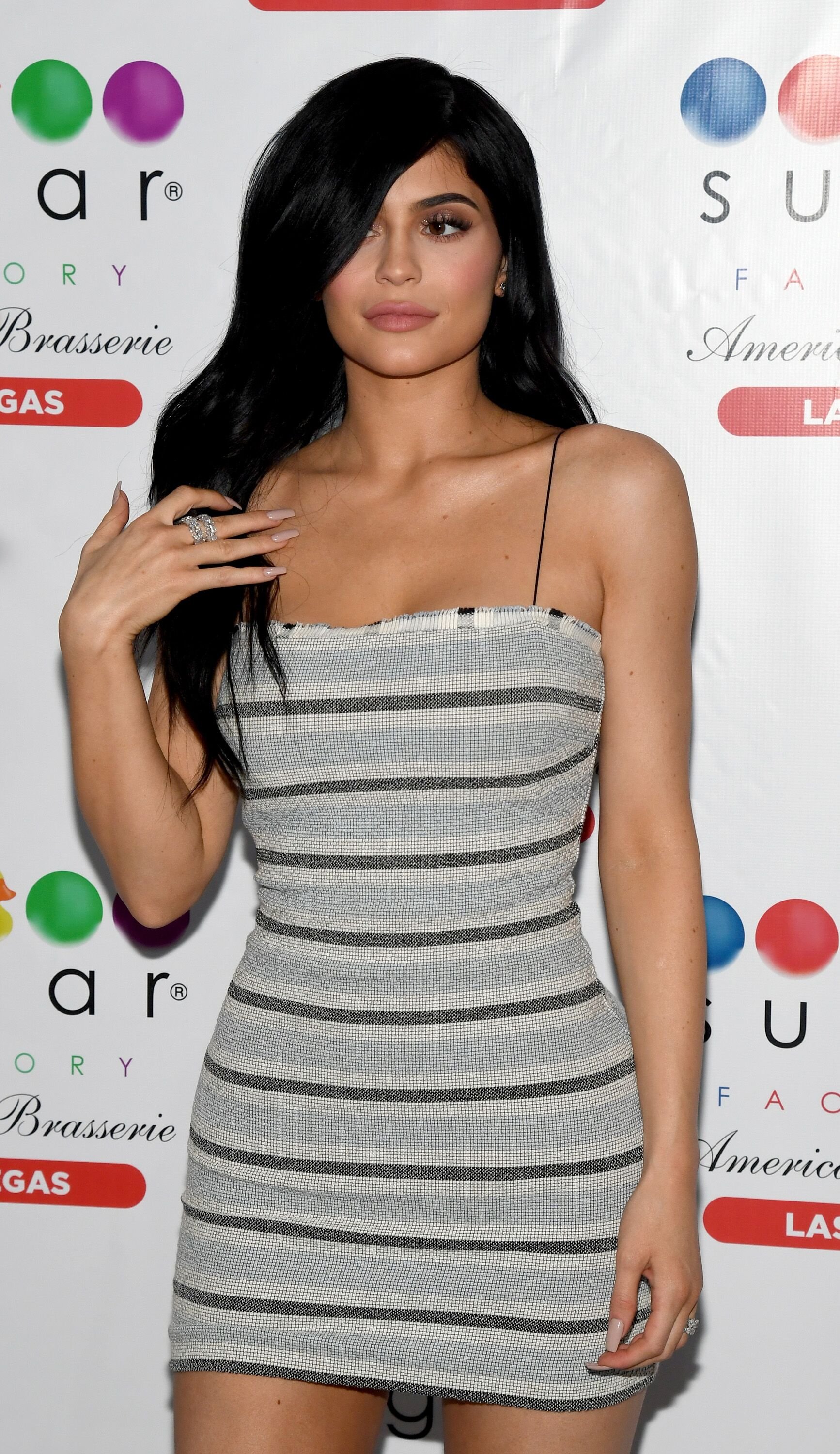 Another fan asked Kylie to share a picture of a beautiful memory she would never forget. The 23-year-old posted a photo that showed her and Stormi in the middle of a desert. 
Kylie explained that the snapshot was taken at the exact spot where she and ex Travis Scott shot their "To Our Daughter" clip in February 2018, when she announced Stormi's birth.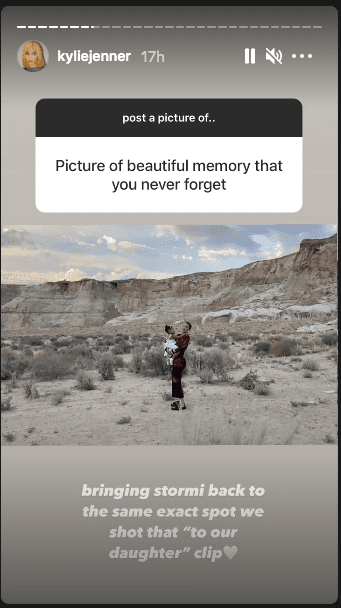 When one fan requested Kylie's cutest snap with Stormi, she shared a picture of her and her adorable daughter cuddled up as they sat on a bed. She revealed the photo was taken the day Stormi got her "big girl bed."
A fourth person asked Kylie to post a picture of Stormi and her father, and the business mogul duly obliged, posting a photo that showed the cute tot sleeping on her father's chest. 
Kylie also delighted her fans with one of her unseen vacation pictures that showed her inside ocean waters.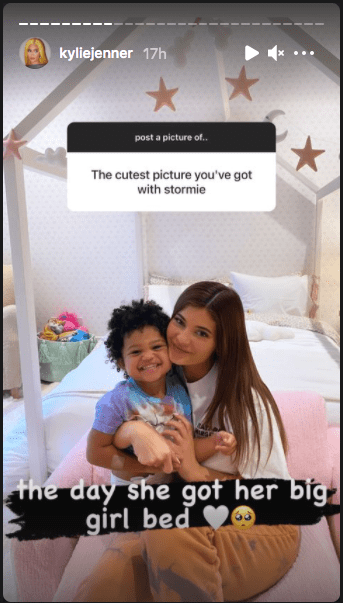 The television personality also shared an unseen picture of baby Stormi that showed the latter at one week old, sleeping peacefully on a bed. She also shared a snapshot of her pregnant belly during the time of her pregnancy. 
Other pictures Kylie shared include an unseen photo of herself that showed her in a black dress and shades and another one that showed her as a little girl in elementary school.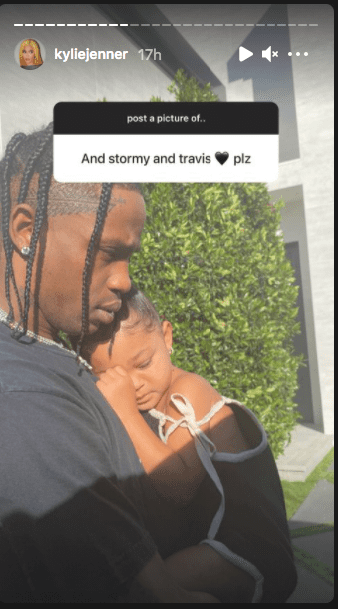 The mother of one also shared images showing her favorite makeup look, her childhood best friend, and her mother, Kris Jenner. There was also a picture of Kylie and her sister, Kendall Jenner. 
Kylie also delighted her fans with one of her unseen vacation pictures that showed her inside ocean waters and another cute snapshot of her, Kendall, and their parents.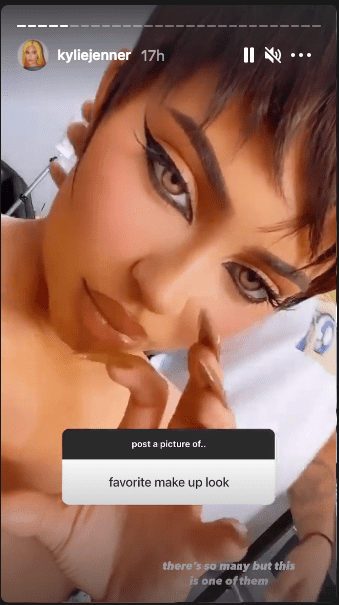 Kylie has been keeping her fans entertained this holiday season. She recently showed off her and Stormi's extravagant home decorations for the Christmas season. 
Before then, she also posted a picture of herself donned in a dazzling red dress as she prepared to celebrate Christmas Day, calling herself Mrs. Claus.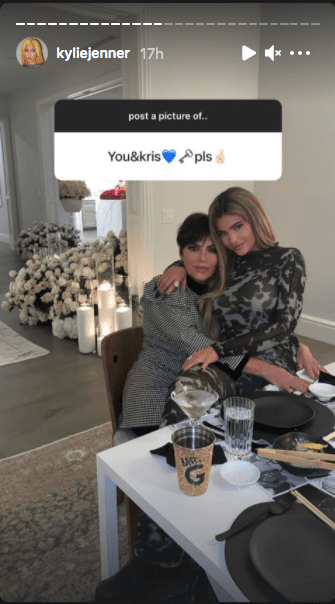 Kylie's fans never get tired of seeing her lovely posts, and they are sure to have enjoyed going through all of the pictures she shared with them.