David Beckham Accused by Fans of Tagging the Wrong Son in New Family Photo
David Beckham recently posted an adorable photo of himself posing with his sons, Cruz and Brooklyn. However, several fans immediately noticed that he tagged the wrong son.
On December 29, former professional footballer David Beckham took to Instagram to share a picture of himself and his sons Cruz and Brooklyn. He captioned the sweet family snap: "The Boys."
All three rocked green wellington boots to traverse the muddy terrain as though on a hike through the countryside in the Cotswolds. Beckham sported a gray baker boy hat during the outing.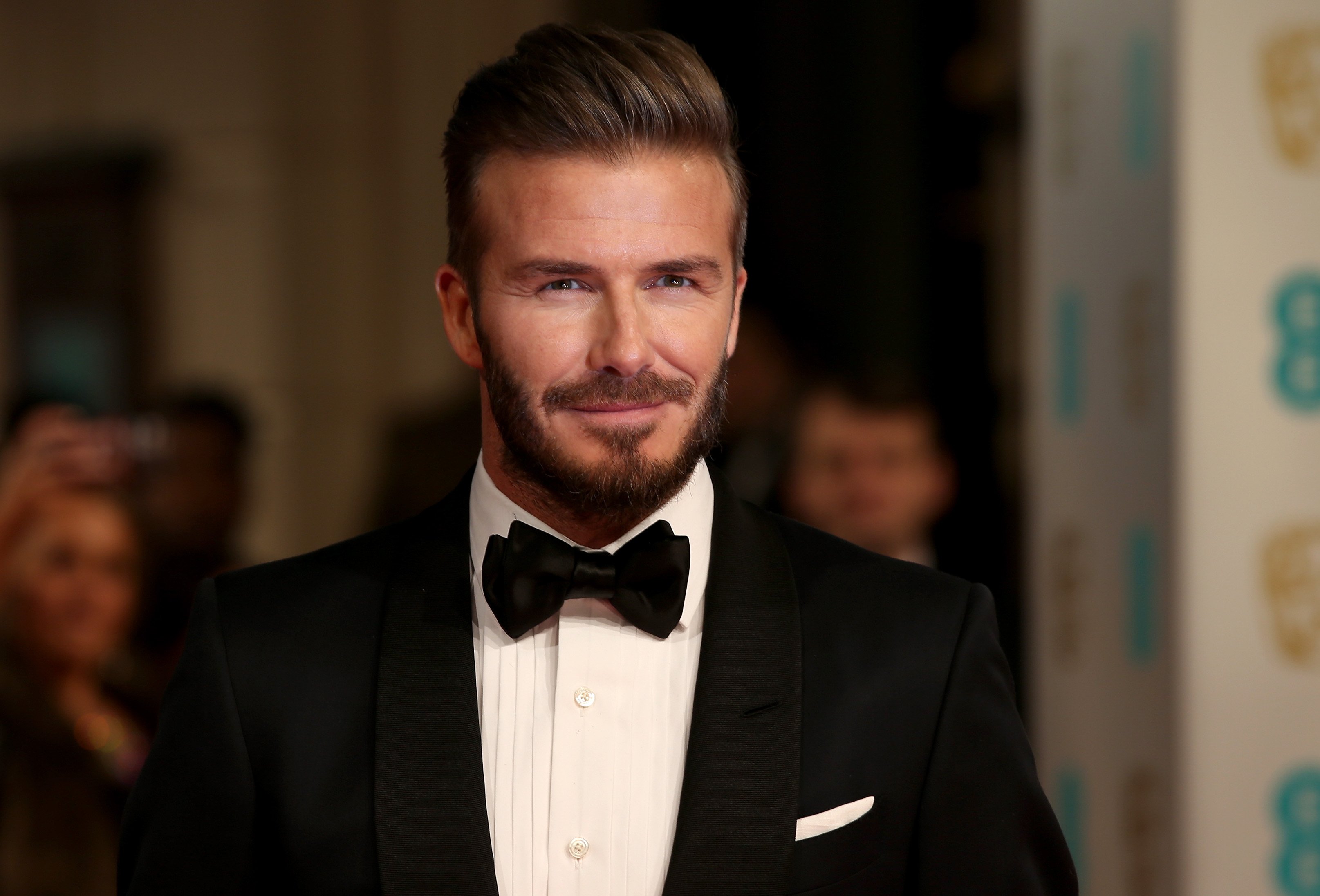 Fans soon flocked to the comment section to point out Beckham's funny mistake. One person wrote: "He tagged Romeo but it's Cruz." A second person added, telling the star he tagged the wrong son.
Beckham, the current president and co-owner of Inter Miami CF, has since omitted Romeo's name, replacing it with Cruz. Meanwhile, the famous family spent the holidays in their country home.
Before Christmas day, Beckham's wife, Victoria, revealed that she and the four children had been reunited. The designer even shared a rare family portrait to commemorate the event. 
The picture shows Beckham kissing his daughter on the lips.

In the picture, Beckham's beautiful children — Brooklyn, Romeo, Cruz, and Harper — all smiled for the camera. Cruz is seen wearing a festive jumper, and he looks charming. 
Victoria, who became a household name in the 1990s as one of the Spice Girls and later on as a designer, added red Santa hats to Harper, reindeer antlers to Romeo, and what seems to be devil horns to her other two children.
In October, the designer posted a pic of her husband and daughter Harper on social media, which triggered mixed reactions among fans. She gave birth to Harper on July 10, 2011.
The picture shows Beckham kissing his daughter on the lips. While some fans were pleased to see the display of affection, others thought it was wrong for parents to kiss their children on the lips.
In the comments, one person wrote that she loved the Beckham family but that she could never understand the kisses on the lips. Another said that Beckham should stop kissing his kids on the lips.
Others, on the other hand, have pointed out that kissing your child on the lips is completely normal. Beckham has been under fire before for being photographed kissing his children on the lips.