Bret Baier of 'Fox News' Shares Update on Son Paul Who Underwent Open Heart Surgery 4 Weeks Ago
This week, Bret Baier shared social media photos of his son, who had just gone through surgery. The news anchor revealed that it was his son's fourth operation and that he was doing well.
Bret Baier, 50, has two sons with his wife, Amy Baier. Their oldest child is a teenager named Paul, 13, and their youngest boy is 10-year-old Daniel, and the children are both avid golfers with their father.
Paul was born with 5 congenital defects, which shattered his father's hopes. Bret had envisioned having a son who would either become a Masters champion or a Super Bowl quarterback, as he confessed to "USA Today."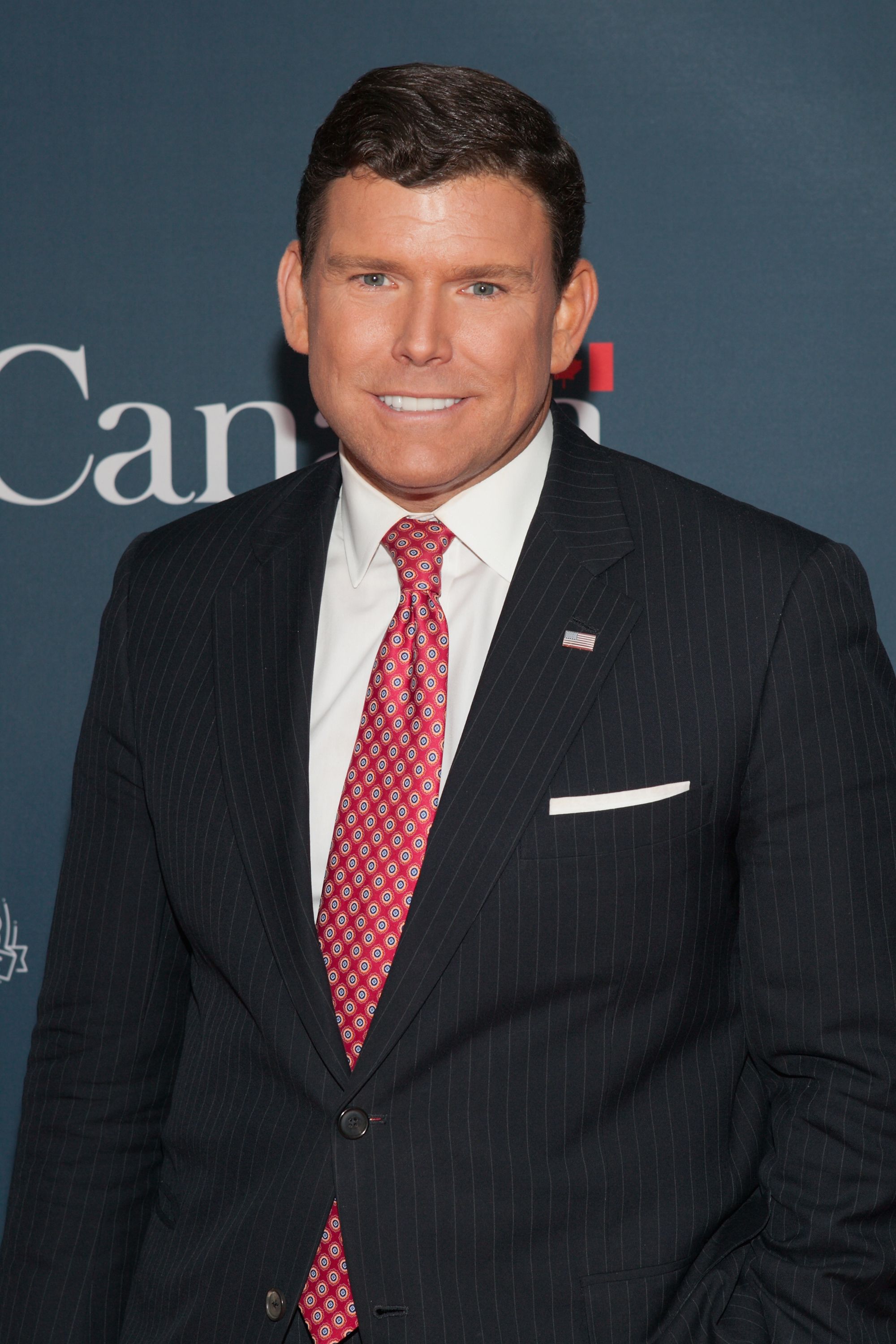 When the little boy was born, his parents had the highest hopes for him, but that turned into sadness when they found out about his condition. One day after his birth, a nurse thought Paul's color was off.
She then noticed that he was breathing fast and experiencing an erratic heartbeat before the diagnosis came out. In 2014, Bret told the "Today" show that the blood in his son's heart flowed the wrong way.
He also confessed that the child had two holes in his walnut-sized heart, plus three congenital defects. The "Fox News" anchor admitted that if Paul hadn't gotten surgery to restructure his heart, he wouldn't be alive.
His first open-heart surgery was done days after he was born, and he's struggled with health issues ever since. The teenager recently had his 10th angioplasty procedure as he battles his illnesses.
Speaking to "USA Today," Bret revealed how there were times where his son would question him at 2 a.m. in the hospital. He would ask his father why other children in his class didn't have to go through the same procedures.
The news anchor would tell the teenager that God had a plan for him and that he was passing with flying colors. On Wednesday, Bret revealed the good news that Paul had undergone his fourth successful surgery.
He had the surgery at the Children's National Hospital in Washington, D.C. The journalist revealed that the open-heart surgery had occurred around four weeks ago, sharing how healthy the boy was now.
The star shared how he and Paul had spoken about being back on the golf course and celebrated their return. The post included a short video showing the teenager playing a round of golf.
One photo showed Bret posing with both Paul and little Daniel on the golf course. The last image was of the teenager posing alone in a golf cart, giving a thumbs-up sign, and smiling broadly.
Bret and his wife both hope the surgery will be their oldest child's last one. The television personality initially revealed in October 2020 that his son would be going under the knife again.