Amanda Kloots Greets Fans a Happy New Year – See Her Heartwarming Advice
Amanda Kloots shared the lessons she learned and gave fans heartwarming advice based on her experiences as she wished them a Happy New Year with a profound photo.
2020 was undoubtedly a challenging year for television personality Amanda Kloots after she tragically lost her husband, Nick Cordero, to COVID-19. On New Year's Eve, Kloots took to Instagram to reflect on the past year.
The fitness expert shared a profound drawing of her family holding hands as they walked on the field with the late Cordero ascending towards the sky. In the accompanying caption, Kloots wrote that every day is a gift, including the hard ones.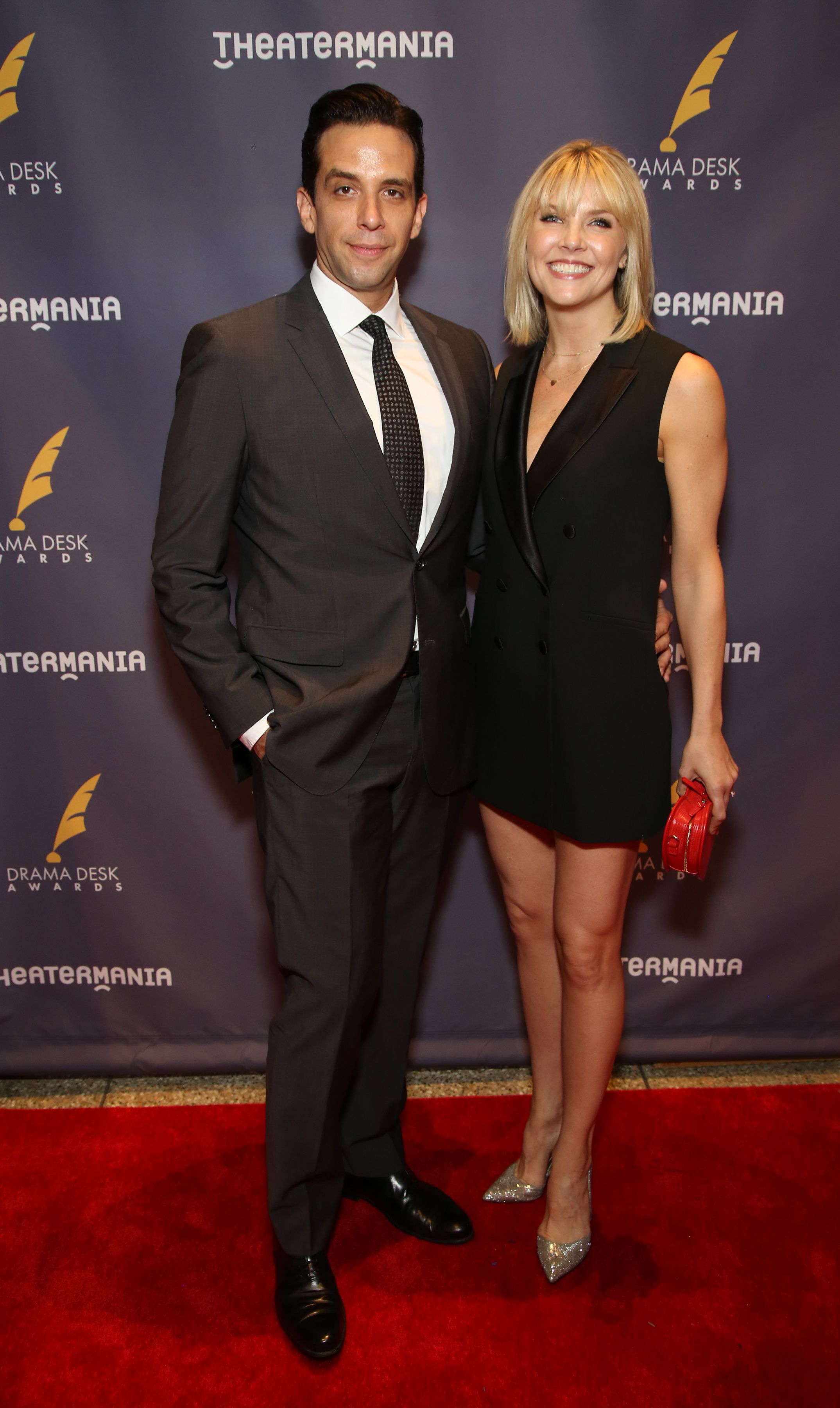 She urged her 629,000 followers to find lessons within the difficult moments that can make one learn and grow before sharing what she learned from 2020. She wrote:
"What I've learned this year...Don't wish time away. Time is precious. Make every day count. Be grateful for every day here on this Earth. Be grateful for all the blessings you have."
The late Broadway star's wife urged people to take their family photos now, tell those around them they love them, and make whatever phone call they were postponing.  She advised that forgiveness takes a central role and reminded her fans to pray.
Back in November, the 38-year-old opened up about what life looks like for her after Cordero's death.
Kloots told fans to hug those in need and always offer help while remembering to live their lives and not wait for tomorrow to do something. She concluded, thanking her virtual family for supporting her before wishing them a Happy New Year. 
Fans may recall that Cordero passed away in July after battling the virus and being hospitalized for three months. The "Going In Style" actor left behind Kloots with their 1-year-old son Elvis.
Throughout the struggle with the disease, Kloots kept fans updated and, even after his demise, kept fans posted as they went through the journey of grief. Back in November, the 38-year-old opened up about what life looks like for her after Cordero's death.
During a Q&A question on her Instagram story, a fan asked the mother-of-one if she saw herself finding love again. Kloots answered candidly, confessing that she would love to do so in the future.
She noted that if her late husband had asked her such a question on his deathbed, she would have told him a similar answer, and she believes he would have wanted her to do so.