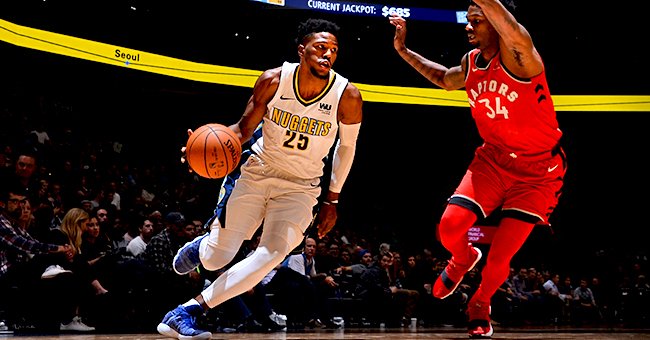 GettyImages
Glimpse inside the Relationship between NBA Player Malik Beasley & Instagram Model Montana Yao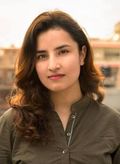 NBA star Malik Beasley and his estranged wife, Instagram model Montana Yao, have had a tumultuous marriage on the verge of divorce after Beasley's cheating scandal broke out in November 2020.
On November 23, 2020, Scottie Pippen's estranged wife Larsa Pippen was spotted holding hands with a mystery man during an outing in Miami. It did not take too long before the man was revealed to be Malik Beasley.
That's right. Pippen and a married Beasley were caught on camera as they enjoyed a shopping date. After the images surfaced, the basketballer's wife, Montana Yao, was allegedly just as shocked as the internet.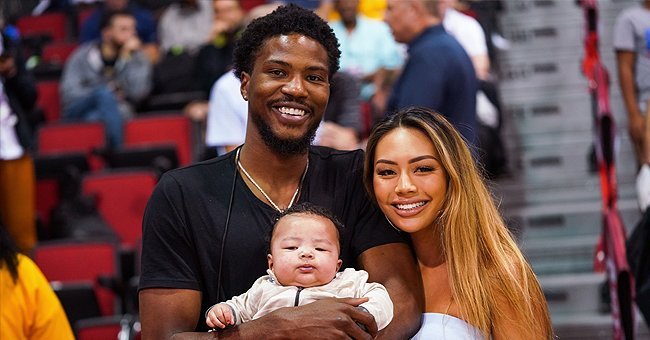 Malik Beasley and wife Montana Yao pose with their son Makai Beasley courtside at the NBA Summer League on July 07, 2019. | Source: Getty Images
WHY THEY ARE DIVORCING
Meanwhile, the netizens doubted if Yao was totally blindsided like she claimed to be because a week before their outing, Beasley asked Pippen out on a date in an Instagram comment in her October 24, 2020 post.
Yao took to her Instagram stories to address the situation, saying she will forever be true to who she is and that the truth will come out one way or another. She also thanked her fans for all the love and support.
According to TMZ, Beasley and Yao have been married since March 5, 2020. After his cheating scandal broke out, the model reportedly filed for divorce in October 2020.
Pippen knew about Beasley's marriage to Yao.
YAO WAS ASKED TO LEAVE
In December 2020, Yao spoke out on her tumultuous marriage again, claiming she and her son Makai, who she shares with Beasley, were asked to leave their family home amid the drama.
Yao shared how things had been pretty rough for her in an Instagram post on December 10, 2020. She also confessed that she was confused by the whole situation, just like her fans.
Yao thanked her fans for all their love amid the messy situation she has been dealing with. Claiming to have read all the encouraging messages and comments, she further wrote:
"Thank you to all the strong [women and mothers] who have shared similar stories."
BEASLEY AND PIPPEN'S AFFAIR
Yao, along with the netizens, might not have known about Beasley's affair, but he had reportedly been seeing Pippen for some time. According to what a source told E Online, the duo started seeing each other weeks before the Miami photos surfaced.
The source further reported that Pippen knew about Beasley's marriage to Yao. Since he played it off that his marriage was on the verge of falling apart, Pippen thought hanging out with him wouldn't hurt.
Please fill in your e-mail so we can share with you our top stories!