Watch Gwen Stefani Recreate Her Iconic Looks in a New Music Video
Country singer Gwen Stefani took many of her fans back down memory lane, thanks to the release of her new music video for the song, "Let Me Reintroduce Myself."
Gwen Stefani has made quite the video. On Friday, the singer released the video for her new song, "Let Me Reintroduce Myself," and it got a lot of people talking. 
In the video, Stefani paid homage to many of her iconic appearances over the years. The fun video showed her dancing while clad in throwback attires, as she happily sang to her viewers, telling them she is still the same old Stefani everyone knew and fell in love with.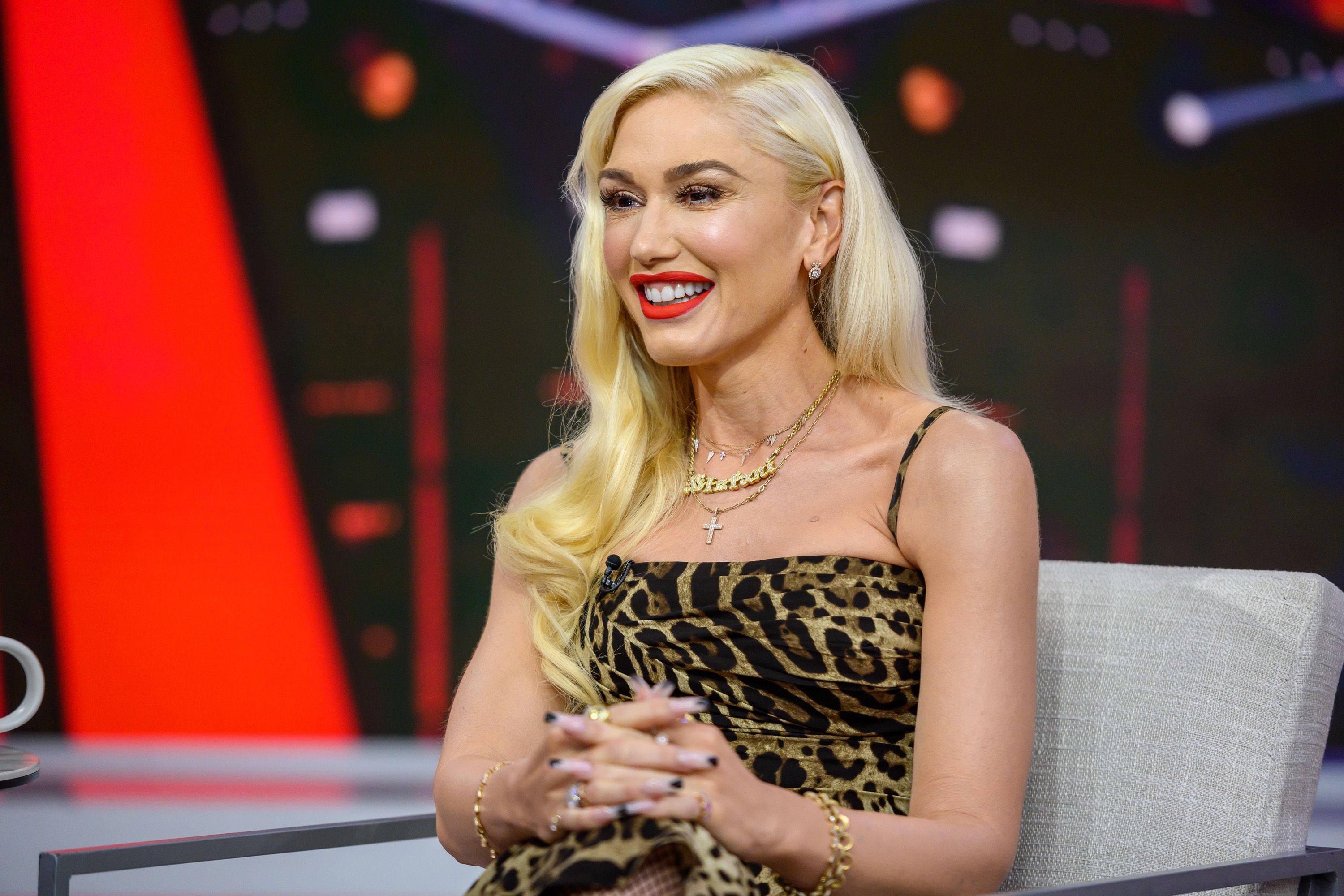 Stefani was seen sitting in a chair, all masked up as others tried to fix her hair and makeup at the beginning of the video. She was soon seen calling her producer, Steve Berman.
She asked Berman for more money to shoot the video, which, according to her, cost more than the budget initially allocated to it. The producer, however, said he would send more dollars, which was to her delight.
Soon her appearance changed, and Stefani began to sing and dance to "Let Me Reintroduce Myself." Some of the iconic looks she rocked in the video include a striped white and red v-neck tank top from her 1995 "Just a Girl" music video.
She also rocked oversized blue pants, which she wore to the red carpet at the 1998 MTV Video Music Awards, and so much more. Stefani is a fashion icon, and for this video, she absolutely rocked all the throwback looks she recreated.
But he wasn't sure how possible it was for them to beat Justin Beiber. 
Eighteen looks from her past appearances were remade in the video. Stefani employed the help of stylist and costume designer Rob Zangardi to help bring her dream to life. 
It seems like the star is making remarkable strides in the music and fashion world as she just recently won alongside her fiancé, Blake Shelton, the 2020 CMT Music Award for best collaborative video for the duet "Nobody But You."
At the just-concluded CMT awards, the stars were elated and could be seen hugging as they received the recognition from their house due to the restrictions caused by the novel coronavirus. 
Talking about what he thought their chances of winning were, Shelton, confessed that when he saw the nominees on the list, he told Stefani it was cool, but he wasn't sure how possible it was for them to beat Justin Bieber. 
On receiving the award, they thanked their fans and everyone who supported them and their music. It looks like Stefani's new music, "Let Me Reintroduce Myself," is one to look out for now.