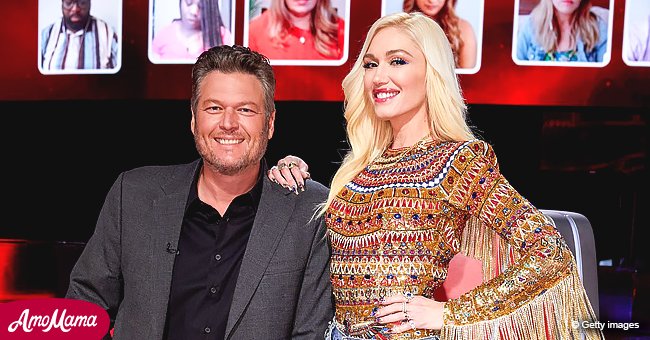 Getty Images
Gwen Stefani Shares Touching Plans for Wedding with Blake Shelton Amid COVID-19 Pandemic

Gwen Stefani discusses wedding plans with fiance Blake Shelton amid the COVID-19 pandemic to Ryan Seacrest on his "On Air with Ryan Seacrest."
Gwen Stefani shared with Ryan Seacrest her wedding plans for when she weds Blake Shelton, as while as news on a new album so his show "On Air with Ryan Seacrest."
Stefani also released a single off of her new and 5th album while chatting with Seacrest. Her last album was released in 2016, "This Is What the Truth Feels Like."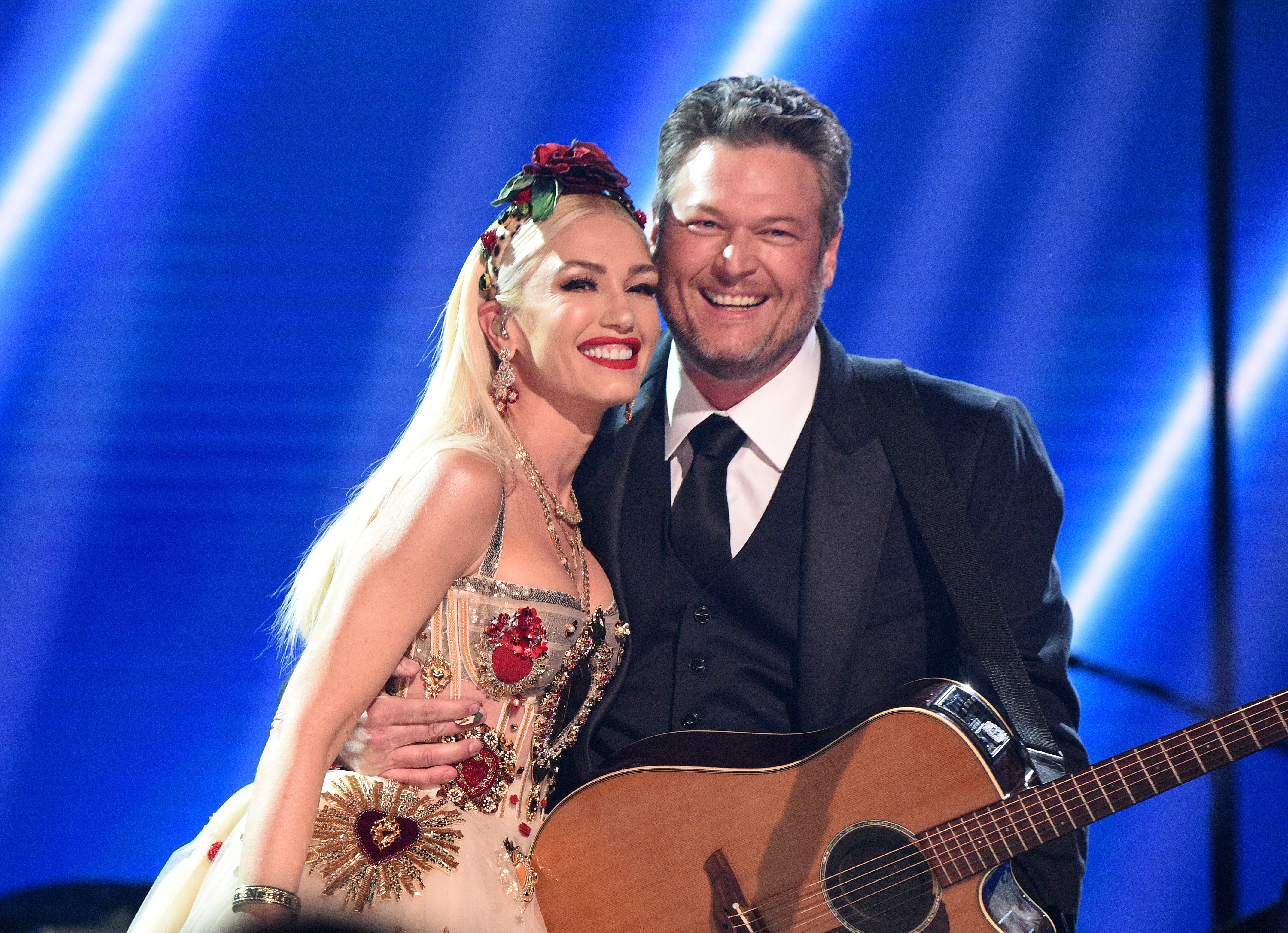 Gwen Stefani and Blake Shelton got engaged in November. | Photo: Getty images
The "Hollaback Girl" singer and country musician Blake got engaged in October after 5 years of dating. They both posted about the moment to Instagram, the photo featured the two wearing causal clothing and Stefani's new ring!
Stefani opened up on "Today" and revealed her feelings about going through her divorce with her ex-husband, Gavin Rossdale, and finding love with Shelton,
"Going through all these hard times, [you] get to a place where you find somebody that's like your best friend, that you know you can depend on and trust."
The couple has plans to get married in a chapel on the ground of Shelton's Oklahoma ranch, that he built himself. A source told Us Weekly that the chapel is a tribute to their love.
However, the coronavirus and Stefani's annulment to her ex Rossdale might put a hold on their wedding for the loved-up couple.
The most important thing would be that her parents could attend.
In the interview with Seacrest, which is available on YouTube, he asked her what were her plans for the wedding in relation to the restrictions surrounding the pandemic.
Stefani responded by saying that the couple would wait a couple of months and see what is happening, however, the most important thing would be that her parents could attend, as she said,
"My parents wouldn't come to Thanksgiving because they were so scared, so really would rather it not be a COVID situation.
Stefani joined Shelton and the other judges of "The Voice" in 2014 and the couple formed a friendly relationship as they were each dealing with their own separations with their respective partners.
A year later, both recovery from their respective divorces the couple started dating, and truly seem like they were made for each other.
Shelton was previously married to Miranda Lambert for 4 years, while Stefani had been with Rossdale for 20 years, the two have two sons together.
Although dates have not been confirmed for the wedding, a source told Us Weekly that Stefani and Shelton are likely to get married early next year.
Please fill in your e-mail so we can share with you our top stories!