Fans React to Kym Herjavec's Photo Playing in the Snow – Here's What They Had to Say
Australian professional ballroom dancer and television performer Kym Herjavec recently posted a fun snowy photo on her Instagram feed, and several fans gushed about how cute she looked.
It is a new year, and the famous ballroom dancer and TV performer Kym Herjavec has never looked happier. She recently took to her Instagram feed to post a photo of her having fun in the snow.
In the shot, the star was seen posing by snow-covered fern trees as she happily kicked up snow with her mouth wide open. She was clad in a woolly nude-colored winter jacket, white mittens, and a matching shawl.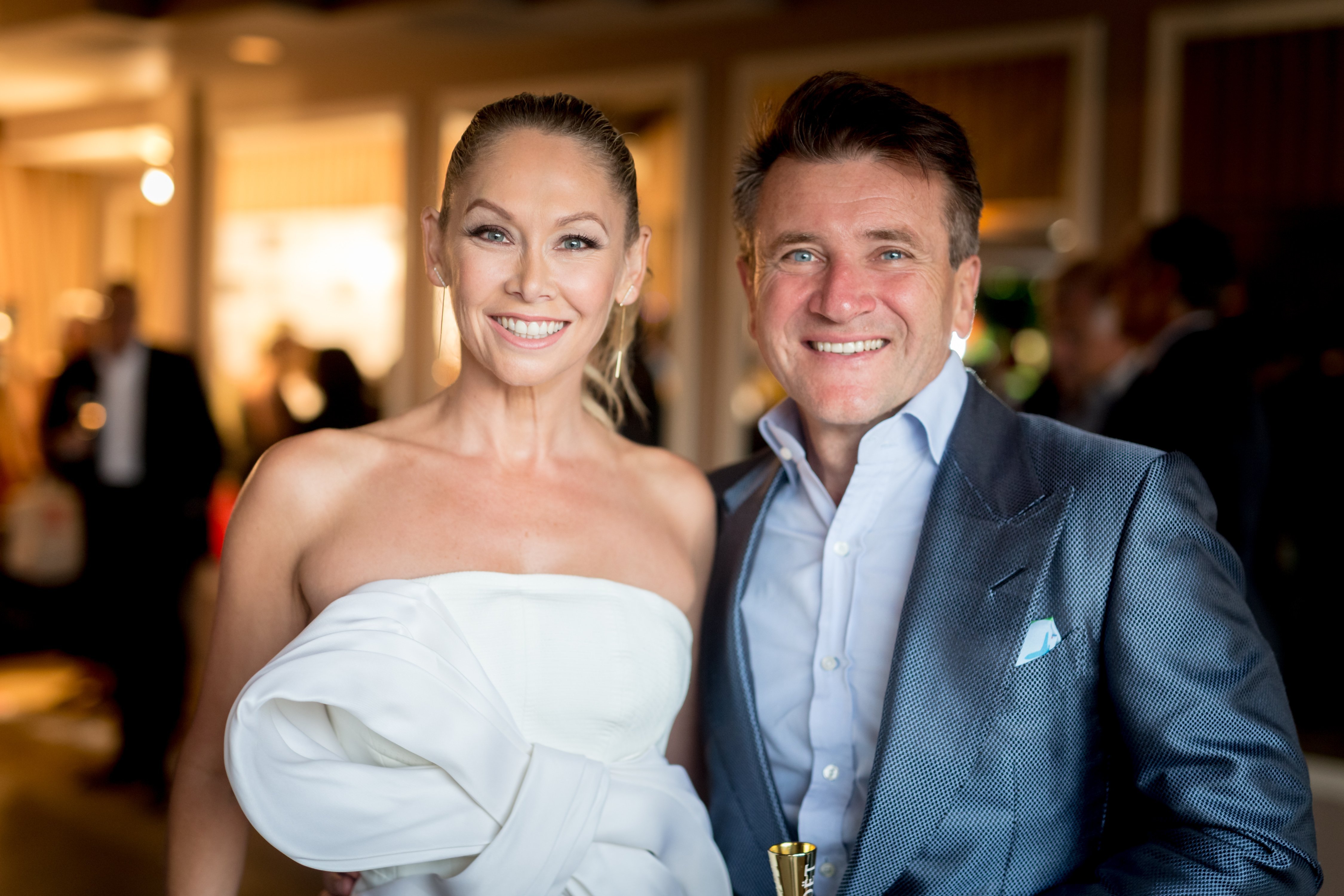 Her signature blonde hair was also covered by a white head warmer with some locks peeping out from the sides. Several fans could not get enough of the photo as they quickly flocked to the comment section to shout her praises.
A happy fan called her a super cute mom, while another dubbed her a pretty mama. Another gushed that she had such a beautiful soul and raved about how much it showed. 

A fan also called her a lovely lady and added that she was a wonderful mother. Another then commented that the fun time in the snow looked amazing and quipped that she was so jealous because it was 70 degrees and sunny at her side.
Seeing this post, it is hard to believe that the 44-year-old professional dancer is a thriving mother of two. She welcomed the adorable twins, Haven Mae and Hudson Robert, in April 2018 and has never failed to shower them with love.
The pair shared a deep connection even though Robert had been married to his ex-wife, Diane Plese, at the time.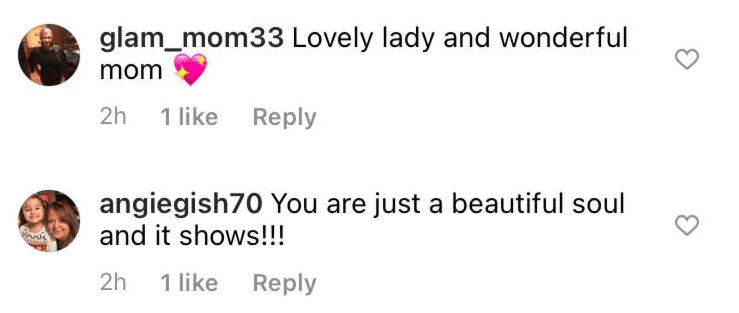 In an interview, the proud mother gushed about her undying love for them and their distinct personalities. She revealed that the kids were just great, and at that stage, they were just running in different directions.
The star said that Haven was the boss while Hudson was the happiest little kid, who just adored and loved his sister. She then added that they were so sweet and starting to interact, so it was fun to see. 
The dancer shares the beautiful kids with her Canadian millionaire husband, Robert Herjavec. In another interview a few months later, during the lockdown, the couple opened up about their family's future plans.
Kym gushed about her desire to have more kids, while Robert went against the idea as they already had their hands full. She later added that she was having a fun time quarantining with her kids as they were taking up new hobbies like tap dancing.
The adorable children were welcomed two years after the proud parents tied the knot in a glamorous Beverly Hills wedding in 2016.
The event came a year after they met during season 20 of the hit dance show "Dancing with the Stars," where they were cast together as partners. Though an unorthodox love story, their bond only seems to grow stronger. 
The pair shared a deep connection even though Robert had been married to his ex-wife Diane Plese at the time. However, after their divorce, his and Kym's love took off, and they have been inseparable ever since.