See the First Pictures of Nicki Minaj's Adorable Son Which She Revealed on Instagram
Nicki Minaj recently graced her fans with adorable photos of her newborn son, whom she shares with Kenneth Petty.
The year 2020 has been challenging for many as the coronavirus put the world at a halt. However, it was also a year of blessings for some who added a new member to their family, including Nicki Minaj.
To celebrate the New Year, the "Anaconda" artist gave her fans a first-time glimpse of her newborn son after giving birth on September 30, 2020.
The new mom, who nicknamed her son Papa Bear shared a series of adorable pictures, starting with her little boy dressed in a blue and white plaid button-down and denim jeans while lying down.
Minaj's second photo featured her pride and joy in an all-Fendi ensemble, including onesie and socks, and a big silver necklace that spelled his moniker.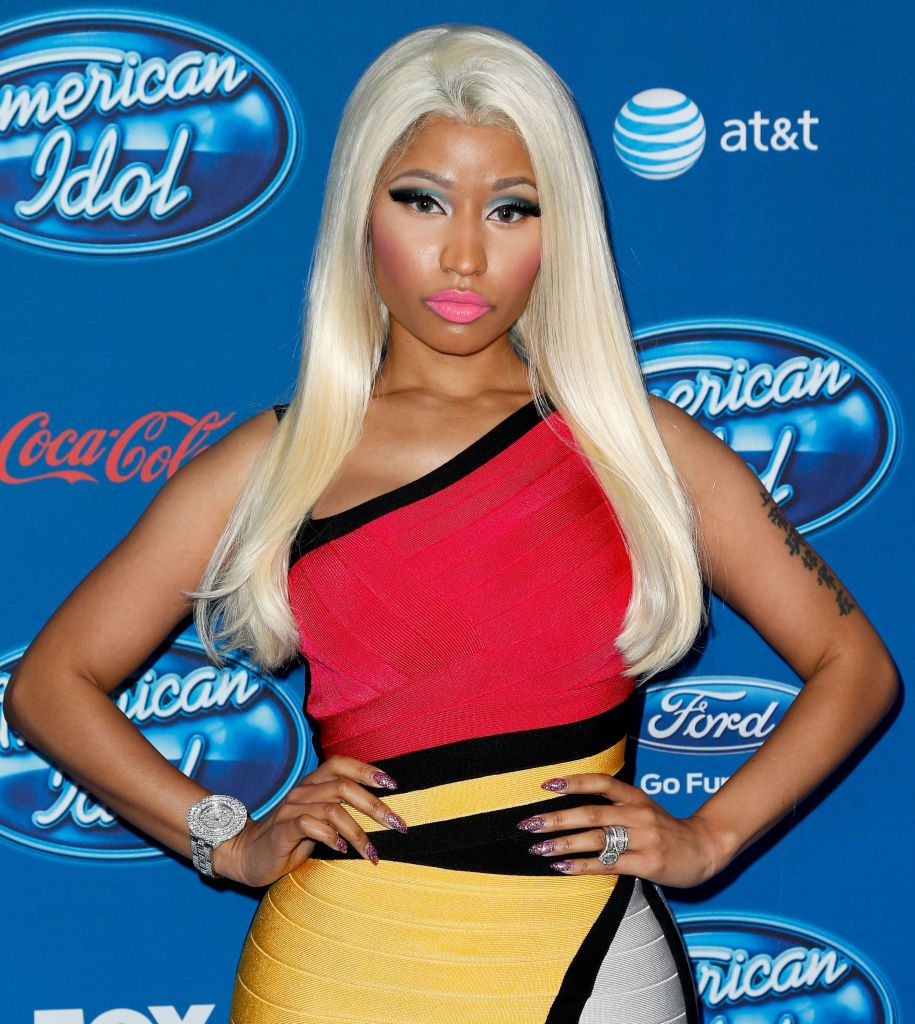 The next photos also saw the cute little boy in designer clothing such as Burberry, Gucci, and Versace, while playing in his baby toy car or seated on a baby chair.
During his 2019 incident, Petty surrendered himself and was released on a $20,000 bond.
"Thank you so very much for choosing me to be your mama," the rapper wrote in the caption. "Becoming a mom is by far the most fulfilling job I've ever taken on."
Minaj shares her son with Kenneth Petty, who was put behind bars after failing to register as a sex offender in California. Before giving birth, the "Starships" artist requested her husband be with her during labor.
According to documents, Petty asked the judge to tweak his pretrial release conditions, including his curfew, to be by Minaj's side when she gives birth. Fortunately, his plea was granted.
Petty was reportedly pulled over by the Beverly Hills police in November 2019 and discovered to be a level two sex offender in New York City and not in California.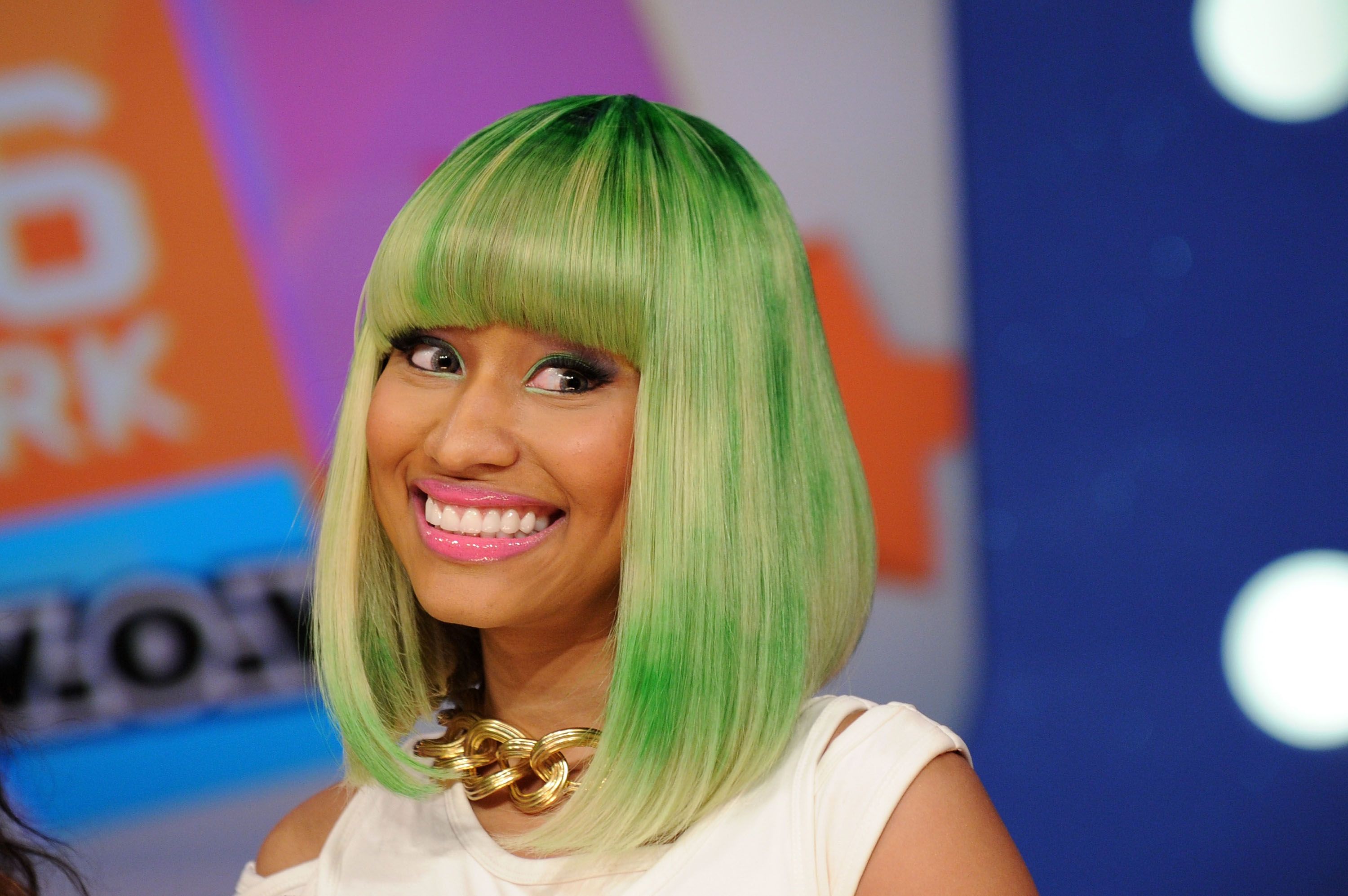 As per the law, sex offenders need to register as a sex offender when moving states, hence his arrest. Petty was convicted in 1996 for attempted rape at the age of 15, while the victim was 16.
He served four years behind bars and later started a new life. During his 2019 incident, Petty surrendered himself and was released on a $20,000 bond.