Here's How Tracee Ellis Ross Greeted Her Dad Bob on His 75th Birthday
Actress Tracee Ellis Ross celebrated her father Robert Ellis Silberstein's 75th birthday by sharing pictures and videos of him and posting a sweet tribute to him on her Instagram page. 
Actress Tracee Ellis Ross's father, Robert Ellis Silberstein, turned 75 on Monday, and she celebrated his birthday in grand style with a sweet tribute in his honor.
Tracee posted several pictures and videos of herself and her father. The first photo she shared showed her cuddling with Robert as they posed for a snapshot.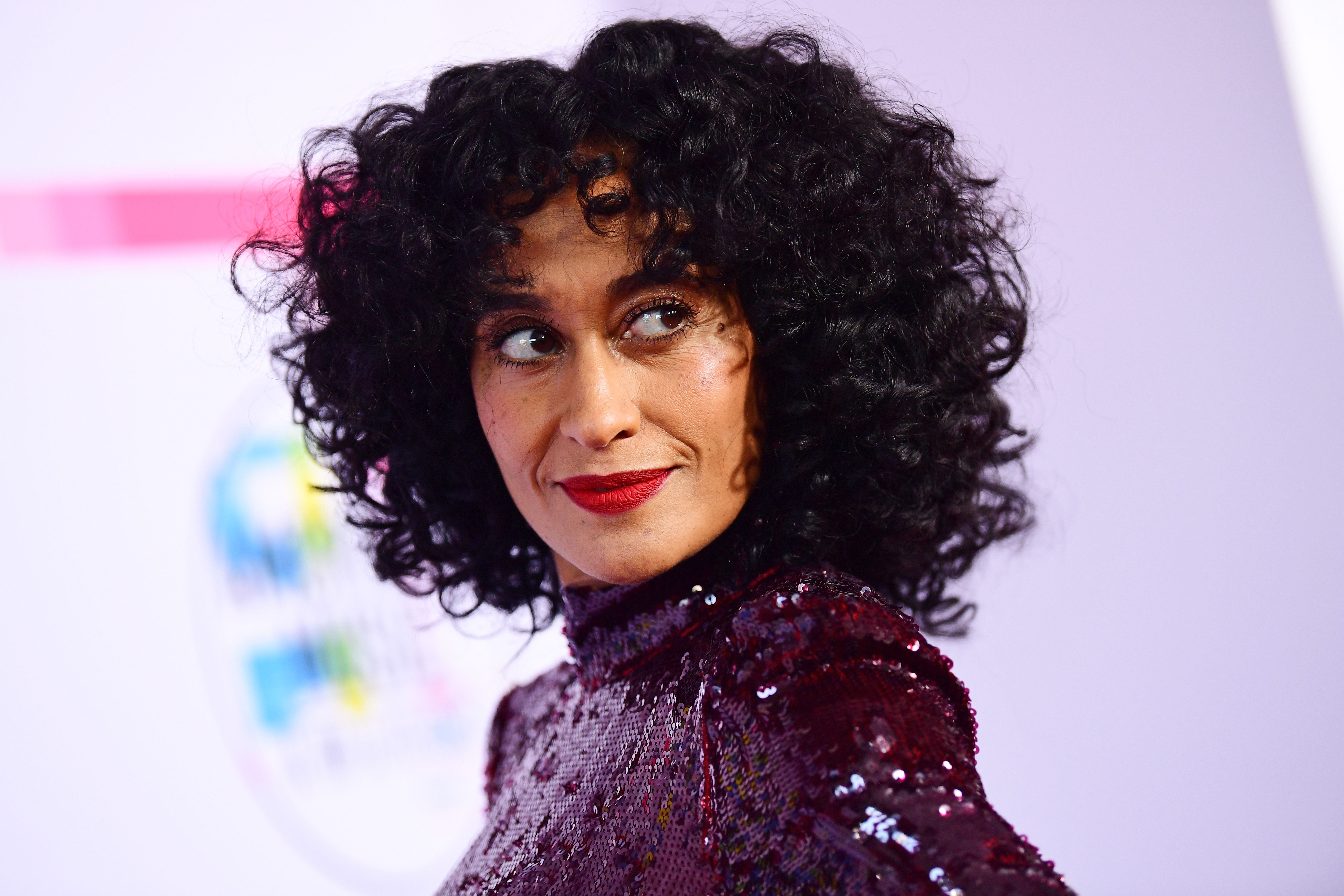 The actress shared a video that showed her dad clad in a black hoodie and gray pants, carrying a brown backpack. She had a conversation with him where he told her he was off to the gym while she also commended him for being fit. 
Tracee also shared a throwback photo that showed her dad snuggling with her when she was a little girl. The actress posted another picture of Robert standing in front of an entrance, wearing a white top and jean pants. 
The last snapshot in the actress's post showed her and her father during an outing, smiling as they posed for the camera, wearing lovely outfits. 
In the caption to the post, the loving daughter wished her father a happy 50th anniversary of his 25th birthday, adding a laughing emoji afterward to emphasize her joke. 
In a chat with Fast Company, Tracee said her best habit is finding joy in life.
The actress described her father as the most vibrant and joyful human she knows, adding that she loves being his daughter and could not wait to hug him and laugh with him in person as soon as it is safe to do so. 
Tracee has a close bond with her father and shared a rare picture of them on her Instagram page last month. The snapshot showed their uncanny resemblance. Tracee's caption to the post read: 
"Open your eyes, Dad! And I miss you! Looking forward to hanging out soon."
Tracee is an extraordinarily talented actress and is known for her sense of humor, a trait she revealed she got from her father, as he is a very funny person. 
Tracee is one of her famous mother, Diana Ross's five children. The musical legend shares her children with two different husbands. 
She shares sons Ross and Evan with the late Arne Naess, while Robert is Rhonda, Tracee, and Chudney's father. Diana had Rhonda from a previous relationship with Berry Gordy, but Robert adopted her after their marriage. 
In a chat with Fast Company, Tracee said her best habit is finding joy in life, and looking through her relationship with her family and her career highlights suggests she does just that.