Alexi Laiho, Frontman of Band Children of Bodom, Dies at 41 – What Happened?
The frontman of the music group Children of Bodom, Alexi Laiho, sadly passed away at 41. The guitarist had been battling health issues over the past years.
Alexi Laiho, the frontman of the Finnish music group, Children of Bodom, has died at 41. The sad news was shared on the band's Facebook page describing the deceased as a renowned guitarist. It read:
"The musician, most notably known as the frontman of Children of Bodom, died in his home in Helsinki, Finland, last week."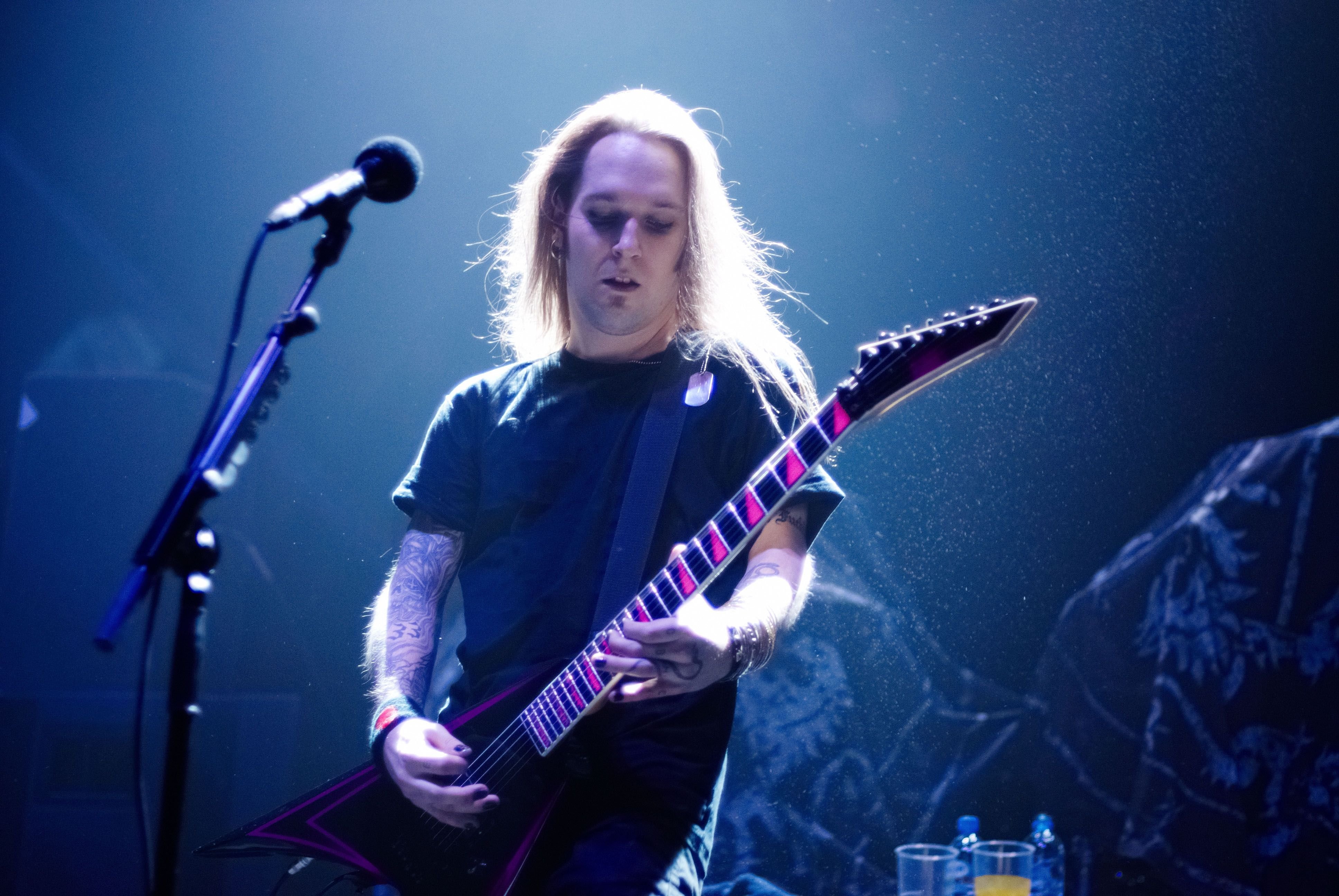 The statement continued, stating that Laiho had suffered from long-term issues in the past years. They reminisced on the 25 years of friendship Laiho shared with the band and declared him as a "phenomenal songwriter."
It concluded, sympathizing with Laiho's family, and was signed off by its former members, Henkka Blacksmith, Janne Wirman, and Jaska Raatikainen. Laiho's tragic death comes more than a year after the heavy metal band last performed.
Its original members performed for their final show in December 2019. Created in 1993, Children of Bodom has released about ten studio albums with hit songs like "In Your Face" and "Are You Dead Yet?"
Laiho shared a unique bond with his sister, who announced that his funeral would take place privately.
After the band members went their separate ways, Laiho created a new group named Bodom After Midnight last year. The new band mourned their leader's loss via a statement through their record label, Nuclear Blast.
They announced that the late guitarist's three songs recorded with the new group would be released posthumously.  Apart from creating two heavy metal bands, Laiho was the recipient of several accolades, including the Metal Hammer Golden Gods.
Away from his career, he was a loving stepfather and uncle. Laiho shared a unique bond with his sister, who announced that his funeral would take place privately.
In a similar vein, iconic guitarist and lead of rock band Van Halen, Eddie Van Halen, tragically passed away on October 6, 2020, following a long battle with cancer.
His only son, Wolfgang Van Halen, shared the heartbreaking news on Twitter. Van Halen comprised of Eddie, his brother Alex Van Halen, and drummer David Lee Roth as the original members.
They were responsible for chart-topper tracks such as "Jump," "Panama," and "Hot For Teacher," all of which showcased Eddie's impressive guitar-playing skills.
2020 was a challenging year for the entertainment industry, as we said goodbye to many of our beloved celebrities including Dawn Wells, Alto Reed, Tony Rice, Stella Tennant, Jeremy Bulloch, and singer K.T Oslin. May their souls rest in peace.