Sharon Osbourne Melts Fans' Hearts after Posting a Photo of Husband Ozzy Cuddling Next to a Dog
British-American TV personality Sharon Osbourne posted a photo of her husband, Ozzy Osbourne, alongside a dog, on Instagram. Several fans could not get enough of the wholesome shot. 
Sharon Osbourne is warming hearts just a few days into the new year. The 68-year-old star, popularly known for being a judge on the talent show, "The X Factor," recently shared a wholesome photo on her Instagram feed. 
It was a candid shot of her husband, renowned singer Ozzy Osbourne, posing with a cute little Pomeranian. In the picture, the 72-year-old struck up a similar pose with the dog as they both laid on a bed while on their backs.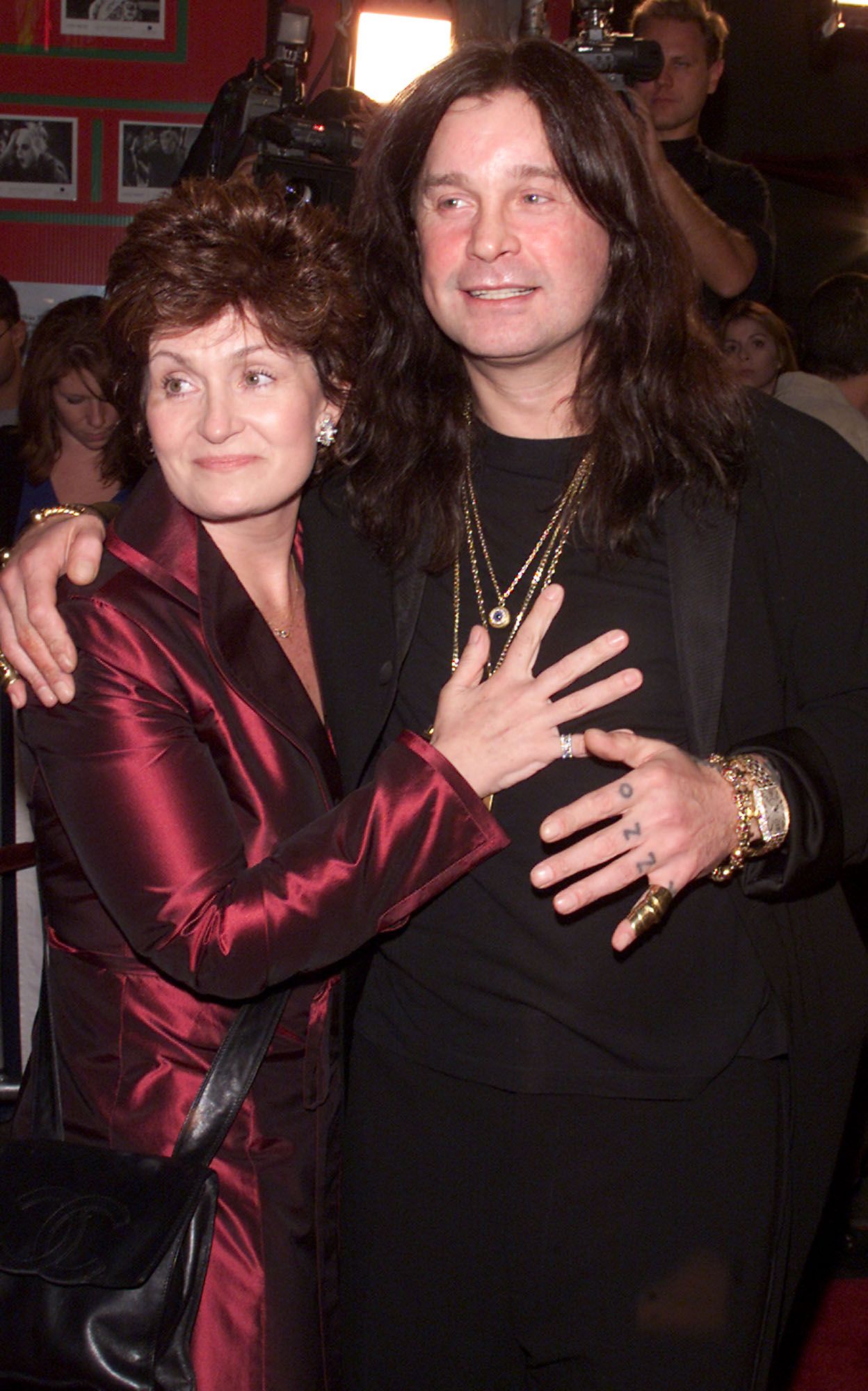 Ozzy was clad in a black round-neck shirt and sweatpants and had a sweet expression on his face as he gazed faintly into the camera. The dog had a similar look as it snuggled close to the singer with its cute little paws raised. 
Seeing this heartwarming photo, several fans immediately rushed to the comment section to rain his praises. A particular enthusiastic fan demanded that Sharon protect her husband at all costs, while another called him a legend and a treasure. 
Another remarked that Ozzy and the dog had the same expression, while one gushed about how adorable the scene was. She also added a New Year's greeting and thanked Sharon for her past family TV shows, photos, and love for animals.
It goes without notice that the Osbournes share a tight bond as they have been married for over 38 years. They met in 1970 while Sharon's father, Don Arden, managed the singer's band, Black Sabbath. 
From Ozzy's murder attempt to his multiple cheating scandals, Sharon has had to fight to keep their union going strong

However, before settling down with the television personality, Ozzy was married to his ex-wife, Thelma Riley, for eleven years between 1971 to 1982. They shared three kids, Eliot, Jessica, and Louise. 
After their split, he and Sharon's relationship took another turn, and they eventually tied the knot that same year. Later, they became the proud parents of Aimee, Kelly, and Jack, born between 1983-1985. 

Though they seemed like a perfect couple, their marriage has been through many ups and downs over the years. From Ozzy's murder attempt to his multiple cheating scandals, Sharon has had to fight to keep their union going strong. 
After a seemingly peaceful couple of years, their world was once again rocked when in January last year, the singer revealed that he was diagnosed with Parkinson's disease. He found out about the condition after suffering a terrible fall the year before. 
After the fall, the star explained that he had to undergo neck surgery, which screwed up all his nerves. He buttressed that he was on double medication and it had been challenging for them all. 
Months later, Ozzy revealed that though the recovery process was a slow one, he was about 75% done. He added that he could not wait to get back to performing. With this drive, it is clear that the icon is not one to stay down for too long.