Marie Osmond Shares Some Advice to Her Fans to Ring in the Year 2021 – Here's What She Said
Showbiz icon Marie Osmond rang in the new year with well-wishes and a thought-provoking message for her fans on social media as she took on a reflective tone in her refreshing post. 
Singer and songwriter Marie Osmond's goodwill message to fans regarding the new year was a lengthy address about setting goals and having hopes and aspirations.
In the one-photo post, the music star shared a chore board featuring several activities and skills people could indulge in. The board carried activities including skydiving, knitting, travelling, and pastimes.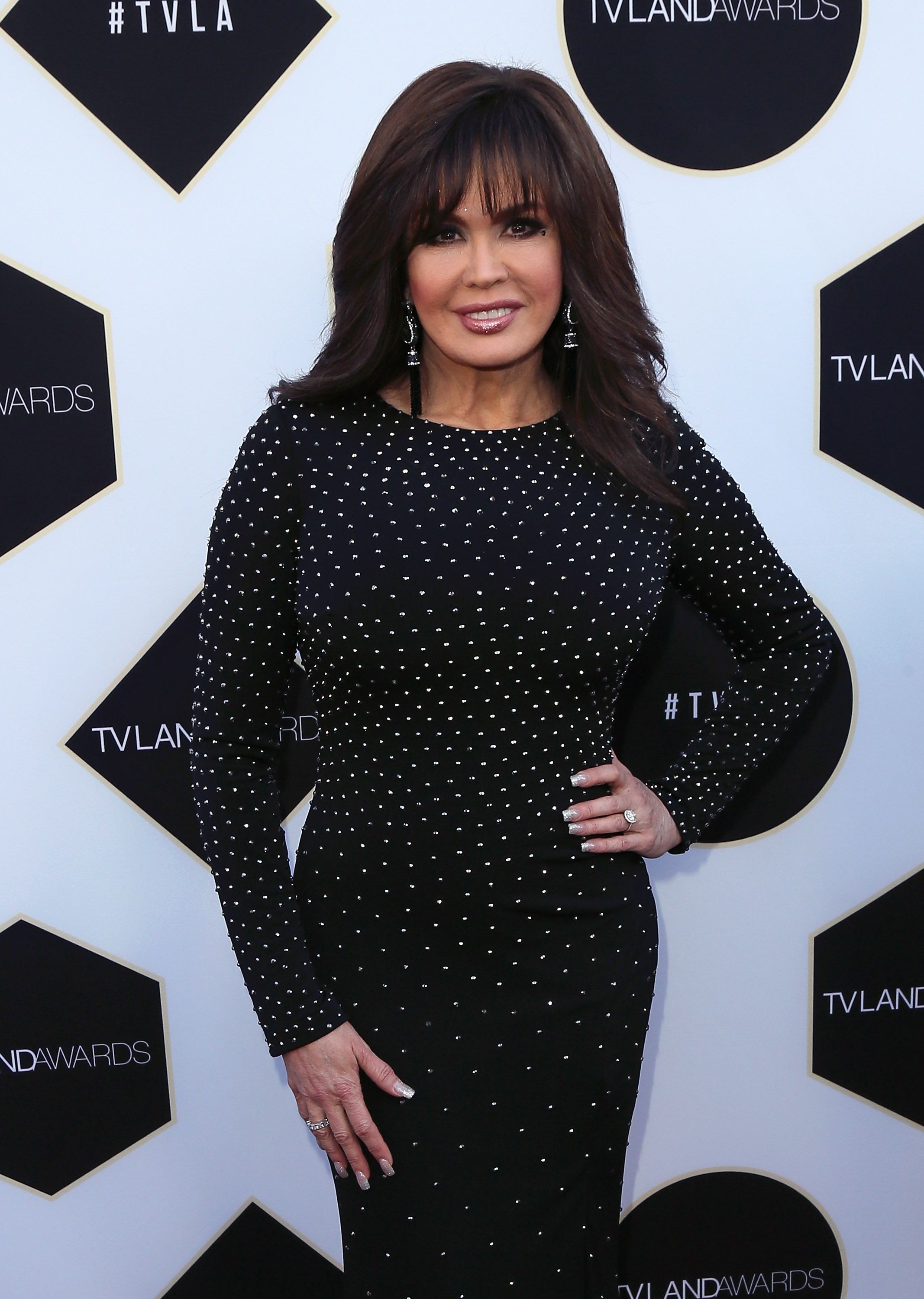 In her caption, the former "The Talk" host capitalized on the need for fans to be more intentional about having a better year. Her lengthy address partly read:
"Happy New Year!! I hope you took a bit of time and wrote down some goals, along with a few hopes and dreams for 2021…" 
The "Paper Rose'' singer stated the need for improvement while reminding her admirers to remember their achievements and celebrate their successes. The star noted that their successes could serve as inspiration and motivation.
[Osmond] added that she thought that her career even got better as she aged and she would not have it any other way.
Osmond concluded by sharing that the previous year had its fair share of challenges that left many devastated. She added that fans should realize that the new year would posit its own challenges, but it was best to live intentionally.
The "Donny & Marie" star who has been in Hollywood for over five decades and started as a child star opened up in an interview about building a solid career and staying relevant. She told People:
"They say the music industry is a place for 20-year-olds, but I've been in the business for five decades, and I can tell you that that's not true…"
The star added that she thought that her career even got better as she aged and she would not have it any other way. The star also noted that she was willing to work until she gets old. 
Osmond is in her sixties but she still feels the youthful zest coursing through her. In a Closer Weekly chat, the versatile star gushed about her showbiz path, noting that she has a blessed career and has been able to spread her expertise. 
Osmond is strict about her self care routine. The star who stays evergreen is a mom of eight with several grandchildren, but she remains as youthful as ever. She takes her diet into consideration and adheres to a wholesome skincare routine.