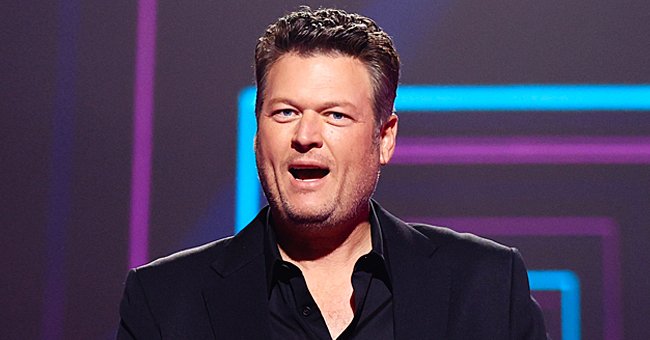 Getty Images
Blake Shelton Speaks Out after His Song 'Minimum Wage' Was Called 'Tone Deaf' by Fans – Here's What He Had to Say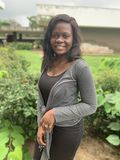 Country superstar Blake Shelton has finally responded to the social media outrage and backlash following the release of his new song, "Minimum Wage," which many referred to as tone-deaf.
This heralds the rise of never-seen-before "Shake It Off Shelton." Following the hard-to-miss backlash that singer Blake Shelton recently faced with the release of his new song "Minimum Wage," the singer finally responded. He calmly tweeted:
"When your fans, @RonnieDunn and @sammyhagar have your back it's gonna be a good year. Bring it on 2021."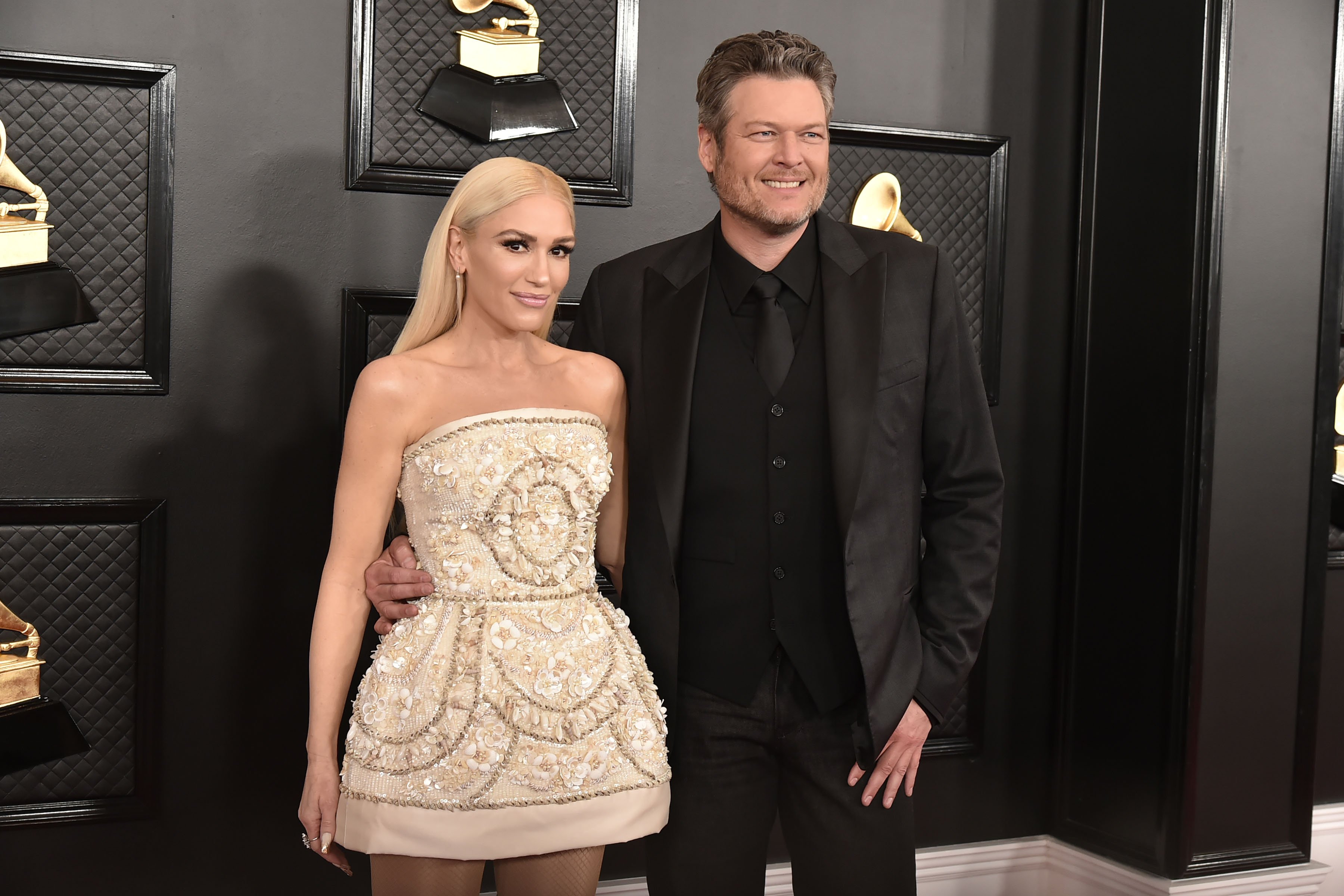 Gwen Stefani and Blake Shelton attend the Grammy Awards on January 26, 2020. | Photo: Getty Images
From Shelton's response, fans could see that he was not only exceptionally grateful to Ronnie Dunn, a member of the musical duo Brooks and Dunn, but also to former Van Halen frontman Sammy Hagar, who might have privately offered his support.
Shelton's "Minimum Wage" includes some interesting (and to some, offensive) lyrics like "Girl, your love can make a man feel rich on minimum wage" and "You can make a one-bedroom apartment feel like a house up on the hill."
While many would regard that as the words of a man in love, others were more upset, regarding the lyrics as tone-deaf, seeing as last year left millions of people out of work and financially crippled.
Responses to his tweet were mixed, with some fans writing that they thought he did nothing wrong and expressing their support again, while others demanding that he apologize. Either way the wind blows, it does not seem like Shelton plans to budge anytime soon.
Shelton explained that the song had a special meaning and has a special place in his heart for him and his fiancée, Gwen Stefani.
Dunn, among other celebrities and fans, was one of the first to publicly defend his fellow singer with a lengthy Twitter and Instagram post expressly addressing the issue.
Writing about the controversy, he began by pegging the widespread outrage as a misguided socio-cultural scam that was concocted to further divide the country. He passionately continued:
"Now, they want to attack country singers for being successful. I slept on a mattress on the floor in a musician friend's spare bedroom…"
Addressing the social media comments on how a millionaire singer like Shelton could not possibly know what it means to live on minimum wage, Dunn proudly revealed that he grew up poor and worked his way to his success.
The 67-year-old singer-songwriter jeered at those comments that attempted to diminish and destroy the American dream. He urged the disappointed to read the lyrics to Shelton's song again, revealing that he even wished that he wrote it.
Shelton explained that the song had a special meaning and has a special place in his heart for him and his fiancée, Gwen Stefani. He revealed that it was an ode to her.
The "The Voice" coach first debuted his new song, "Minimum Wage," on NBC's New Year's Eve, leading to widespread outrage. Stefani also graced the stage to sing her new song, "Let Me Reintroduce Myself."
Whether or not some people agree with Shelton, it is clear that the singer plans to continue doing what he feels is right, especially when it comes to paying tribute to his soon-to-be wife.
Please fill in your e-mail so we can share with you our top stories!