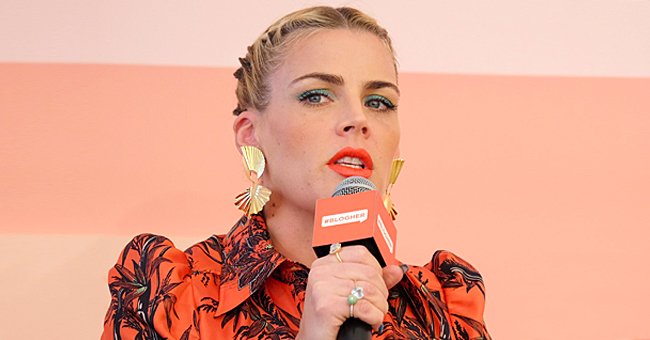 Getty Images
This Is How Busy Philipps Felt When Her 12-Year-Old Child Birdie Came Out as Gay at Age 10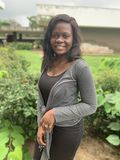 A mother's love is eternal, and this is shown in the Philipps-Silverstein clan as popular actress Busy Philipps embraced her eldest daughter, Birdie's sexuality, after finding out she was gay.
Popular actress Busy Philipps who shares Birdie and seven-year-old Cricket Pearl with her husband Marc Silverstein, revealed her eldest daughter Birdie's sexuality journey.
In an episode on "Busy Philipps Is Doing Her Best," the actress revealed that her twelve-year-old daughter, Birdie, came out as gay when she was 10-years-old.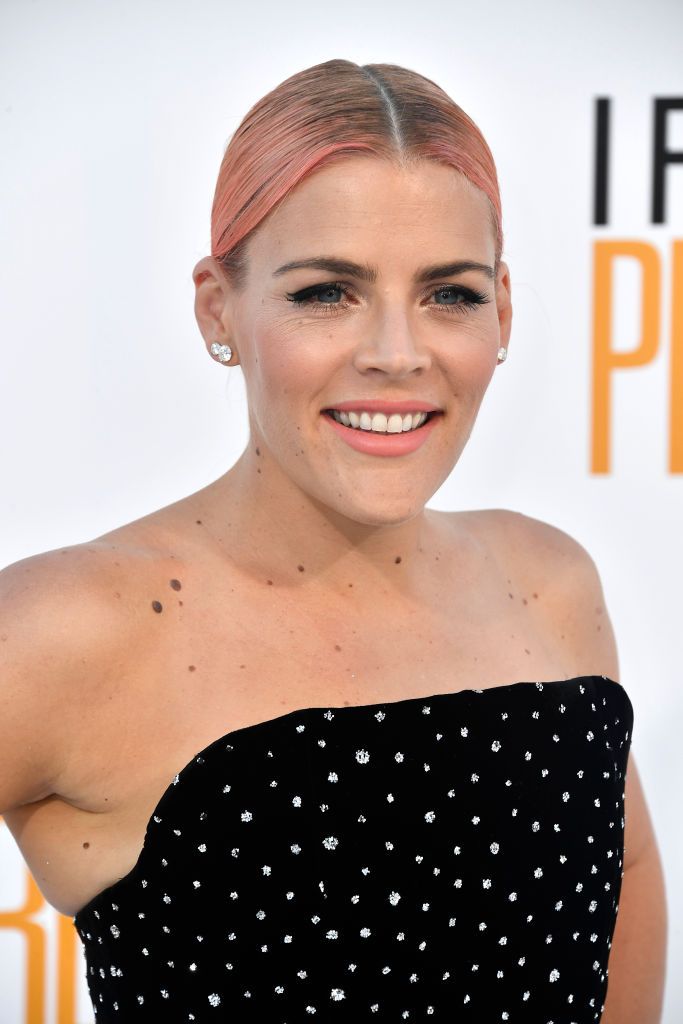 Busy Philipps at the premiere of "I Feel Pretty" in 2018 in Westwood, California | Photo: Getty Images
Somewhere in the podcast, Philipps added that her confident daughter preferred the use of pronouns they/them and does not care about people's thoughts about it.
On catching Birdie once by herself listening to Harry Styles' "Fine Line" album in the dark, the "Dawson's Creek" star knew something was wrong. Birdie explained to her mother that she feels alive but doesn't think she's living.
She added that she wanted that part of her living to kick off. Helping the sad teenager find some comfort, Philipps explained that Birdie should get to build and choose what makes her happy and not depend on the world's social constructs.
The star believes that if a female would be a working mother, being an actress wouldn't be a bad deal.
Philipps, who shuffles important responsibilities such as being an actress, counselor, mother, and author, got to spend time with her two daughters amid the novel coronavirus pandemic.
To make her daughters feel at home, the television star and her husband decided to temporarily move in with another family so their children could play with the other kids.
The "Busy Tonight" host admitted that her children had been starved of other children's company, so they wanted them to have something synonymous with a normal summer.
During a conversation with Closer Weekly, the 41-year-old proud mother gushed about her daughters' different personalities. Philipps revealed that although Birdie is serious, concerned, and rooted in reality, her younger sister, Cricket Pearl is different.
The younger one is termed as the "clown" of the family who is hilarious and empathetic. Reflecting on her motherhood journey, Philipps stated that she shied away from parenting advice because every child, household, and person is different.
However, in her opinion, the star believes that if a female would be a working mother, being an actress wouldn't be a bad deal as it seems to be working well for her.
Please fill in your e-mail so we can share with you our top stories!