See 'Power' Star Omari Hardwick's Wife Jae Flaunting Her Tattoos in a Gorgeous Bikini Photo
39 is feeling super fine for actor Omari Hardwick's wife, Jennifer Pfautch, and she did not hesitate to show it off in a recent racy swimsuit pic shared on her Instagram to celebrate her 39th birthday.
"Power" actor Omari Hardwick's wife, Jennifer "Jae" Pfautch, recently turned 39 years old, but she looks nothing like her age. The stunning beauty turned the temperature up several notches with a sizzling hot photo of herself on Instagram. She wrote:
"39 feels mighty fine! Prayer, Peloton now playtime! Happy Birthday to all us January babies!"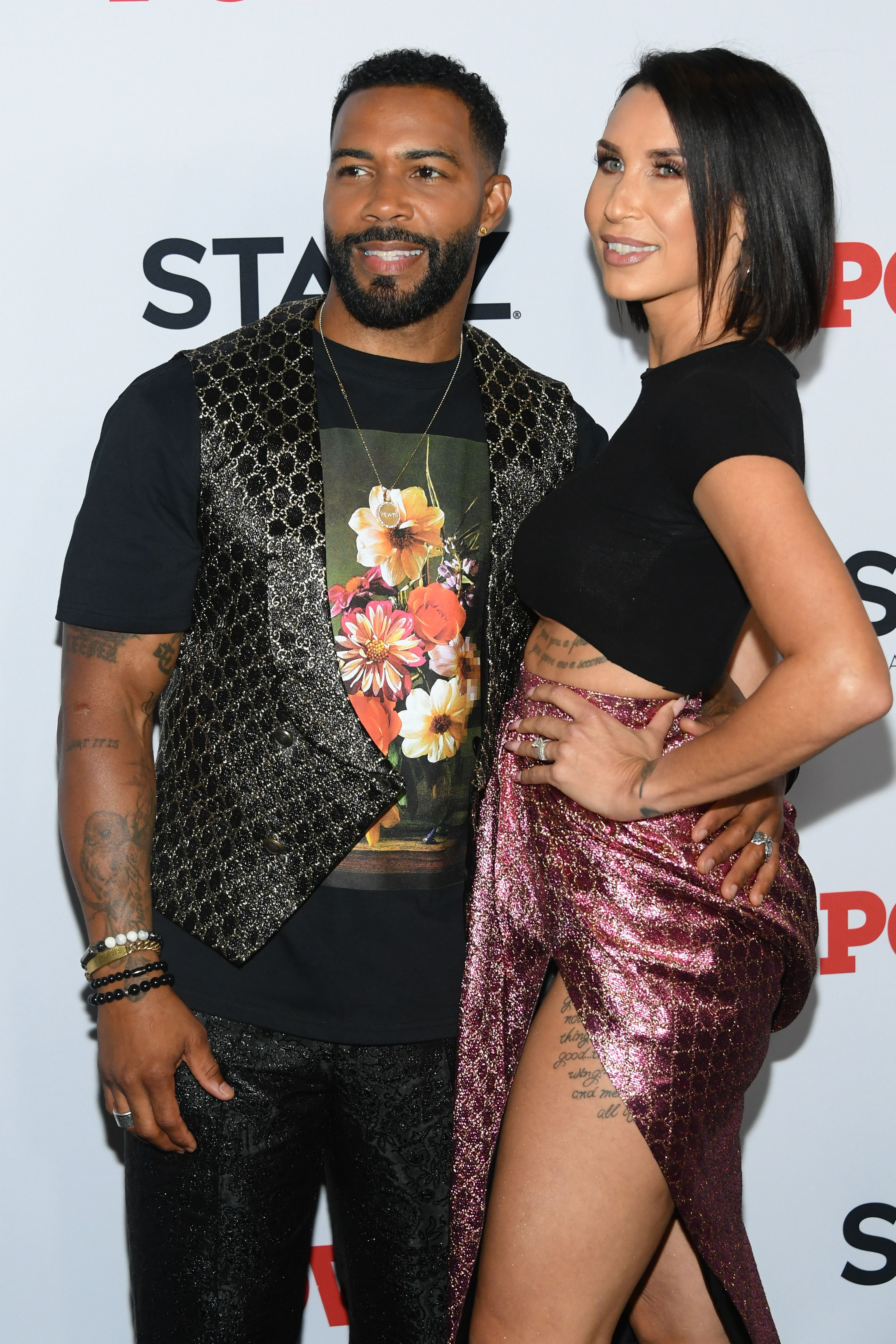 The caption accompanying Pfautch's picture was perfectly written. In her hot, racy snap, one of her most striking features was her breathtaking, vibrant eyes that pierced right through the image.
The dark-haired beauty was captured in a lovely matching two-piece swimsuit showing off her curvy figure. For her swimsuit top, she opted for a vibrant multi-colored tube piece that clung to her figure while showing off an ample amount of skin. 
Her swimsuit bottoms were a plain black cut sporting a ribbed texture and a high-rise waist. As expected for someone who was going for a dip in the water, Pfautch did not have any jewelry on and had only her several tattoos to decorate her body.
Omari Hardwick has a lot to be thankful for, especially with his career as an actor, but most importantly, he must be very grateful to be the proud husband of his beautiful wife, Pfautch.
The husband and wife have been married since May 2012. Although Hardwick's career has him on the front line in the public, Pfautch has remained relatively private compared to her husband.
The 39-year-old is reportedly an artist, actor, and activist, and she also owns her website, where she frequently blogs about her thoughts and sometimes shares recipes.
Pfautch also reportedly attended California Lutheran University as a communications major before an internship at NBC's Primetime Entertainment Publicity Department in California.
According to many reports, fans have Pfautch to thank for getting Hardwick to star as Ghost in the popular Starz network series, "Power." She reportedly positively influenced his decision after he initially turned down the offer. 
Hardwick did not want to stir the waters by taking on something that was not certain to work out, but his wise wife felt otherwise and convinced him.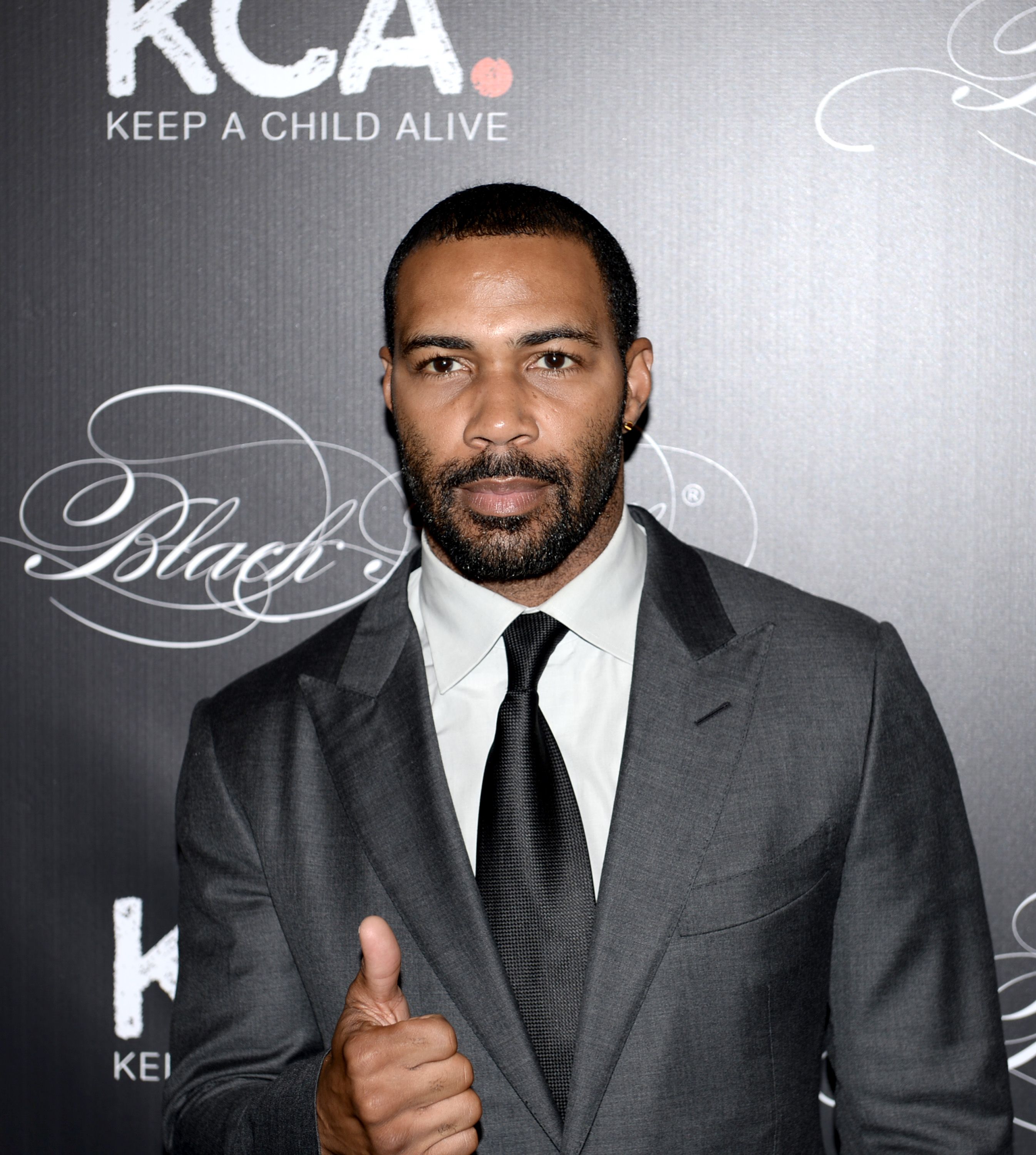 They might seem like the perfect couple, but this husband and wife have also faced some challenges. In 2018, the actor revealed that they lost a child and, as a result, almost lost their marriage. It was actor Terry Crews who urged him to work things out.
Today, the lovebirds are proud parents of their two children, their daughter, Nova, and their son, Brave. From her fiery swimsuit snap, it is clear that Pfautch is a fabulous-looking mom!