'This Is Us' Star Chrissy Metz Opens up about How She Met Her New Boyfriend Amid Quarantine
Star actress Chrissy Metz's latest interview had her giving life updates on her upcoming film projects, life amid quarantine, and tidbits about her new flame.
"This Is Us" star Chrissy Metz is gearing for the fifth season of the acclaimed show, and in her new interview on "Today," the star shared bits and pieces on what to expect from the first episode.
Metz appeared radiant and gleeful on the screen, joining Hoda Kotb and Jenna Bush Hager. The glowing actress looked sweet while sharing pleasantries with the hosts and doing a little catch-up.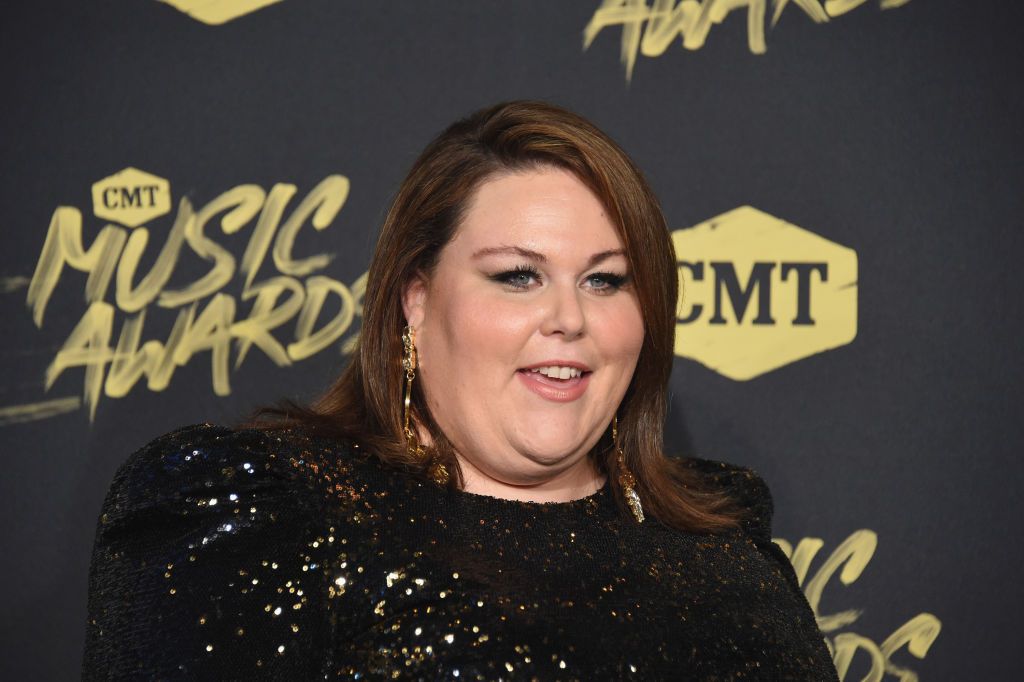 Before long, fans saw her grinning from ear to ear and glowing after she was asked about her new love interest. Metz noted that she met her man amid the quarantine, and before long, they grew close.
The award-winning actress recalled that she met her lover, Bradley Collins on Bumble. She shared that their connection was unexpected because she and Collins moved in the same circle. She added: 
"...We know all the same people. We have all the same friends and we've been in the same rooms before, but we've never connected, so it was interesting…"
The Hollywood actress stated that dating amid the social distancing helped her and Collins know each other well before they physically met. She also advised fans that getting to know their partner well was a good move.
Concerning body image, Metz is in a better place and she would not trade that for anything. 
When Metz and her man got to see each other, it was even more blissful as they got to spend the holidays together in Los Angeles. The Emmy-winning star was particularly glad that she could be with Collins because it's been challenging to stay away from family. 
These days, Metz is preparing for the subsequent episodes on "This Is Us." Metz added that it had been challenging filming the TV series while trying to adhere to the COVID-19 safety rules.
The actress praised the TV crew stating that there wasn't much stress behind the scenes because the production team, writing staff, and other workers made things easy. She added that there was never a cause for alarm on set. 
While the actress keeps proving her worth in showbiz, one challenge she has had to struggle with was her weight. Metz came a long way trying to cut back on her weight.
The actress once shared that she was born chubby, and had even been a member of Weight Watchers as a child. The actress noted that her weight also caused a strain in her relationship with her stepdad. 
However, all of that could not stop her from exploring the spotlight. Concerning body image, Metz is in a better place, and she would not trade that for anything.