Kristin Cavallari Pens Positive Note about Her Life as She Turns 34 This Year — See Her Message
Reality star and acclaimed designer Kristin Cavallari reflected on 2020 in an Instagram post on her 34th birthday, confessing that it was one of the best years of her life.
Kristin Cavallari wears a lot of hats. Mother, designer, businesswoman, celebrity, and reality star, Cavallari recently celebrated her 34th birthday and opened up about her 2020 in an Instagram post.
Like so many of us, Cavallari has had a challenging year, coping with the changes brought about by the COVID-19 pandemic, running her business from home, and homeschooling her children, but her balance is surprisingly positive.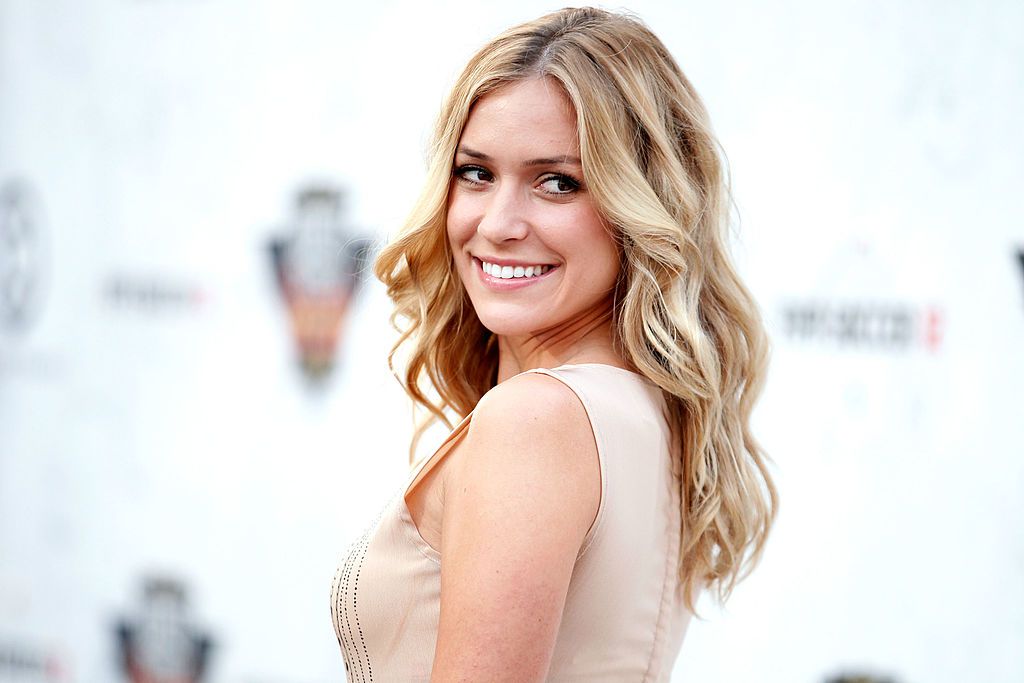 BIRTHDAY RETROSPECTIVE
A birthday is always a time for looking back, reevaluating the year, and that is exactly what Cavallari did. The mother-of-three shared her feelings about her 33rd year on Instagram. She wrote:
"33 was a crazy year to say the least. The ups and downs, highs and lows. But I can honestly say it was one [of] the best years of my life."
The joyful caption accompanied a stunning black and white snap that showed a glowing Cavallari getting ready to blow out her candles. She further revealed that she is feeling like her "old self."
The "Very Cavallari" star shared her exhilaration at the growth she has experienced in her life and the opportunities that have come her way throughout the challenging year.
Cavallari was spotted out on the town with comedian Jeff Dye in Chicago and in Nashville
DIVORCE
The "Laguna Beach" alum and her former NFL quarterback husband Jay Cutler announced their separation after seven years of marriage in April 2020 after a family vacation to the Bahamas.
The former couple share three children, Camden, 8, Jaxon, 6, and Saylor, 5, and have come to an amicable agreement with regards to their custody, but their divorce is not yet final.
FRIENDLY SEPARATION
Cutler and Cavallari seem to have come to terms with the end of the relationship, and the former football player showed up in support of his estranged wife's new cookbook "True Comfort" in October 2020.
The two spent Halloween 2020 together with their three children at Cavallari's new Nashville, Tennessee home and shared a family snap with their kids and the dog, looking relaxed and happy.
MOVING ON
The reality star, who has announced that she is concentrating on being the best mom for her three children and growing her fashion and jewelry brand, Uncommon James, seems to have moved on.
Cavallari was spotted out on the town with comedian Jeff Dye in Chicago and in Nashville, and the two were caught in PDA on a trip to Mexico in December 2020.