How Kate Hudson & Her 2 Younger Kids Rani & Bingham Celebrated Her Son Ryder's 17th Birthday
Actress Kate Hudson shared the sweetest tribute in celebration of her son Ryder's 17th birthday alongside a slideshow of rare images of her children.
Ryder's birthday arrived after mom Kate Hudson had been hinting at it since late last year, and the actress celebrated the special day with heaps of praise for her son.
Hudson shares Ryder with ex-husband, Chris Robinson, and her "big man" looked happy in the snap taken with his younger siblings – a feat getting them all lined up, as Hudson already realized.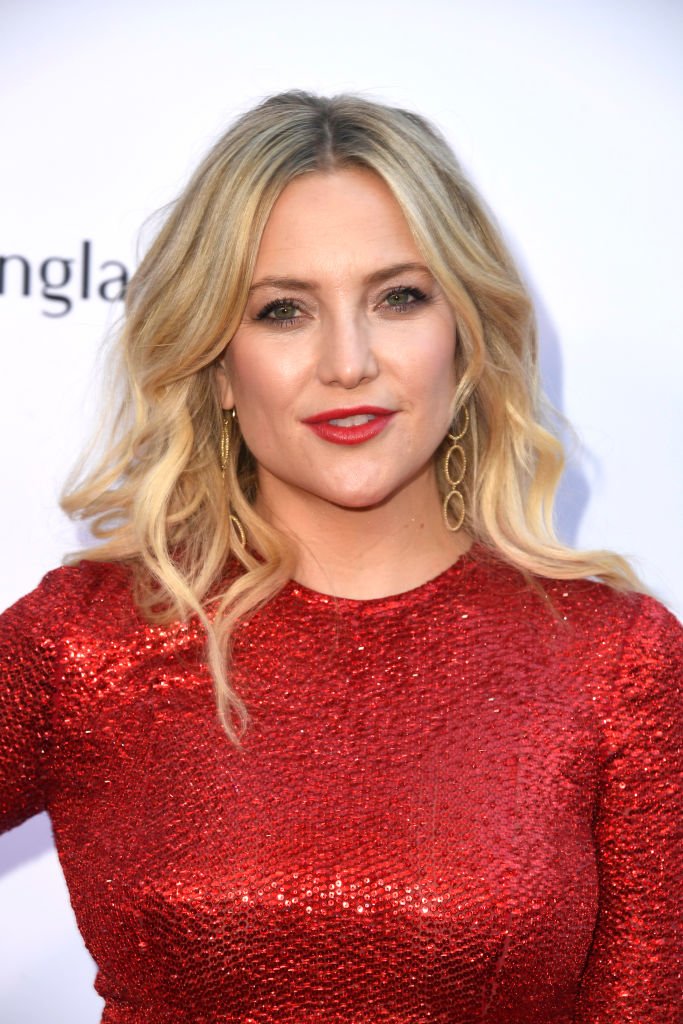 BIRTHDAY CELEBRATION
On Thursday, Hudson took to social media with nothing but love as she wished Ryder a happy 17th birthday. Musing alongside her posted picture and video, Hudson wrote:
"You got this. You're gonna have one wonderful adulthood if you stay this course cause you're solid gold."
The cute video clip showed how Hudson and her other two kids, Bingham and Rani Rose, went to wake up the birthday boy as they sang while giving him his presents.
THE KIDS
Hudson divorced Robinson after seven years of marriage in 2007, just three years after Ryder's birth. The actress then moved on to Matt Bellamy, with whom she shares Bingham, born in July 2011.
Bellamy and Hudson's relationship ended three years later, after which she found love with Danny Fujikawa. In 2018, the couple welcomed their daughter, Rani Rose.
TRICKY SNAPS
The birthday picture Hudson posted showed an improvement on her previous attempts to capture the perfect snap of her three children together. 
In July 2020, Hudson amused with her "look...ish" result after she struggled to get all three to look at the camera simultaneously. Even then, the best she could manage is at least just Ryder looking away.
The actress made another attempt last December when she wrangled them all together for a FaceTime session. With all three focused on the screen in front of them, Hudson ended up taking the most adorable shot.
"Got 'em again! 3 in 1 pic ? #thankgodforfacetimes #onceinabluemoon," she captioned the post.
SWITCHING THINGS UP
However, Hudson is also celebrating change and growth in other ways going into the new year. Switching things up, the actress transformed her look by adding some color to her blond locks.
While she kept the roots blond, Hudson added a pink towards the ends, adding to the collection of different hairstyles and colors she's made her own over the years.