Hollywood Life: Harry Styles, 26, Doesn't Care about 10-Year Age Gap with Olivia Wilde, 36
Singer and songwriter Harry Styles does not care about age when it comes to his relationship with Olivia Wilde, who is ten years older than him.
Age is nothing but a number when it comes to love for Harry Styles as he seems unbothered about the ten-year age difference between him and Olivia Wilde, his new love interest. 
A source told Hollywood Life in an exclusive chat that Styles does not even think about himself and Wilde's age gap. The source further said that the 10-year gap between the couple is a plus for the singer because he loves that dynamic.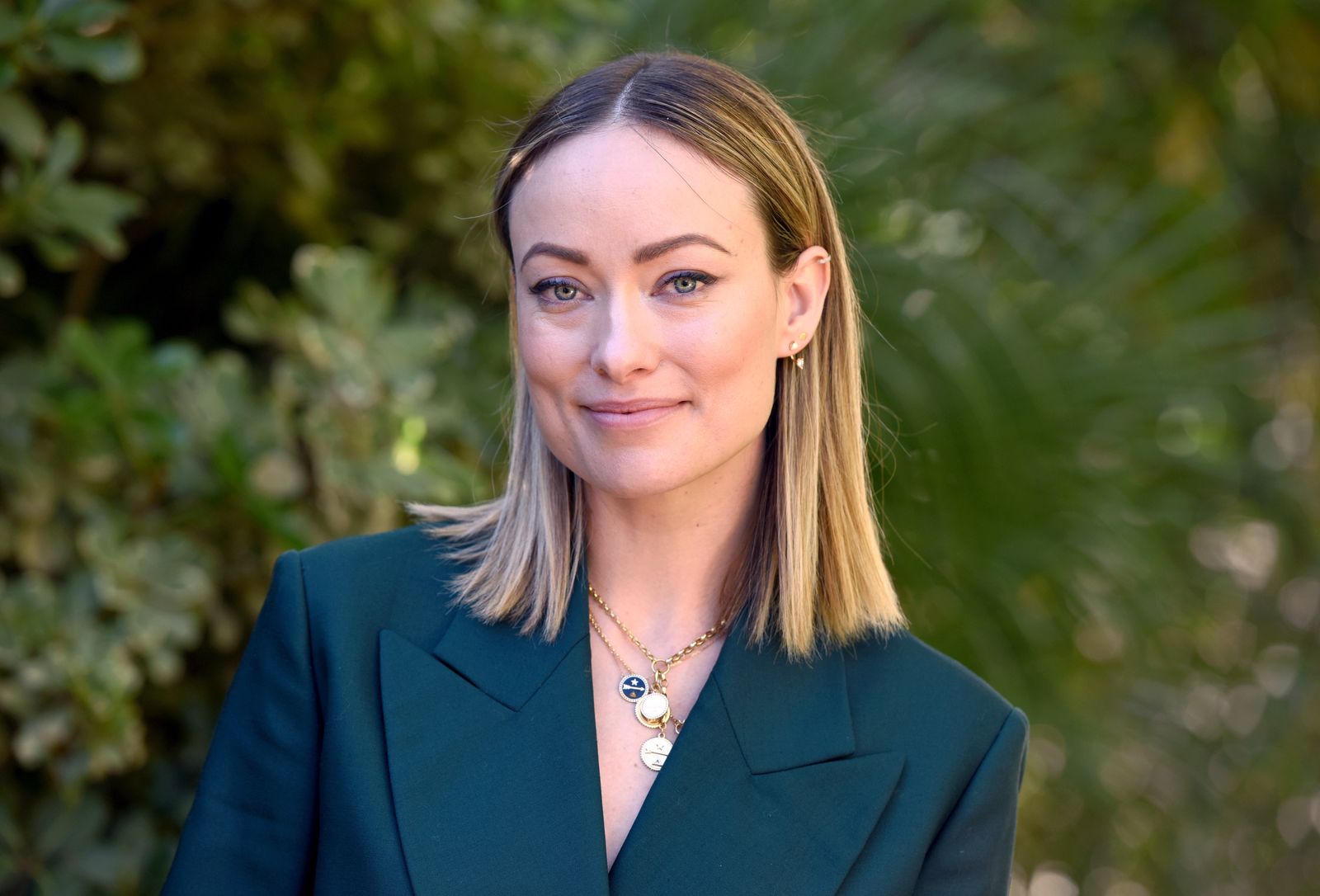 Wilde and Styles' relationship is likely to have blossomed on the set of the film, "Don't Worry Darling," which the former directed. Styles took Shia LaBeouf's role in the movie after the latter was replaced due to poor behavior.  
The source said Styles was ecstatic after getting the role because he is a massive fan of Wilde's work and had her on a pedestal. The source further said it is not a surprise that Styles has fallen for Wilde as she is his type of woman. 
The source concluded by saying that no one is certain about how long Styles' relationship with Wilde would last, but the 26-year-old is happy about how things are going between them.
Styles and Wilde have not been shy about showing off their love to the public. The sweet couple was spotted holding hands at Style's manager's wedding in Montecito, California. 
It would not be wrong to assume Harry loves dating older women
They were also spotted publicly displaying their affection last Sunday in Santa Barbara with cameras spotting Styles as he put his hands around Wilde's waist. 
The lovebird's relationship comes after Wilde and her ex-husband, Jason Sudeikis, ended their nine-year marriage in what was one of 2020's biggest celebrity breakups. However, their separation did not stop them from being amazing co-parents to their children, Otis and Daisy.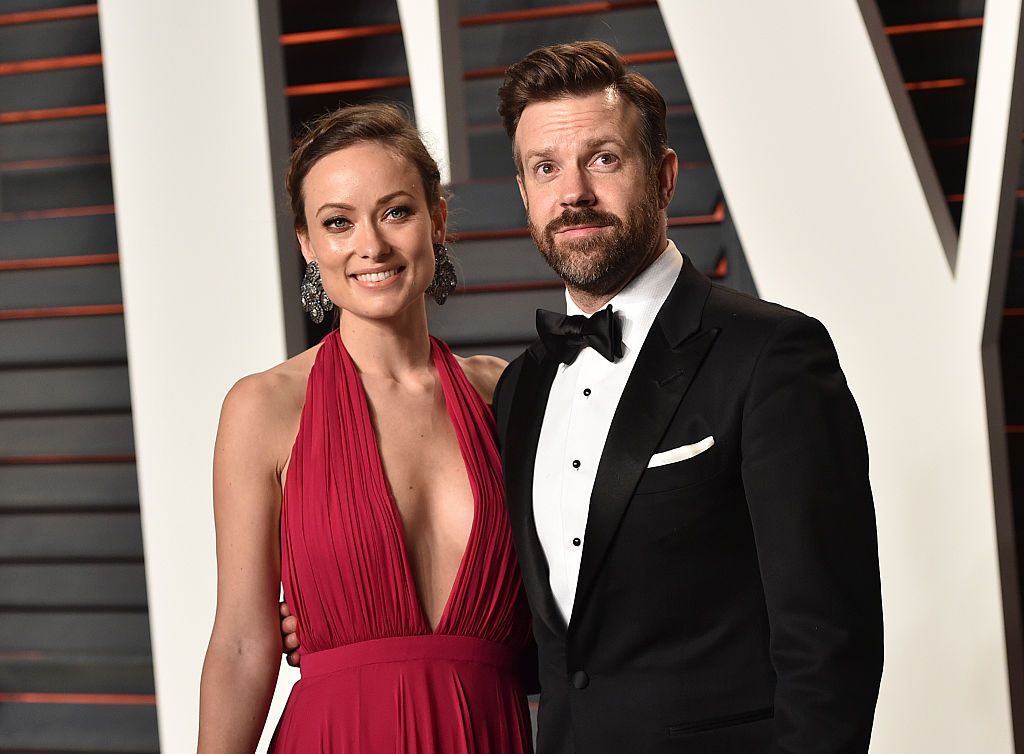 Meanwhile, Wilde is not the first older woman Styles would be dating as that seems to be the norm for the singer and songwriter. 
At 17, Styles dated "X-Factor" presenter Caroline Flack, who is 14 years older than he is, and later had a thing with Taylor Swift, who is also five years older than him.
While fans continue to observe how things are going between Styles and Wilde, they definitely hope that their relationship lasts long. However, time will tell!