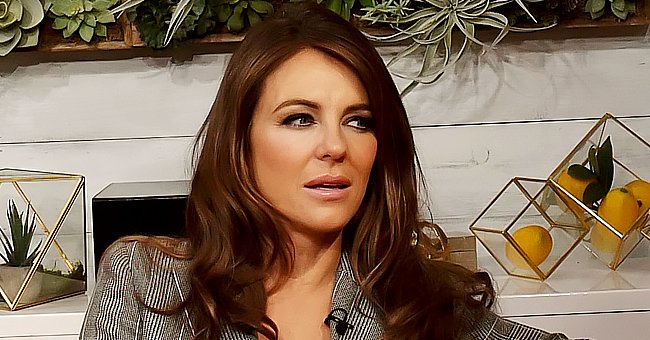 GettyImages
Elizabeth Hurley's Son Damian, 18, Is the Spitting Image of His Famous Mom in This Sultry Snap
Supermodel Damian Hurley shared a beautiful photo of himself on Instagram, which emphasized his striking resemblance to his mother, Elizabeth Hurley.
Damian Hurley recently took to his Instagram page to share a sultry snap of himself, showing off his good looks and uncanny resemblance to his mother, Elizabeth Hurley.
In the Instagram post, Damian shared a sun-kissed photo of himself wearing a black top and embellished with a necklace, posing in front of a beautiful edifice.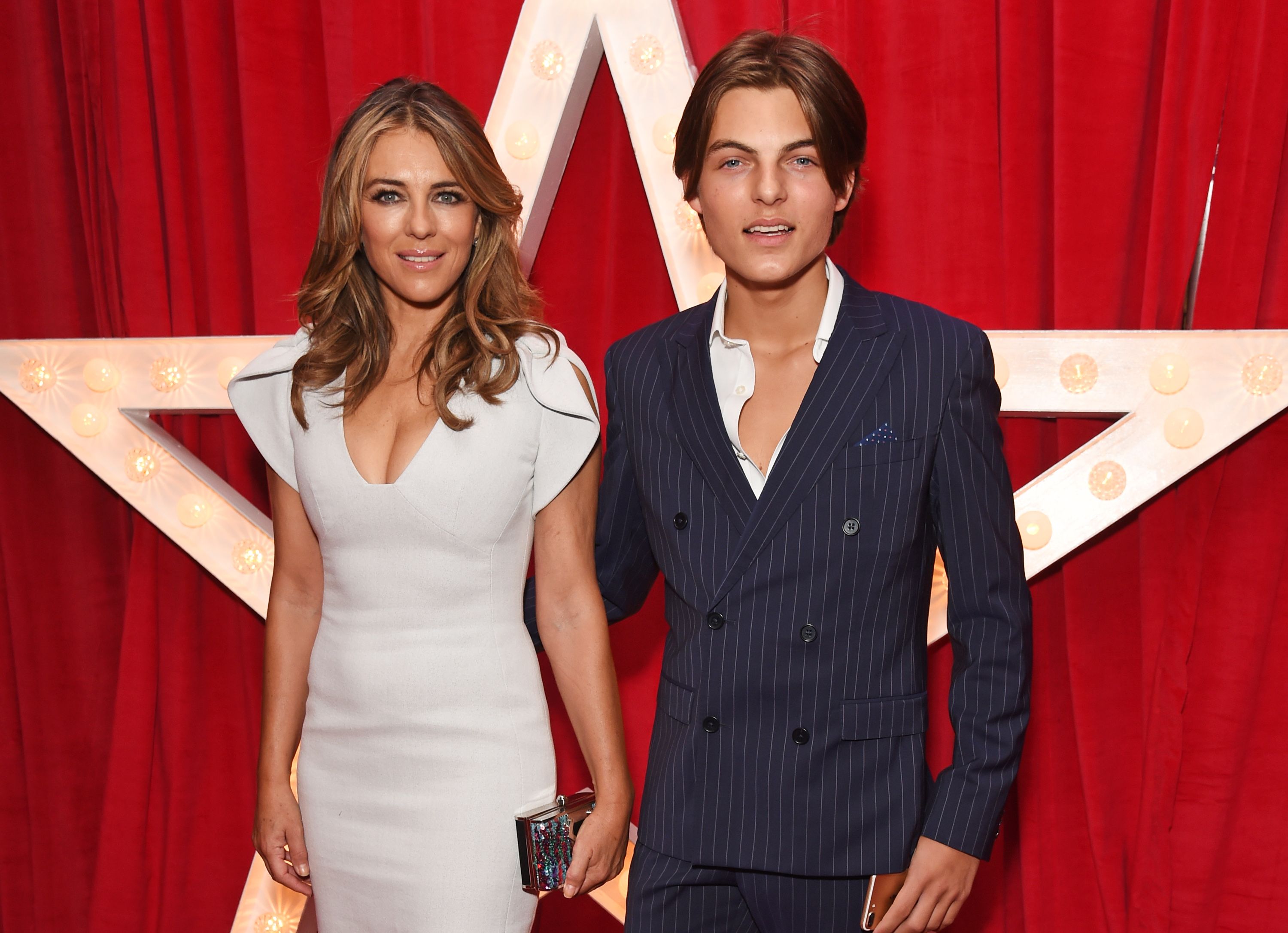 Elizabeth Hurley and Damian Hurley at the world premiere of "Paddington 2" at Odeon Leicester Square on November 5, 2017 in London, England. | Source: Getty Images
In the caption to the post, Damian said he woke up that morning with frost covering the windows, adding that he was "jealous" of people in exotic locations.
Damian's post garnered a lot of buzz on the social platform, with many fans likening the 18-year-old model to his mother who is an actress and a model, due to their striking resemblance.
Some other fans urged him to come and visit them at their various locations. One fan said they are in Miami, asking Damian to come and visit, while another fan said Florida is also freezing up.
Damian spent the Christmas holidays with his mother at home in Hertfordshire, UK. They both had a great time, as seen in their posts on social media during the festive period.
Bing disinherited his two children, Damian Hurley and Kira Kerkorian, from his will.
In one of his hilarious posts, the model said he was left unimpressed by his mother because she convinced him to don a matching Christmas jumper and pose for a snapshot with her.
Damian shared a picture of himself and his mother in the matching jumpers, drawing multiple comments from fans who said they looked like twins.
The mother-son duo spent a lot of time together during the holiday, as they were in quarantine together at the beginning of the pandemic in March.
Damian recently gave his over 91,000 followers on Instagram a glimpse inside his life during lockdown with his mother when he shared a picture that showed him sitting on a cream sofa.
The pair are Inseparable, as seen in their numerous posts on social media. However, the same cannot be said about Damian and his dad, Steven Bing.
Bing disinherited his two children, Damian Hurley and Kira Kerkorian, from his will. The latter, who he shares with tennis star Lisa Bonder, fought for control of his estate that was valued at just $337,000, according to documents obtained exclusively by Daily Mail.
The multi-millionaire committed suicide at age 55 in June 2020 by jumping from his 27th-floor apartment in Los Angeles days before the one year anniversary of his 28-year-old girlfriend, Allexanne Mitchum's death.
Please fill in your e-mail so we can share with you our top stories!