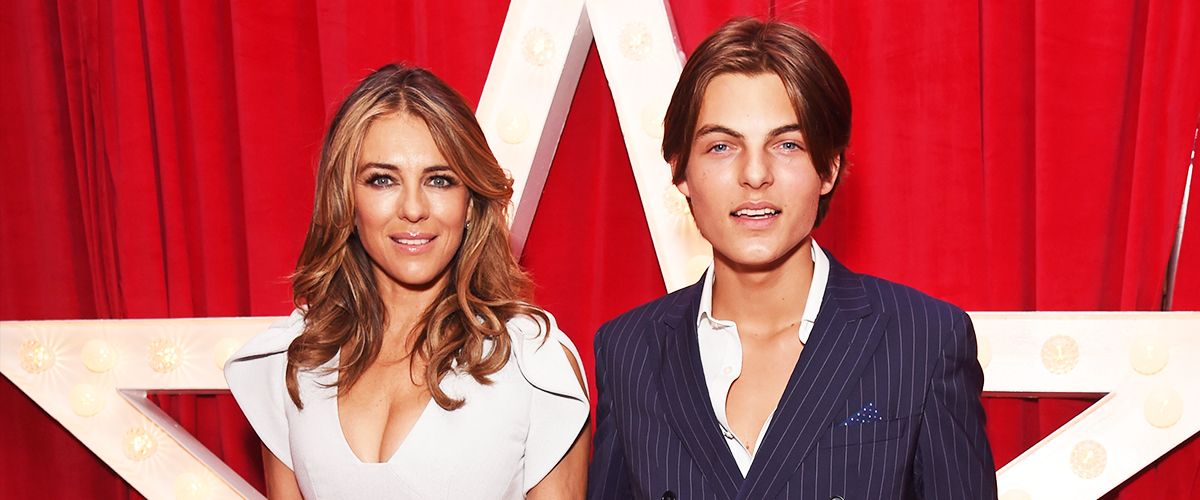 Getty Images
Damian Hurley Signed Modeling Contract — Facts about Elizabeth Hurley's Extremely Handsome Son
Elizabeth Hurley's son, Damian Hurley, is a rising star in the modeling industry, who is currently mourning the loss of his father, Steve Bing.
Damian Hurley is following in his mother's footsteps as an actor and model, which comes as no surprise given his sharp facial features and dashing smile.
Elizabeth Hurley shares Damian with billionaire businessman Steve Bing, who initially denied his son. However, a paternity test revealed otherwise and had him paying £1.8 million for child support.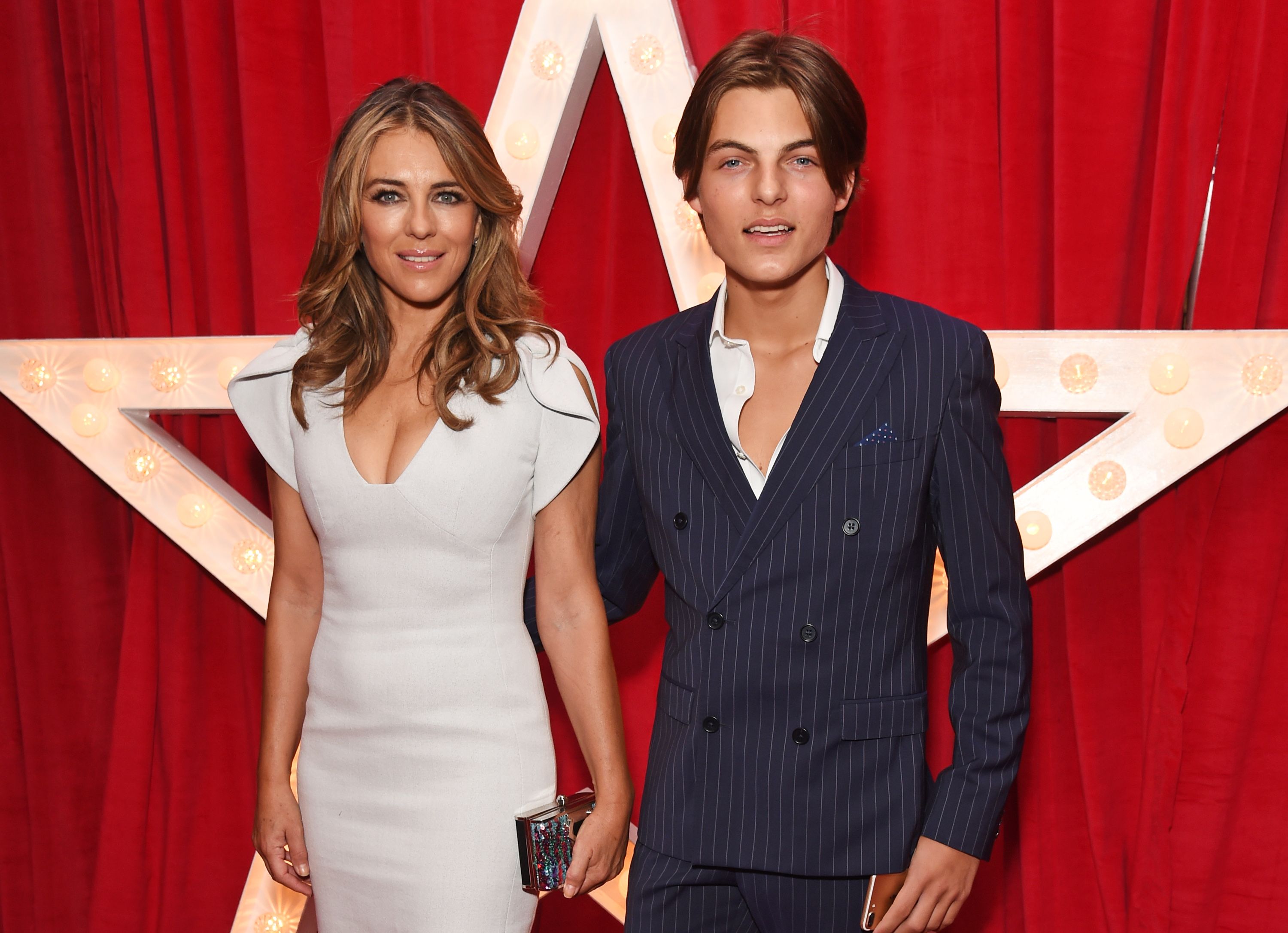 Elizabeth Hurley and Damian Hurley at the World Premiere of "Paddington 2" at Odeon Leicester Square on November 5, 2017 in London, England. | Source: Getty Images
AN INCREDIBLE BOND WITH HIS MOTHER
As Damian was born out of wedlock, he and his half-sister, Kira Bonder, were almost cut out of their grandfather, Peter Bing's trust.
Steve eventually stepped in to defend his children until the court ruled in their favor, citing that Peter could not define who a grandchild is based on his wants.
Because his father was not much involved in his life, Damian grew up incredibly close to his mother and spent most of their free time hanging out. The teenager is also behind some of the actress's best photos on Instagram.
Apart from being his mom and best friend, Elizabeth is also Damian's number one fan. She remains proud of him for becoming both an actor and a model and hopes he continues his studies.
The actress believes that learning subjects like history and geography are both essential and fascinating. Becoming a star in his own right can come afterward, as a bonus.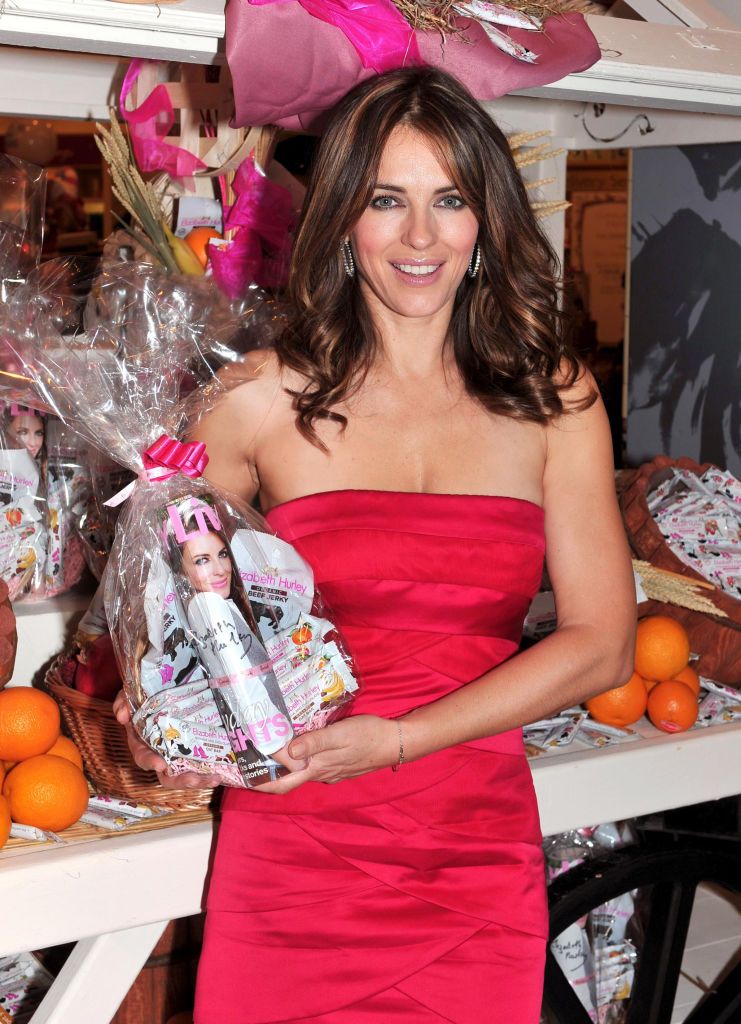 Elizabeth Hurley smiles during a photocall at Harrods department store, in London. | Source: Getty Images
BECOMING AN ACTOR AND A MODEL
Damian previously appeared on television as Hansel von Liechtenstein on the E! Series "Royals," alongside his mother.
Steve did not have a good past with Damian and Bonder, denying that he was their father until a paternity test revealed otherwise in both cases.
In recent years, he also began his modeling career, signing with Tess Management model agency in 2018 and working with the likes of makeup artist Pat McGrath and photographer Steven Meisel.
Elizabeth could not contain her pride and shared an Instagram photo of her son's campaign shot with Irina Shayk, referring to herself as a "Proud Mama."
Although she is quite involved in her son's life, the "Bedazzled" star does not want to meddle when it comes to his relationship. She believes that Damian's good taste will lead to the right choice.
Recently, Damian hit another milestone by signing with IMG Models, who are known for representing supermodels like Barbara Palvin, Bella and Gigi Hadid, and Ashley Graham.
MOURNING HIS FATHER'S DEATH
Last June, Steve, 55, took his own life by jumping off a building in Century City, California. He was pronounced dead at the scene.
The late billionaire was a producer and writer known for the remake of "Get Carter," "Shine A Light," "Kangaroo Jack," and "The Polar Express."
Damian took to social media with a post, thanking all those who sent him condolences amid the sad news, and calling it a "very strange and confusing time."
Elizabeth also shared a tribute to her late ex-lover on social media alongside a few photos from their past. She revealed that their relationship saw some happy times and great memories. She added that she and Steve had reconnected in the past year because of their son.
Elizabeth initially refused to accept financial support from Steve after he denied their son several times. However, the producer put the money in a trust fund until Damian turned 18.
DAMIAN'S ALLEGED LETTER FROM STEVE
Steve reportedly left separate letters for his two children before choosing to end his life. However, no details of the content of the notes were made public.
Both kids of the late producer were born out of wedlock: Damian, whom he shares with Elizabeth, and Bonder, whom he shares with a tennis player, Lisa Bonder.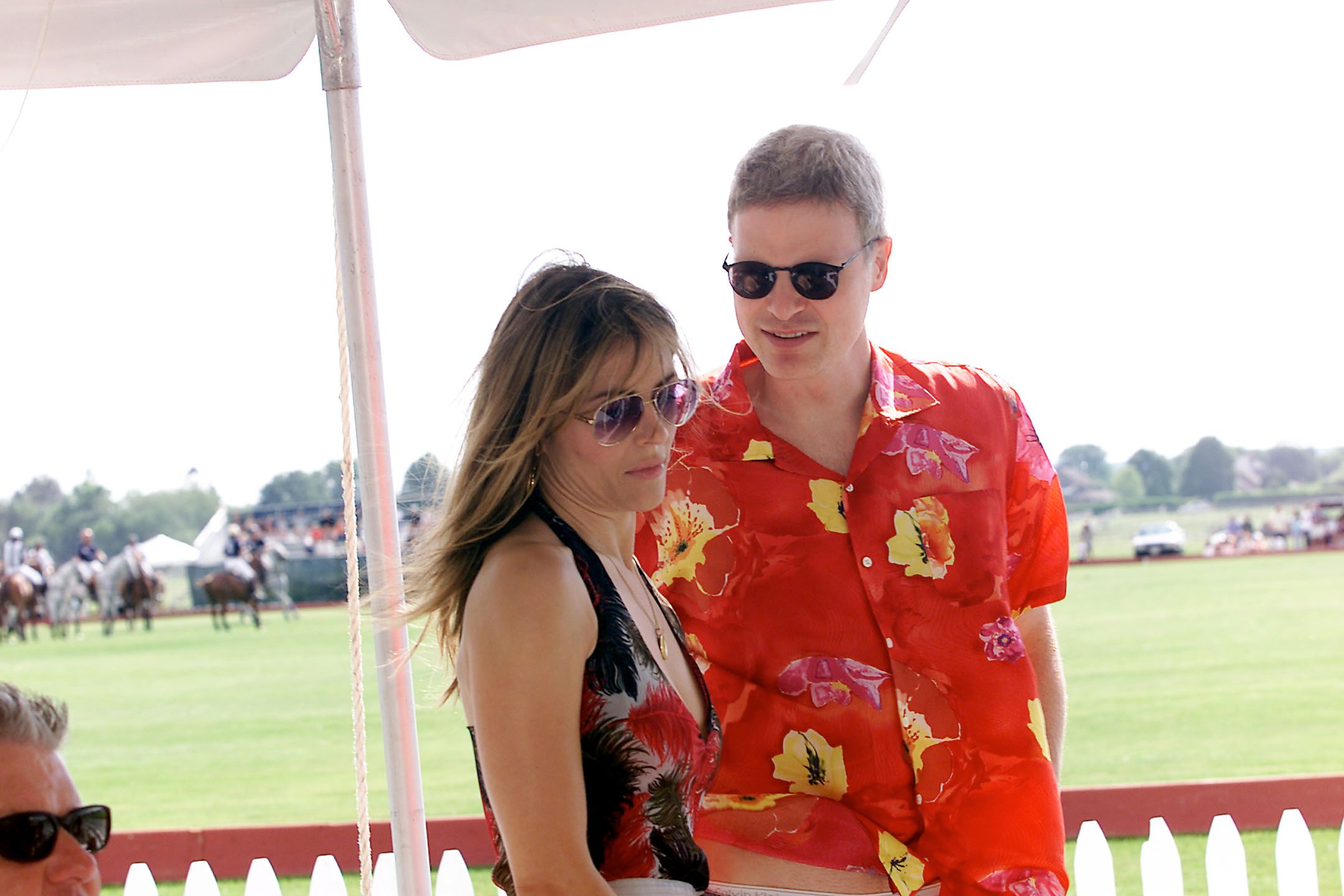 Elizabeth Hurley and Steven Bing at opening day at the Mercedes-Benz Polo Challenge at the Bridgehampton Polo Club in Bridgehampton, New York, June 14, 2001. | Source: Getty Images
Steve did not have a good past with Damian and Bonder, denying that he was their father until a paternity test revealed otherwise in both cases.
Please fill in your e-mail so we can share with you our top stories!