Los Angeles Times: Katie Couric Will Be 2nd Interim 'Jeopardy!' Host after Alex Trebek's Death
Television journalist Katie Couric will be an interim host for a popular game show. Couric has been selected as a choice for "Jeopardy!" following its former host's death.
Los Angeles Times reported on Katie Couric being a 2nd interim "Jeopardy!" host after Alex Trebek's death. Couric will guest host on the show after the final episodes of Trebek air.
According to sources, the 64-year-old has been signed to take over the reins for a week. Couric will be one of the first guest hosts to helm the gameshow after the final episodes air this week.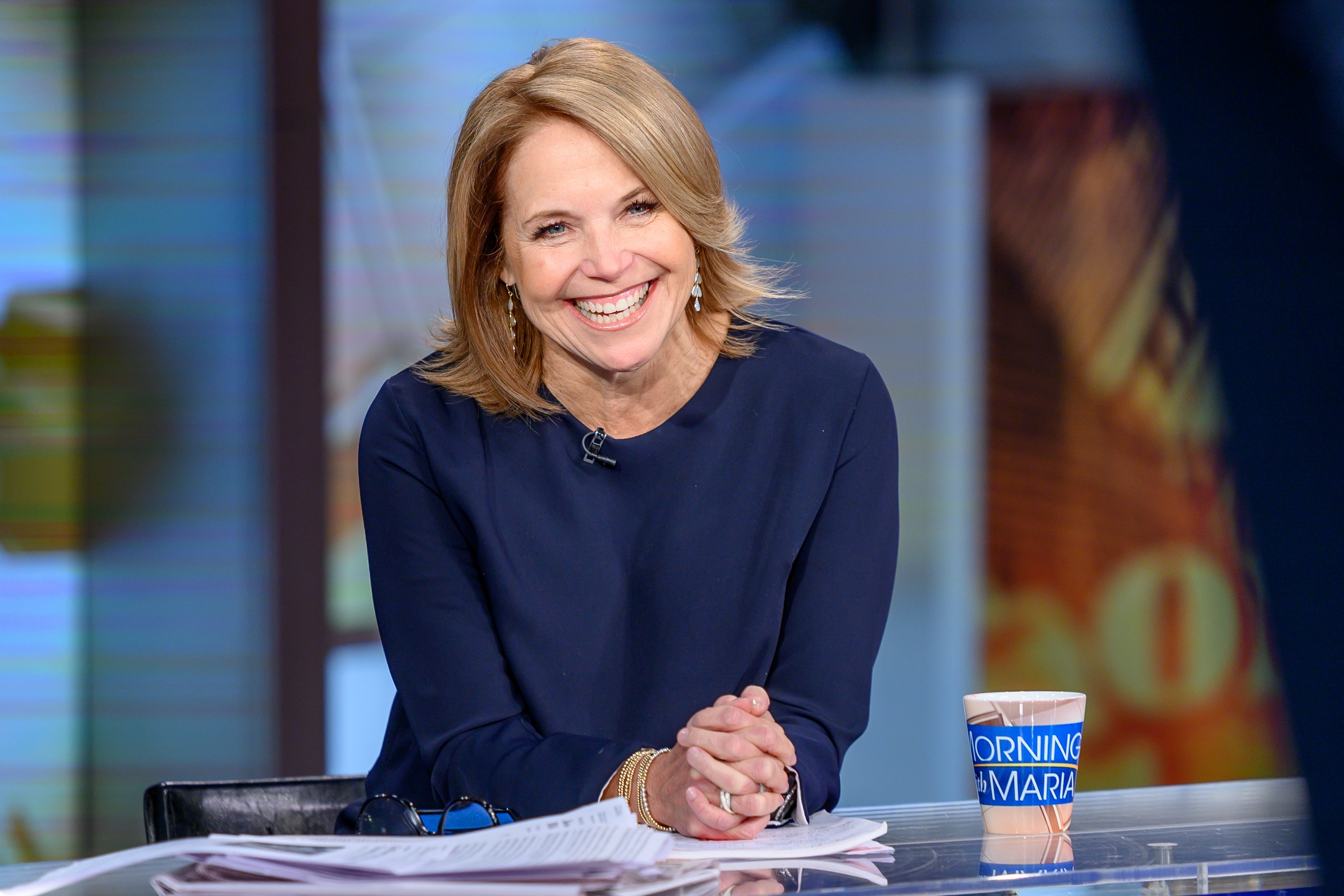 Trebek was the long-running presenter of the show, and he died on November 8 last year. The Canadian native succumbed to pancreatic cancer and taped the programs in October.
Following the news of her taking over, Couric reportedly declined to comment when asked whether she is interested in being Trebek's full-time successor. A representative of the television production company, which produces the show, also failed to comment.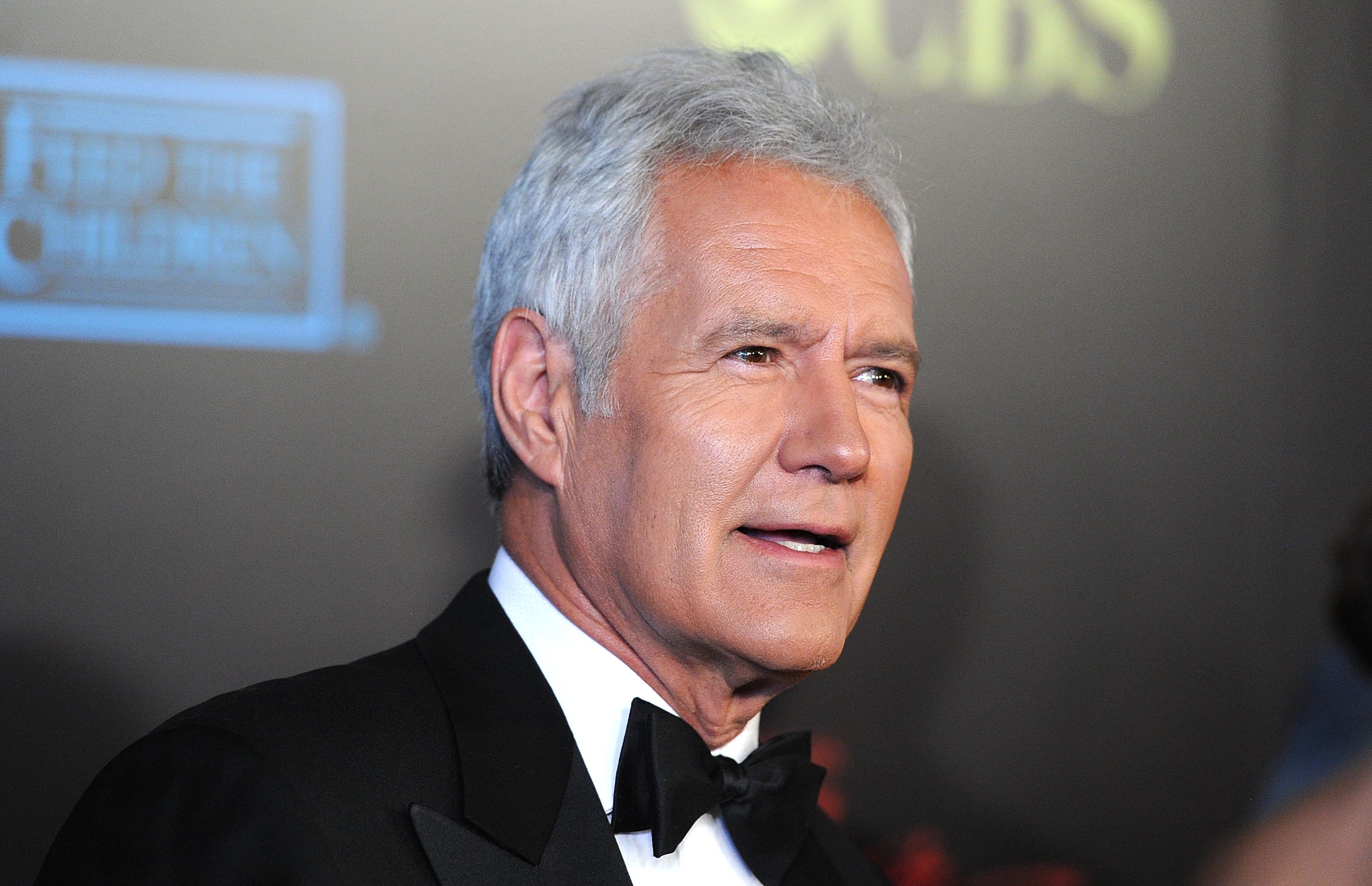 The show's producers previously stated that they plan to have guest hosts until a permanent replacement is chosen. The guest host stints will play a role in determining who will succeed the late host.
Trebek has hosted the syndicated game show since its inception in 1984. Having being considered for the interim position, Couric is a successful co-anchor of NBC's Today, and the news program was No.1 in the ratings during most of her run from 1991 to 2006.
The news comes as Trebek will appear for the last time on Friday's last episode. The final episode will include a special tribute to his life and work.
Former "Jeopardy!" champion Ken Jennings will also join Couric as he is also booked for one of the guest-hosting slots. Jennings is the highest-earning American game show contestant ever.
Jennings won 74 games in a row and claimed the show's "Greatest of All Time" title in 2019. On November 28, 2020, The Associated Press reported that Jennings would be the first interim "Jeopardy!" host for January episodes airing from the 11th.
One of the show's producers shared that by introducing familiar guest hosts, they intend to create a sense of community and continuity for viewers. "Jeopardy" is in its 37th season and is still airing shows that Trebek filmed before his death.
Trebek passed on peacefully at home. The late TV host announced in March 2019 that he had been diagnosed with stage 4 pancreatic cancer.
Following the heartbreaking news, Trebek received outpouring support and well wishes. The television personality is survived by his wife and three children.
Seven contenders have been suggested for a possible succession of Trebek. Today profiled potential hosts who are game show experts and would be a perfect fit for the role.
Among those on the list besides Jennings is Alex Faust. During his 2018 interview with TMZ, Trebek revealed that Faust might work as a replacement and said that they should consider him. Trebek also mentioned Laura Coates in the interview. Coates is a CNN legal analyst.