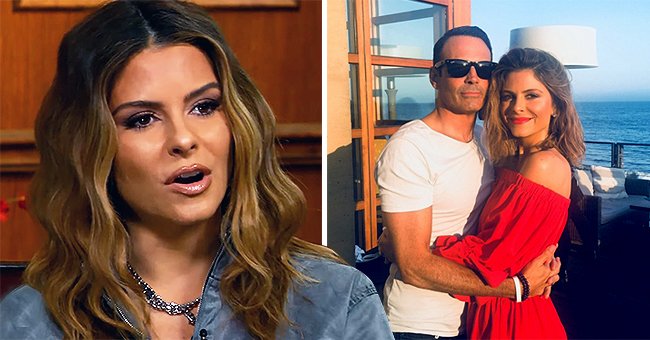 instagram.com/mariamenounos
Maria Menounos Clarifies She Is Currently Not Expecting Children with Husband Keven Undergaro

Maria Menounos has made it known that she is not pregnant. Menounos explained that although she is not expecting, she hopes for the situation to change soon.
Maria Menounos clarified that she is currently not expecting children with her husband, Keven Undergaro. However, she reportedly revealed that she and her spouse are planning on expanding their family.
According to People, the entertainment reporter hinted during recent episodes of the "Better Together" show that they plan on becoming parents. Menounos teased earlier this week that they are considering moving from Los Angeles to Nashville for when they have children.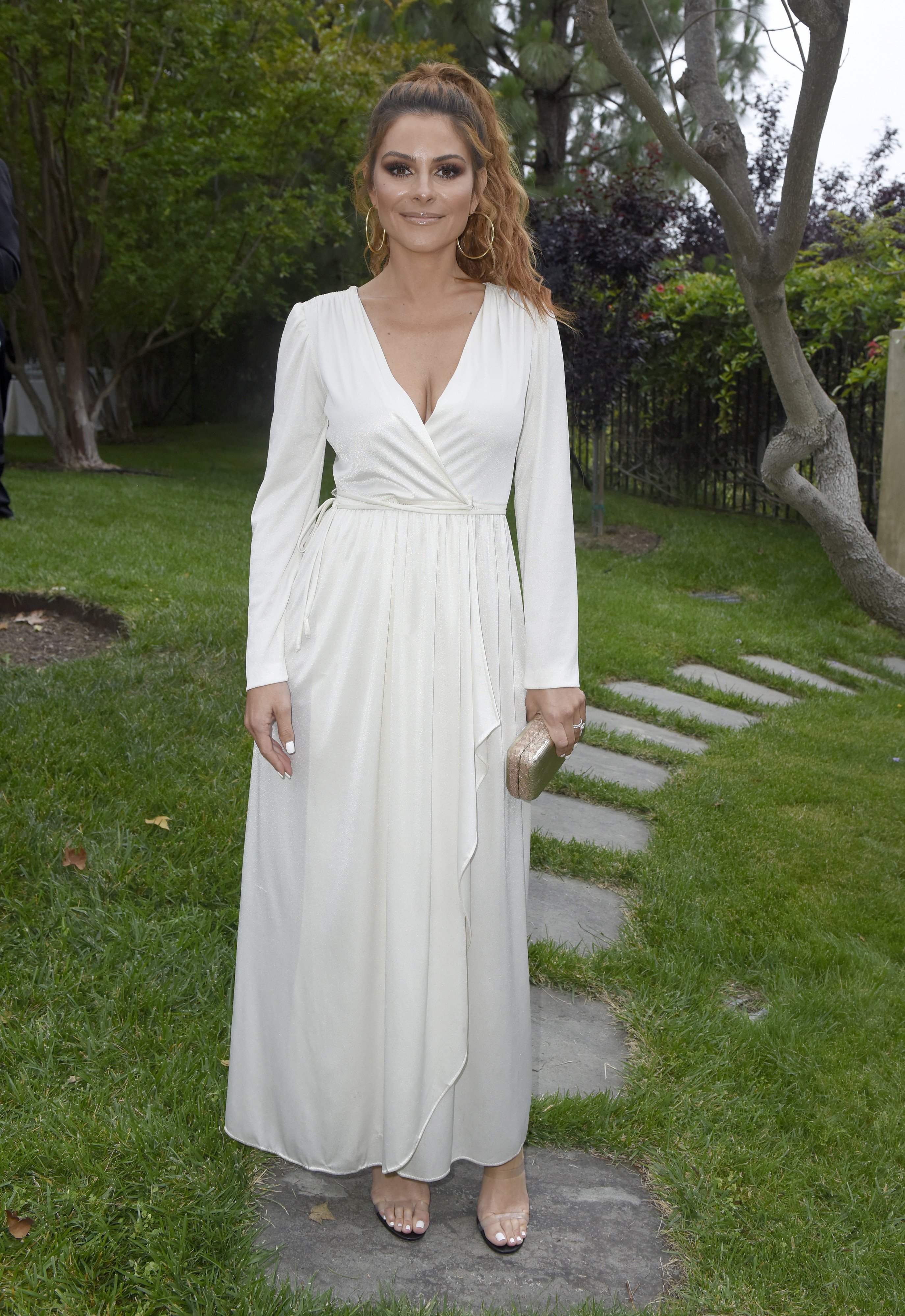 Maria Menounos attends the 18th annual Chrysalis Butterfly Ball on June 01, 2019 in Brentwood, California | Photo: Getty Images
The move is reportedly intended to seek a sense of community for their future children to grow up in. In an exclusive interview with the outlet, the 42-year-old shared that they are not about to become parents just yet.
"We are still in progress, not pregnant yet! That's the plan and we will share the good news when we can," she said. Menounos has opened up about becoming a mom for the second time now. In 2018, she revealed that they were considering surrogacy.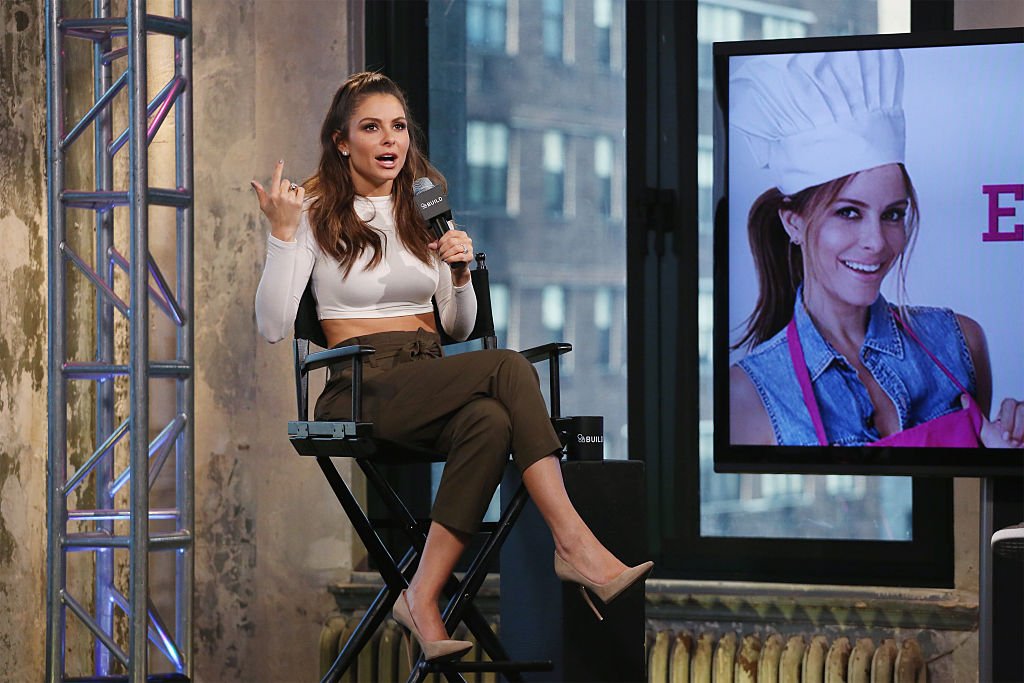 Maria Menounos discusses her 3rd book release, "The EveryGirl's Guide to Cooking' at AOL Studios in New York on March 9, 2016 in New York City | Photo: Getty Images
The actress had a benign tumor removed back in 2017, and she and her husband had to consult doctors about pursuing pregnancy. At the time, Undergaro revealed that he desperately wants to become a dad but just not at the expense of his wife's health; therefore, they opted for surrogacy.
In November 2019, the married couple reportedly shared that they were moving forward with the surrogacy process. Menounos shared that she had asked her partner to send in the papers back then.
53-year-old Undergaro and his wife disclosed in December that they were starting their journey to parenthood. Menounos revealed that the anticipation of having grandkids were getting to her mother, Litsa.
Menounos' mom has been battling the novel coronavirus and a brain tumor. The reality star said that she motivated her mother to be strong and hang in there because she will have grandchildren in due course.
Sharing their optimism on becoming parents, Menounos and the TV writer first met when she was only a 19-year-old college student. According to Closer Weekly, the pair worked on the same film together when they attracted one another.
It was reportedly love at first sight for the couple, and according to Menounos, they went on dates for two decades before they finally walked down the aisle. Undergaro is eleven years her senior.
The producer proposed to Menounos on "The Howard Stern Show" in March 2016 after nineteen years of dating. Undergaro explained why he popped the big question on the show, saying that the show means a lot to them and that it's the first thing they listened to together.
The duo has a lot in common. Like her husband, Menounos was also born in Medford, Massachusetts, and was raised into a working-class family. The wrestler studied Journalism at Emerson College.
Menounos got the opportunity to interview former President George W. Bush as a Channel One News reporter during her senior year at college. The versatile individual also speaks fluent Greek.
Please fill in your e-mail so we can share with you our top stories!