Elton John's UK House Is like Art — Glimpse at His Gorgeous Home with Husband David Furnish
The man behind "Rocketman" and multi-Grammy Award-winning singer Elton John and his husband David Furnish have many homes, but one of them is clearly their favorite.
73-year-old English singer Sir Elton John has at least five mansions to call home, sharing properties on both sides of the Atlantic with his husband, 58-year-old Canadian filmmaker David Furnish, and their two children.
Even though the couple and their beloved Zachary, 10, and Elijah, 7, can choose to live among many homes, according to Closer Weekly, the singer's favorite is the one in Windsor, United Kingdom.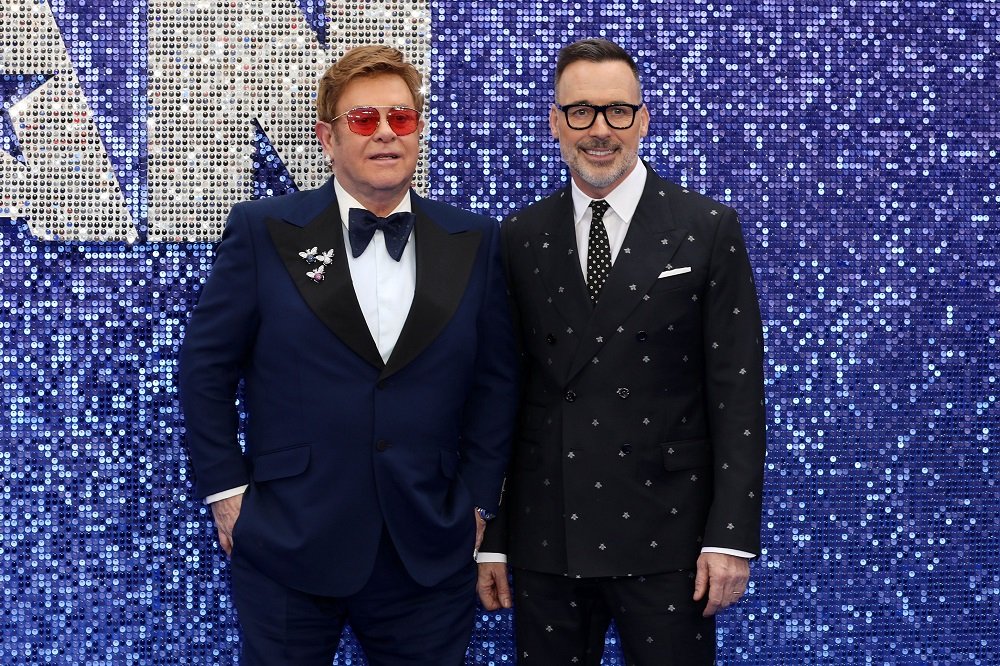 Called "The Hub" by John, the Windsor mansion, built in the 18th century, has been his home since 1974, years before he met Furnish.
The singer bought the property for only $500,000, but it is currently valued at $5 million. Its amenities include a huge living space, several bedrooms and bathrooms, and a spacious kitchen.
"The hub" is also equipped with a lavish library, an outdoor garden, a private salon, and, last but not least, its own chapel. As the family underwent quarantine due to the novel coronavirus pandemic, they put these amenities to good use in the past few months.
SPENDING TIME AT HOME
Forced to take a long pause on his career (especially his constant touring), John has been feeling more inclined to share glimpses of his life at home with family.
On December 11, 2020, John took to his Instagram profile to share a Christmas-themed short clip that features the party-of-four finding the holiday spirit in one of the house's many rooms.
John has also been hosting his podcast, titled "Rocket Hour," from his estate. The singer even featured his husband Furnish as a guest on the show, by Furnish's own desire, with the latter discussing his favorite electronic music.
John's exquisite taste can be seen all over their home, adding his own personal touch through salmon-colored walls, dark wooden doors, crown moldings, chandeliers, paintings, and more.
Apart from his Los Angeles home, John has two other mansions in the US, one in Beverly Hills, also in California, and another one in Atlanta, Georgia. In the UK, he has houses in Windsor and London.
Also in Europe but outside of his native country, the "Goodbye Yellow Brick Road" singer also has residences in Nice, France, and the romantic city of Venice, Italy.
"It's a matter of creature comforts. It's nice to stay in your own place, and you just accumulate them," John told The Telegraph once when asked why he had so many homes.