Eddie Murphy's Granddaughter Evie Shows Adorable Ponytail & Tiny Teeth as She Plays with Toys
Eddie Murphy's first and only granddaughter, Evie, is growing up quickly, as seen in cute photos of her playing with a Lego block.
When it comes to comedy in Hollywood, Eddie Murphy is among the names that people easily recognize. Not only is he known for his talent in making audiences laugh, but also for being a father to many kids.
The "Coming to America" star specifically has ten children, with the youngest being only a few months older than Murphy's first granddaughter, Evie.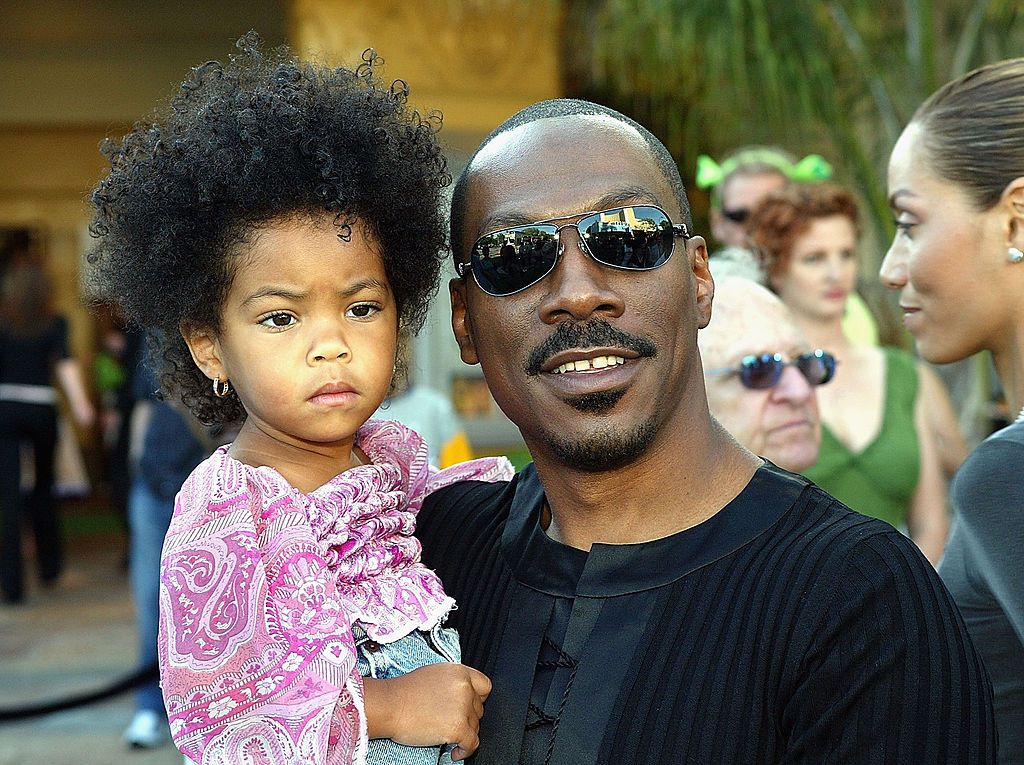 Evie's parents, Miles Murphy and Carly Fink, often share photos of their one-year-old on social media, allowing the public to watch as their daughter grows up day by day.
Fink recently posted adorable photos of Evie wearing a sweater with matching pants while playing with a red Lego block and a toy carrot. "Our baby is getting so big," she shared, noting that Evie's hair is long enough to be tied up.
The snaps showed the toddler gazing at the camera with her big beautiful eyes while her little curls were tied into a ponytail. Fink's post quickly attracted sweet comments from fans, complimenting little Evie.
The pair began dating in 2012 and have since kept their relationship strong.
Previously, Murphy admitted that his grandchild referred to him as "Pa-Pa," instead of the usual grandad. He also revealed the typical reactions he received from people who found out he has ten children. He shared:
"Men kind of look at me like, 'He's crazy. How much did that [expletive] cost?' And women, there's something sexy about it. 'Eddie Murphy must be doing his thing.'"
The "Daddy Day Care" star shares his two oldest boys, Eric and Christian, with previous girlfriends, Paulette McNeely and Tamara Hood, respectively.
In 1993, he married Nicole Mitchell and had five beautiful children, Bria, Myles, Shayne, Zola, and Bella. Sadly their marriage ended in divorce. In 2007, the actor welcomed another daughter, Angel, with singer Mel B.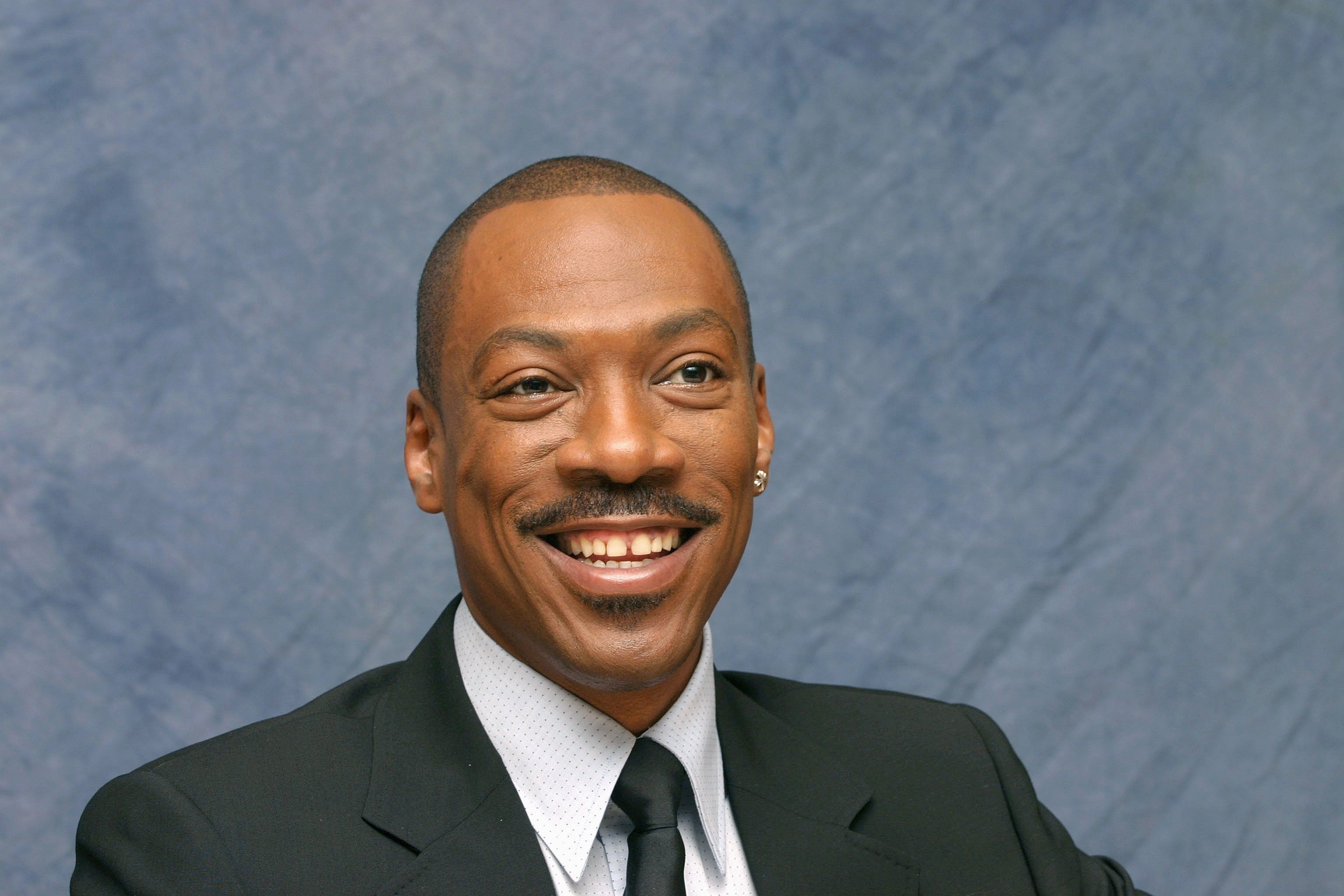 Murphy shares his two youngest kids, Izzy and Max, with his current fiancée and model Paige Butcher, whom he met on the set of "Big Momma's House 2."
The pair began dating in 2012 and have since kept their relationship strong. However, the couple chooses to keep their personal lives away from the spotlight.