Al Roker's Family Send Daughter Leila Back to Paris & Show Their Similar Brown Eyes in a Photo
Al Roker's loved ones looked lovely on social media as they all showed their uncanny resemblance while sending youngest daughter Leila off to school.
Iconic weatherman Al Roker and his family looked radiant in a new family selfie shared to his Instagram page as they bade farewell to his daughter, Leila, as she went off to school. 
The outdoor photo showed the lovely family of four showing their perfect dentitions and posing for the camera. Roker, who seemed to be handling the camera, stood at one end while Leila stood at the far corner.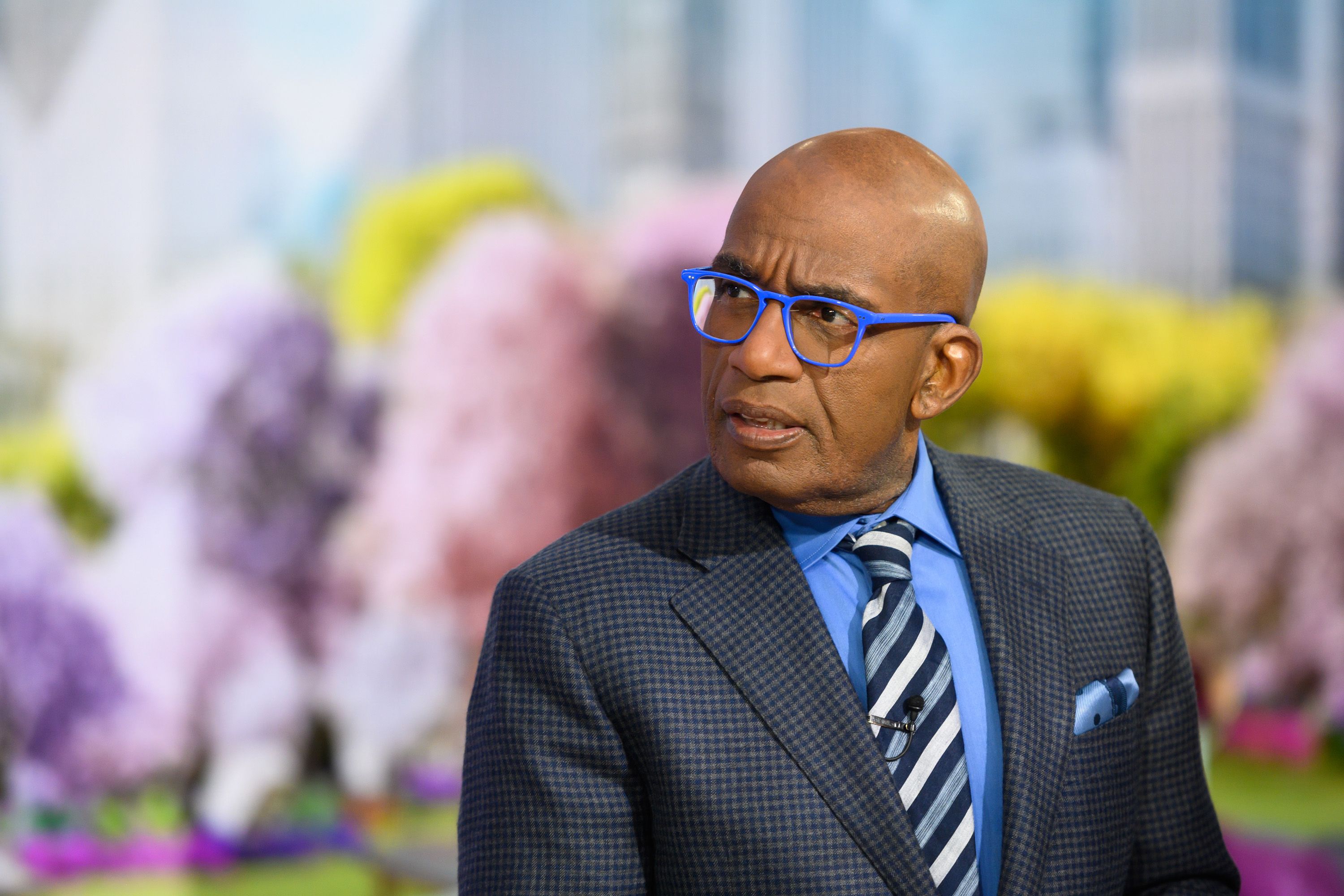 The young girl looked pretty in a red ensemble with her hair styled in braids. Standing next to her was her mom, Deborah Roberts, while her younger brother, Nick, smiled from behind. Roker sweetly captioned the post:
"Where did the last three weeks go? Just dropped off our sweet @cleilapatra at the airport for flight back to #paris…"
Leila and Nick are Roker's kids with Roberts, who is his second wife. His first marriage was to Alice Bell, with whom he had his oldest child, Courtney. While TV viewers see Roker as the A-list weatherman, he is a doting dad who has handled fatherhood for over three decades.
More than anything, Roker is painstaking about taking care of his kids and being the ideal dad as they grow up. His son, Nick, is a special needs child, and Roker once shared that, thanks to him, he was learning to be more patient with parenting.
Nick's older sister, Leila, is currently studying for her bachelor's degree in Journalism at the American University of Paris in France. She has worked as a freelance writer for WWD, Forbes, and Footwear News.
The proud dad learned not to put limits on his children.
During the Father's Day celebration in 2019, Roker dished on his take on fatherhood, noting that the first thing to learn as a parent is that each child is different. He noted that his kids taught him different lessons at each stage of their lives.
With Courtney, the star dad shared that not every child is conventional about academics, as she opted for a thriving culinary career. Meanwhile, Leila taught him that there is diversity in education.
With Nick, the "Today" weather forecaster shared that he learned that he needed to believe in his kids no matter the state of their health.
Roker
 recalled that Nick took an avid interest in Taekwondo at a young age, and being a special needs child did not stop him from bagging a black belt. The proud dad learned not to put limits on his children.