See Gabrielle Union's Daughter Kaavia's Sweet Smile as She Poses in a Yellow Polka-Dot Dress
Dwyane Wade and Gabrielle Union's daughter, Kaavia James, looked adorable walking outdoors in a yellow dress and a white long-sleeved shirt underneath.
Kaavia James is growing up before the public's eyes as many photos and videos of the toddler are often uploaded on social media, with some turning into memes.
At the young age of two, Kaavia already amassed nearly 1.5 million Instagram followers, keeping fans entertained with her relatable moods and adorable photos.
WALKING OUTDOORS
The Instagram star recently shared a glimpse of her outdoor activity on social media, showing a series of photos of her standing on decorative stones on the ground.
Kaavia looked dainty wearing a yellow dress with white polka dots and a white long-sleeved top underneath. She also had her hair neatly tied up and wore brown boots to match her outfit.
Several of her fans took notice of Kaviaa's cute dress and gave warm compliments in the comments section, including one who said, "the girl is a meme legend."
KAAVIA'S PASTA BATTLE
Previously, the toddler's mom, Gabrielle Union, shared a hilarious clip of her daughter eating pasta and refusing to share the last few bites with the actress.
The following year, Union welcomed her daughter via surrogate and was inspired to author a children's book.
As seen in the video, Union attempted to get a piece of pasta from Kaavia, who took the bowl away. The former "America's Got Talent" judge even tried to talk her way into getting a bite, yet Kaavia still refused.
RAISING KAAVIA
Throughout the clip, Kaavia kept laughing and smiling as she showed her playful side. Although the toddler would rather keep the food to herself now, there is no doubt she will grow up to be a generous person like her parents.
The "Bring It On" star is hands-on in raising her daughter, although she previously admitted that there is more to learn about parenthood. Union revealed:
"Needing help does not make you weak or vulnerable [...] That I don't have all the answers and that, 'I don't know' is a real answer that more people should embrace."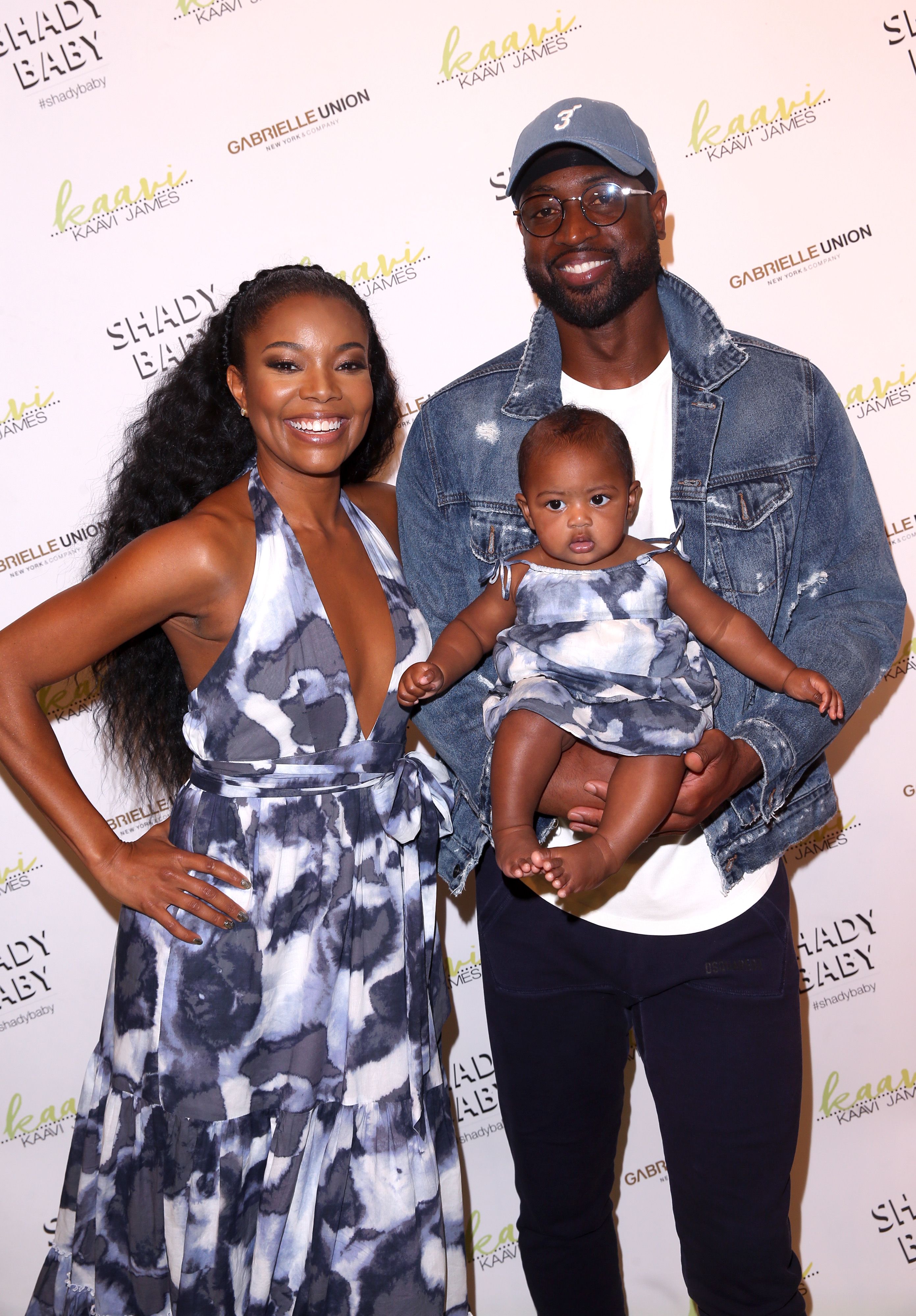 ENTERING MOTHERHOOD
Many of Union's fans know that Kaavia is her most prized possession as she spent years trying to conceive a child with her husband, Dwyane Wade, to no avail.
In her 2017 memoir, "We're Going to Need More Wine: Stories That Are Funny, Complicated, and True," the mother-of-one detailed her infertility struggles and several miscarriages.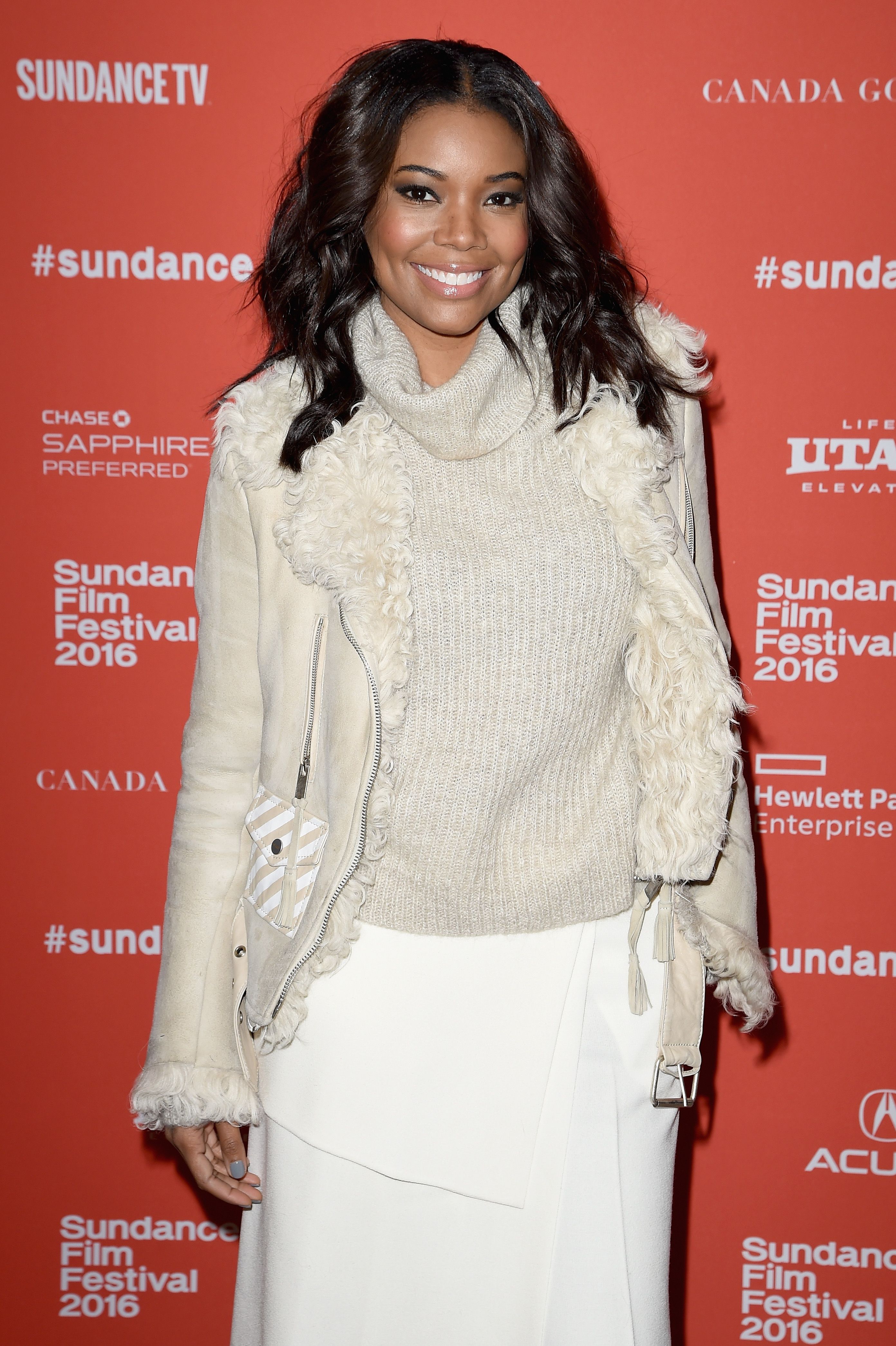 The following year, Union welcomed her daughter via surrogate and was inspired to author a children's book, "Welcome to the Party," with her personal experience of Kaavia's arrival.