Omari Hardwick Posts a Sweet Throwback Photo with His Parents — Does He Look More like His Dad?
American actor Omari Hardwick took to his Instagram page to share a cute throwback photo from his childhood as he celebrated his 47th birthday. 
Omari Hardwick turned 47 on Saturday and celebrated his special day by posting a cute throwback photo of himself, his parents, and his older brother, Malik Hardwick. 
In the snapshot, Omari's mom carried him in her arms, smiling as she did. Beside her was Omari's older brother and father, who all smiled as they posed for the picture. His uncanny resemblance to his dad was quite glaring.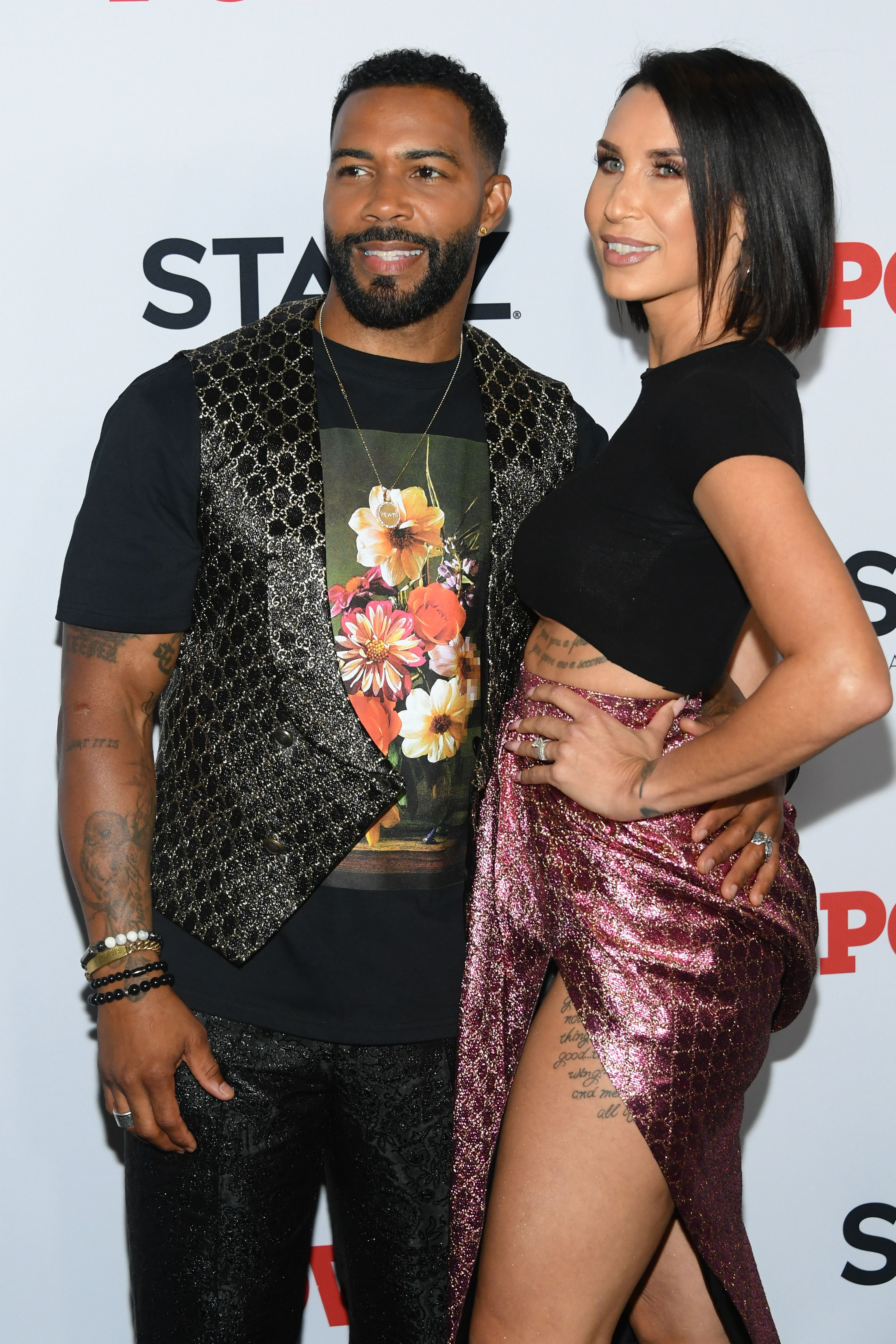 In the post's caption, Omari explained that he was born 47 years ago and that it had been quite a journey from his childhood to his present status. He expressed love and gratitude to all those who helped him on his journey. 
He said there was no one more important than his beautiful mother and his father. The actor also thanked his beautiful wife, Jae Hardwick, and his older brother, Malik. Omari further thanked his two other siblings before adding: 
"Thank you my children, for being my GREATEST birthing. Here's to my road ahead......#GodBirthedMeToBirth."
Many of Omari's friends and fans responded to his post with loved up comments and birthday wishes. Actress Kim Fields wished him a happy birthday and said that the world, art, and poetry were better because of him. 
Actor Nate Parker also wished Omari well and described him as a king, while the Twitter account of 5000 Role Models wished him more success and blessings this year. 
Jae felt otherwise and knew that the time had come for her husband to embrace God's plan for his career.
Omari is famous for his starring role as James "Ghost" St. Patrick, the protagonist in the popular Starz series, "Power." Omari's casting in the series might not have been possible if his wife, Jae, did not encourage him to take on the role.
Omari was content with the state of his career when he was approached to star in the series but almost turned it down as he did not want to do something that might not work out. 
However, Jae felt otherwise and knew that the time had come for her husband to embrace God's plan for his career. Hence, she reminded him of his purpose and encouraged him to take the role. 
Omari has come a long way in his career, and the road to his present success has not been easy. He started his career in sports as a defensive back for the San Diego Chargers. 
His football career faltered, forcing him to take other jobs while trying to act. Omari faced unemployment and homelessness but eventually found his Hollywood breakthrough. Omari and Jae have been married since 2012 and share two children, daughter Nova and son Brave.