Check Out Ant Anstead's Toned Body in Shirtless Snaps on the Beach with Son Hudson Amid Divorce
The British TV host Ant Anstead showed off his toned body in shirtless beach photos with his son, Hudson, amid his divorce from Christina Anstead. 
"Wheeler Dealers" star Ant Anstead shared photos showing off his shirtless toned body at the beach with his son Hudson, amid his divorce.
Anstead had revealed exclusively to People that he has been working on both his mental and physical health and had joined a 35-day faith-based breakup course to help him move on.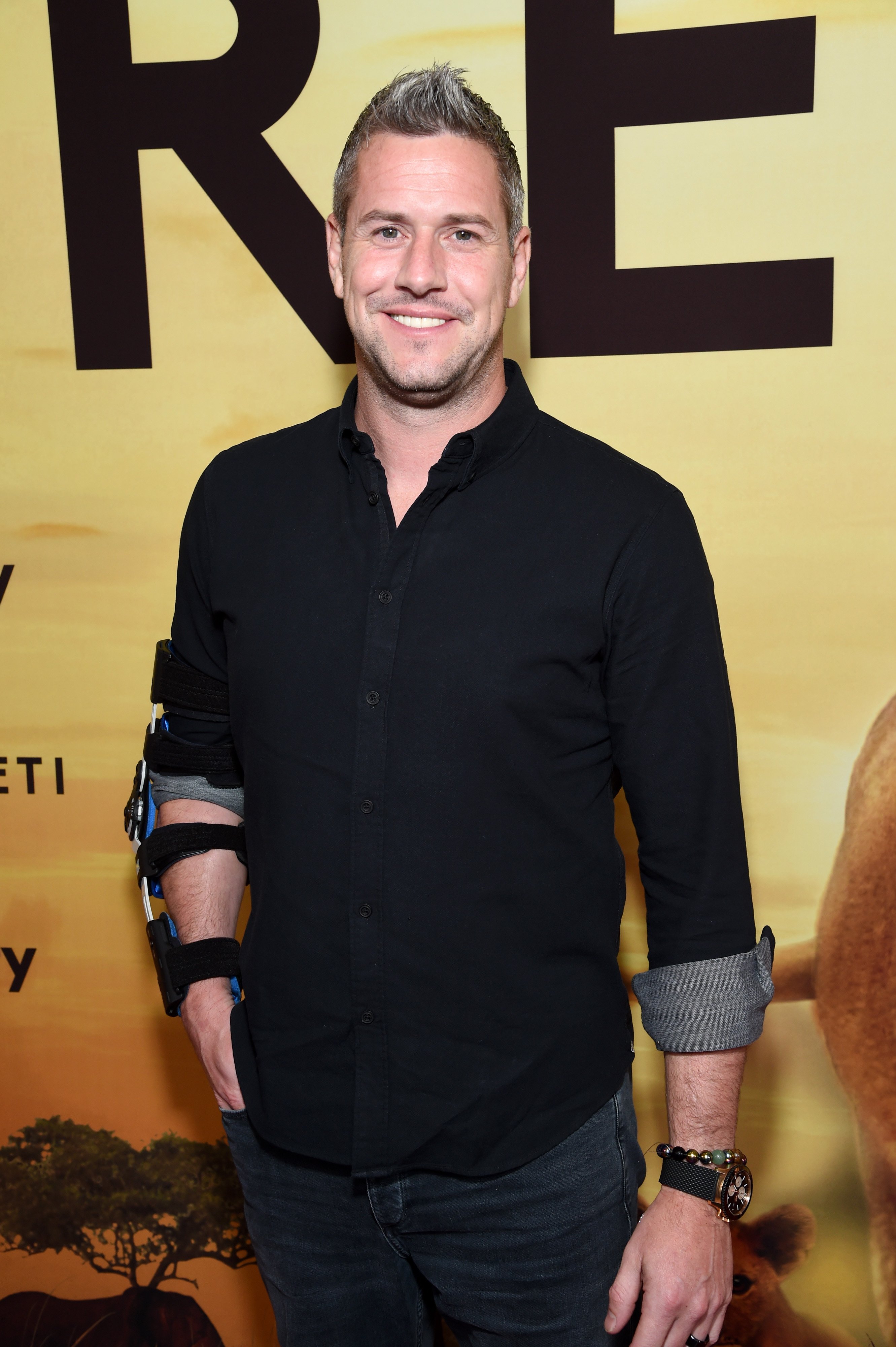 He shared that the first few months after the couple split had been a very dark time for him, and it has caused him a lot of stress. He explained that it impacted his sleep and diet too. 
The star had actually lost 20 pounds but shared that every day there is an improvement. He opened up and said he realized that he was worthy of recovering and that: 
"It's up to me to empower myself and realize how incredibly worthy I am of healing."
Anstead shared that his son Hudson has been a big help to him during the process, revealing that he had "really saved" him. 
He continued to say that he felt he and Hudson have a great father-son bond and that they have been enjoying different activities together, such as reading and going to the beach. 
The couple share 16-month-old Hudson, but there are 4 other children who made up their blended family... 
It is no wonder then that Anstead shared adorable photos of them at the beach on January 4. The father and son looked like they were enjoying themselves as they played in the waves together. 
The dad of 3 looked like he was taking care of himself as he showed off an impressive toned-up body in the pictures. His caption hinted that he would be busy with work soon, as he wrote:
"Making the very most of these few days off!! It's about to get very BUSY.......!!"
Anstead and Christina had met in 2017. The couple got married in December 2018 in a backyard wedding at their California beach home in Newport Beach. 
The couple share 16-month-old Hudson, but there are 4 other children who made up their blended family when they were together for about two years. 
Christina has two children, Taylor and Brayden, with her ex, Tarek El Moussa. She and El Moussa were married in 2009, and their divorce was finalized in 2018. 
Anstead has two teenagers, Amelia and Archie, with his ex-wife Louise Herbert. They were together from 2005 to 2017. His two children and their mother live in the UK.