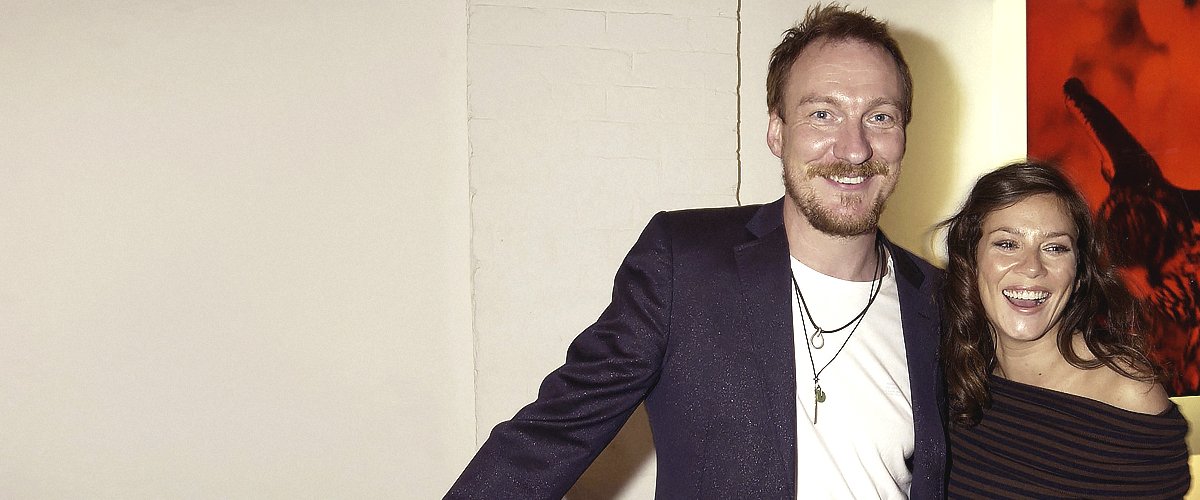 Getty Images
David Thewlis' Daughter Gracie Is Already 15 — What to Know about the Actor's Personal Life
Actor David Thewlis, best known as Remus Lupin in the "Harry Potter" film series, has a 15-year-old daughter named Gracie, who was born through a "difficult" delivery.
Born in March 1963, David Thewlis started his career in the entertainment industry as a musician with his band Door 66. Eventually, he fell in love with acting and studied at Guildhall School of Drama.
In the mid-80s, Thewlis started landing parts in TV series and films, including "Only Fools and Horses," "Valentine Park," "A Bit of a Do," and "Resurrected."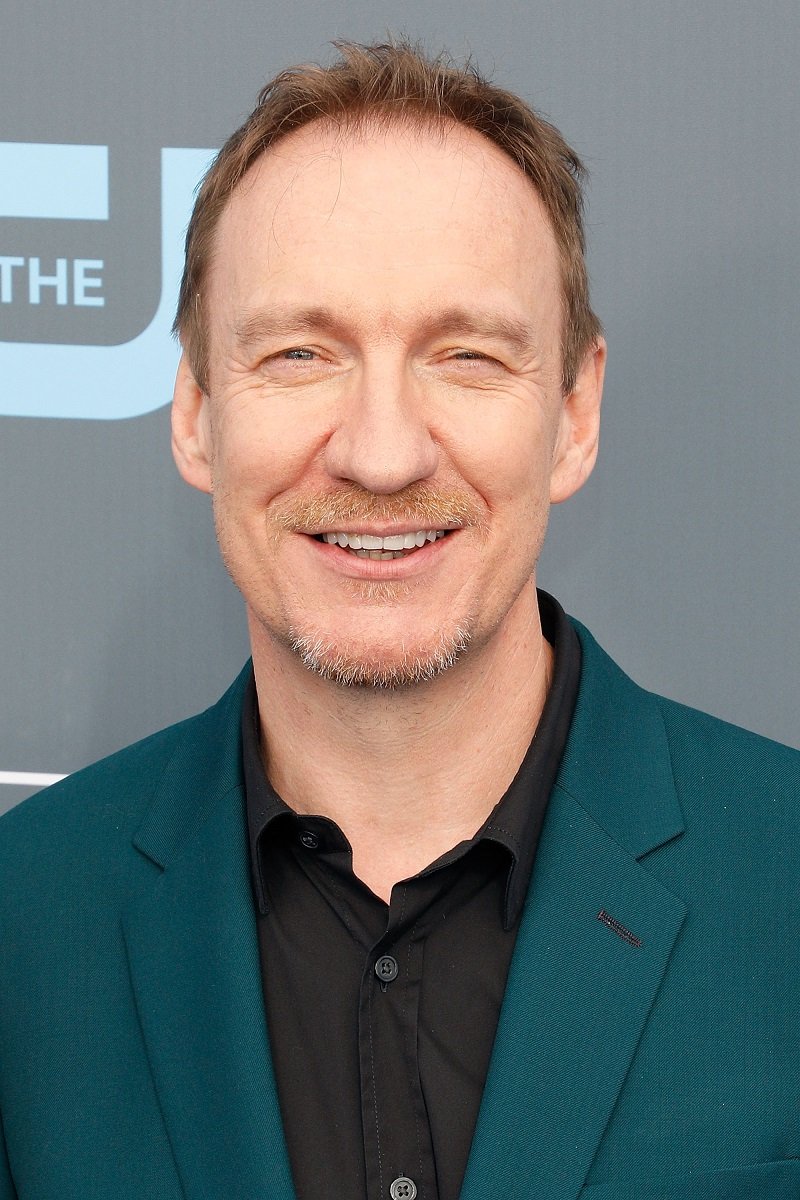 David Thewlis on January 11, 2018 in Santa Monica, California | Photo: Getty Images
DAVID THEWLIS IN "HARRY POTTER"
His career attracted a lot of attention in 1993 after booking the lead role in "Naked." For his performance, Thewlis took home a few accolades, including a Cannes Film Festival Award for Best Actor.
Although the actor has kept himself quite busy in the industry and has landed some very memorable roles, like V. M. Varga in "Fargo," David Thewlis is best known as Remus Lupin in the "Harry Potter" film series.
For his part in "Fargo," Thewlis was nominated for a Golden Globe, a Primetime Emmy, and two Gold Derby Awards. In recent years, he has been providing the voice for a character in Netflix's "Big Mouth."
ANNA FRIEL AND DAVID THEWLIS
While Thewlis' career is nothing short of impressive, his personal life has attracted some attention throughout the years, especially because of his long relationship with actress Anna Friel.
The former couple met in 2001 as Thewlis, and a friend went out to celebrate the fact that he completed the first draft of his book, "The Late Hector Kipling," released in 2007.
Thewlis and Friel could definitely teach us a thing or two about co-parenting.
Friel and Thewlis connected almost immediately as they got together shortly after their first meeting. Much of their attraction had to do with the fact that they both were from Lancashire, he admitted.
During their time together, they lived in the Hollywood Hills in California. Talking to Standard, Thewlis confessed that he knew he wanted to have a child even before meeting Friel.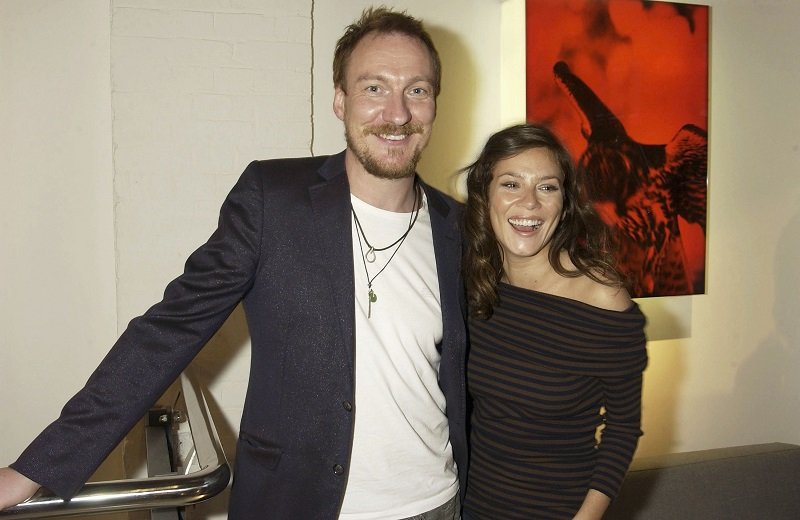 David Thewlis and Anna Friel on July 8, 2004 in London | Photo: Getty Images
BIRTH OF DAVID THEWLIS' DAUGHTER
The ex-couple worried she could not conceive after suffering an ovarian cyst, though. Destiny had different plans for David Thewlis and his girlfriend as she gave birth to Gracie in 2005. Her birth was "difficult," said Thewlis, adding:
"Anna went through a lot of pain. It was long and tiring. She was having a hard time passing in and out of consciousness. It nearly came to an emergency Caesarean."
Another interesting aspect of his relationship with Friel, which ended in 2010, is that they were never married. Thewlis once confessed that they had talked about marriage, and it didn't make any difference to their commitment.
Gracie is very likely to follow in their parent's footsteps.
He also pointed out that he had been married once before getting together with Friel, and it "didn't feel very important." The "lucky one" was Welsh actress Sara Sugarman, and they were married between 1992 and 1994.
While Friel and Thewlis' relationship didn't stand the test of time, she revealed in 2018 that they still were good friends. She pointed out that they only parted ways because they became friends and spent too much time apart.
DAVID THEWLIS' WIFE
Thewlis, who once admitted that Friel changed him "for the better" as he became more sociable and conversational and less withdrawn, is currently married to a French artist.
The actor and his wife, whose name has not been revealed yet, have spent most of their free time at their home in Sunningdale, Berkshire, where they bought a house to be closer to Gracie, who is 15 years old at the moment.
Friel has done a lot so that Gracie could stay close to Thewlis, too. She revealed in 2017 that she "sacrificed" a career in Hollywood to avoid taking her daughter away from Thewlis. Friel said:
"My agents would love me to go back [to America] but you choose a career in America or you take your child away from their father. I had to sacrifice that."
Gracie is very likely to follow in her parents' footsteps. Friel once revealed that she was not against the idea of Gracie working in the industry. The teen even had the chance to work with her mom in "American Odyssey."
However, Friel didn't let her because Gracie would've had to shoot in New York and Friel in Morocco, and she didn't want to be away from her daughter that long.
As per David Thewlis, he is expected to appear in the upcoming sequels of "Avatar," set to be released in 2022 and 2024. Thewlis and Friel could definitely teach us a thing or two about co-parenting.
Please fill in your e-mail so we can share with you our top stories!