Kelly Clarkson Says She Wants Son, Remington, 4, to Be Gay — Here's Why
Singer Kelly Clarkson opened up her hopes for her son's marital future as she joked about her desire for her 4-year-old son, Remington, to be gay when he grows older.
Kelly Clarkson is a proud mother hen when it comes to her children, and she never fails to show that side of herself whenever necessary. In a recent episode of her show, Clarkson expressed concern about her son's romantic future.
While congratulating actress Mary Steenburgen on her son Charlie McDowell's recent engagement to "Emily in Paris" actress Lily Collins, the stars engaged in a candid conversation about motherhood as regards their sons' marital lives.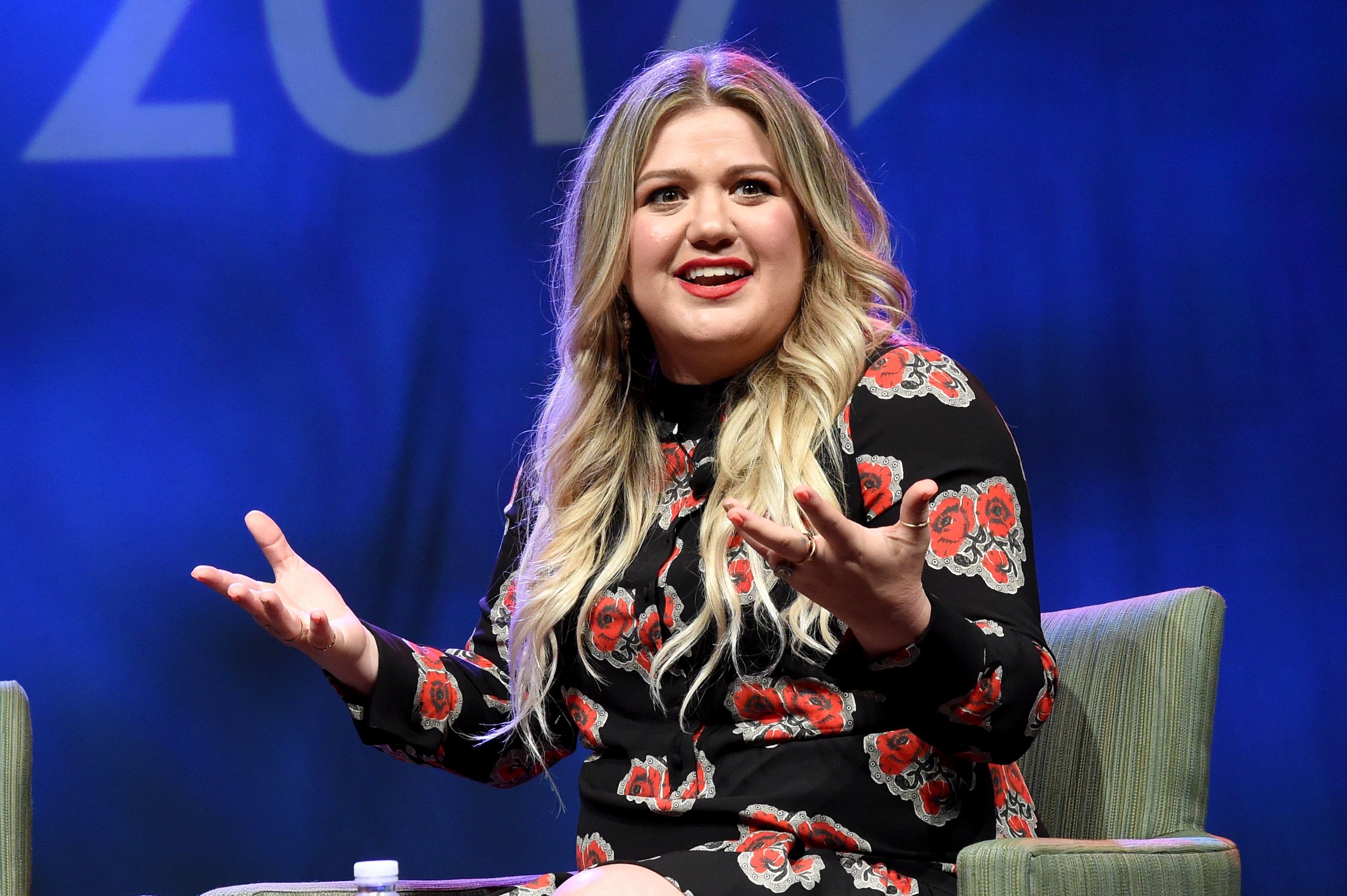 Steenburgen spoke about how lovely Collins is, describing the young star as spectacular. The "Last Vegas" star praised the 31-year-old for being beautiful both inside and outside before dishing on the details of the proposal.
[Clarkson] openly speaks about her bundles of joy, revealing that they have unique personalities.
The 67-year-old confessed that the family knew what day McDowell was going to propose and kept their fingers crossed, hoping Collins would say yes. That was when Clarkson aired her concerns about Remington's future love life, saying:
"So, I'm just saying you want a good woman for your son. I'm like either be gay, so I can be the only woman or choose someone spectacular."
Steenburgen agreed to the singer's sentiment, noting that it was important for a mother to find someone she loves for her son. The award-winning actress concluded, speaking about her relationship with Collins' family.
Back in July, Clarkson doted on her baby boy amid her divorce proceedings from husband Brandon Blackstock. The "American Idol" alum uploaded a heartwarming image of her son wearing a cute black shirt with a baseball cap.
So my 4 yr old just turned 10 in this photo 👀 he's like a little man now 😳 #ClicheStatementAlert but they grow up so fast. pic.twitter.com/T4gca15BzO

— Kelly Clarkson (@kellyclarkson) July 3, 2020
The doting mother attested to her son growing up so fast in the caption, noting that he looked like a 10-year-old in the image. During her seven-year marriage to Blackstock, Clarkson welcomed Remington and his older sister River Rose. 
The "Because Of You" crooner openly speaks about her bundles of joy, revealing that they have unique personalities. Of her daughter, Clarkson has often described the little one as her mini-me.
The 6-year-old inherited her love for the spotlight and is fast becoming a talk show host in training. Remington, on the other hand, has been described as a sensitive soul with an adventurous nature.