Daily Joke: Man Had Been Extremely Anxious for Years
A man had been experiencing severe anxiety symptoms for many years and finally decided to visit a psychiatrist as he believed it was ruining his life. 
In today's joke, a man who has been battling extreme anxiety for many years finally decided to seek a psychiatrist's help to deal with his condition. 
The man named David felt his compulsive worrying was worsening his life and met with a psychiatrist, who advised him to hire a professional worrier.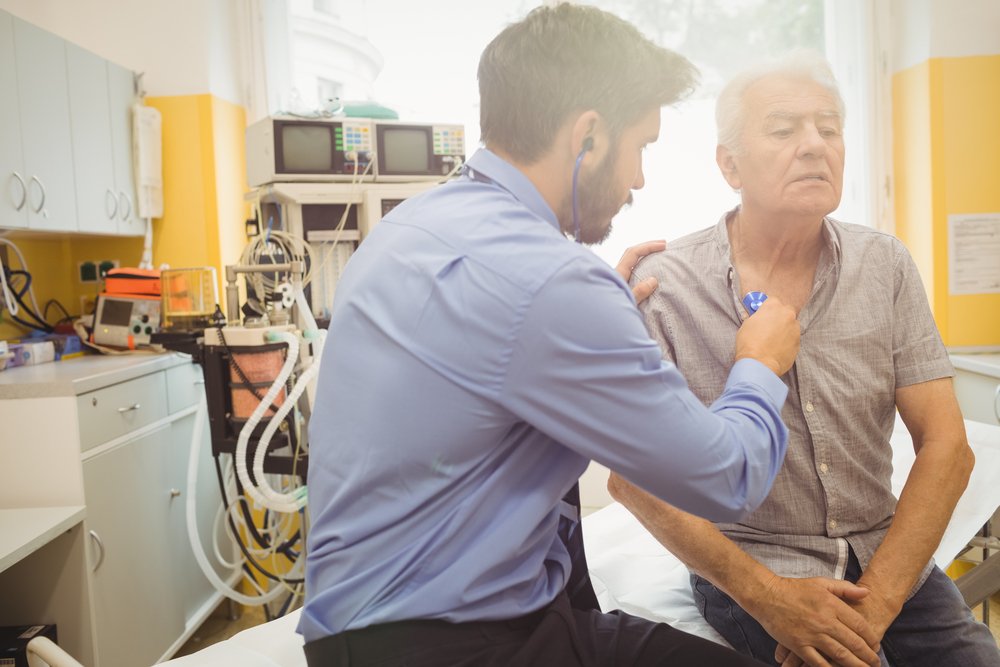 David followed the psychiatrist's recommendation, and this improved his well-being greatly. His friend, John, noticed this improvement and asked him about it. 
David told John he hired a professional worrier. John felt such a professional would demand a high fee for his services. David revealed the worrier charged him $3,000 a month for his services.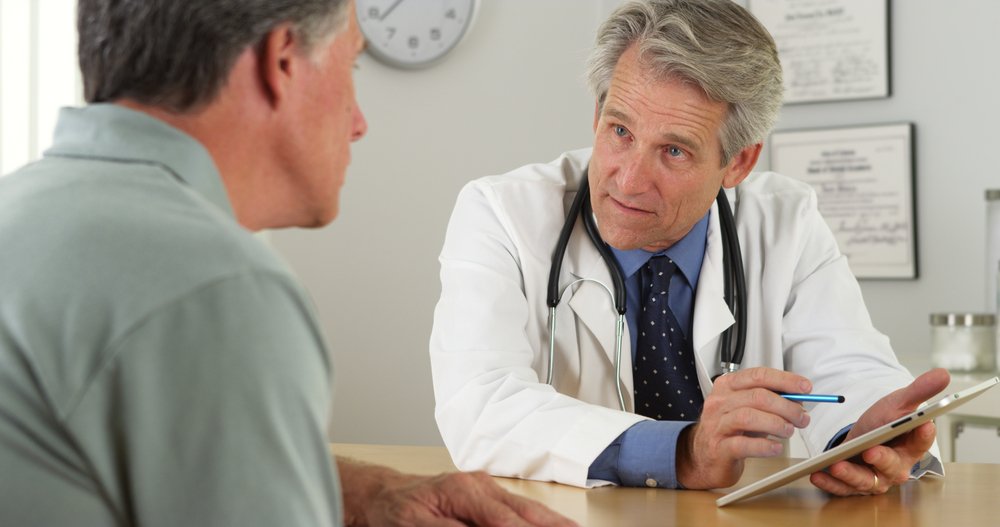 Hearing that, a shocked John wondered how his friend would ever afford to pay the professional worrier. However, David calmed his fears, saying: "I don't know. That's his problem." 
Here is another hilarious joke about a man who went to see his doctor to get his annual medical check-up results. When he got to the doctor's office, the latter told him that his check-up results turned out great.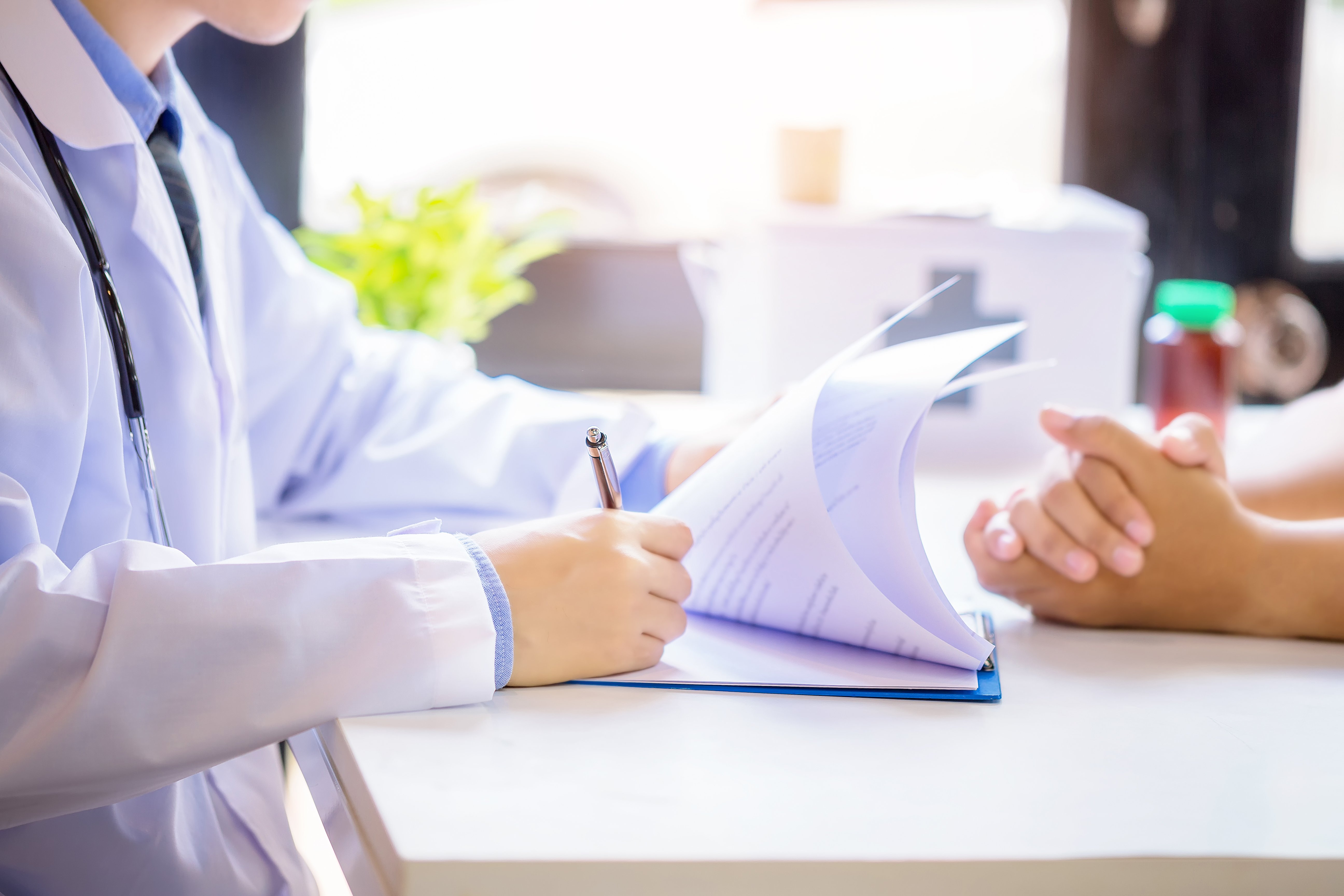 The doctor also asked the man if there was anything he would like to discuss with him. The man replied in the affirmative and said he was thinking about getting a vasectomy.
The doctor was taken aback by the man's words and asked him if he had spoken to his family about the vasectomy. The man replied, saying, "Yeah, and they're in favor 15 to 2."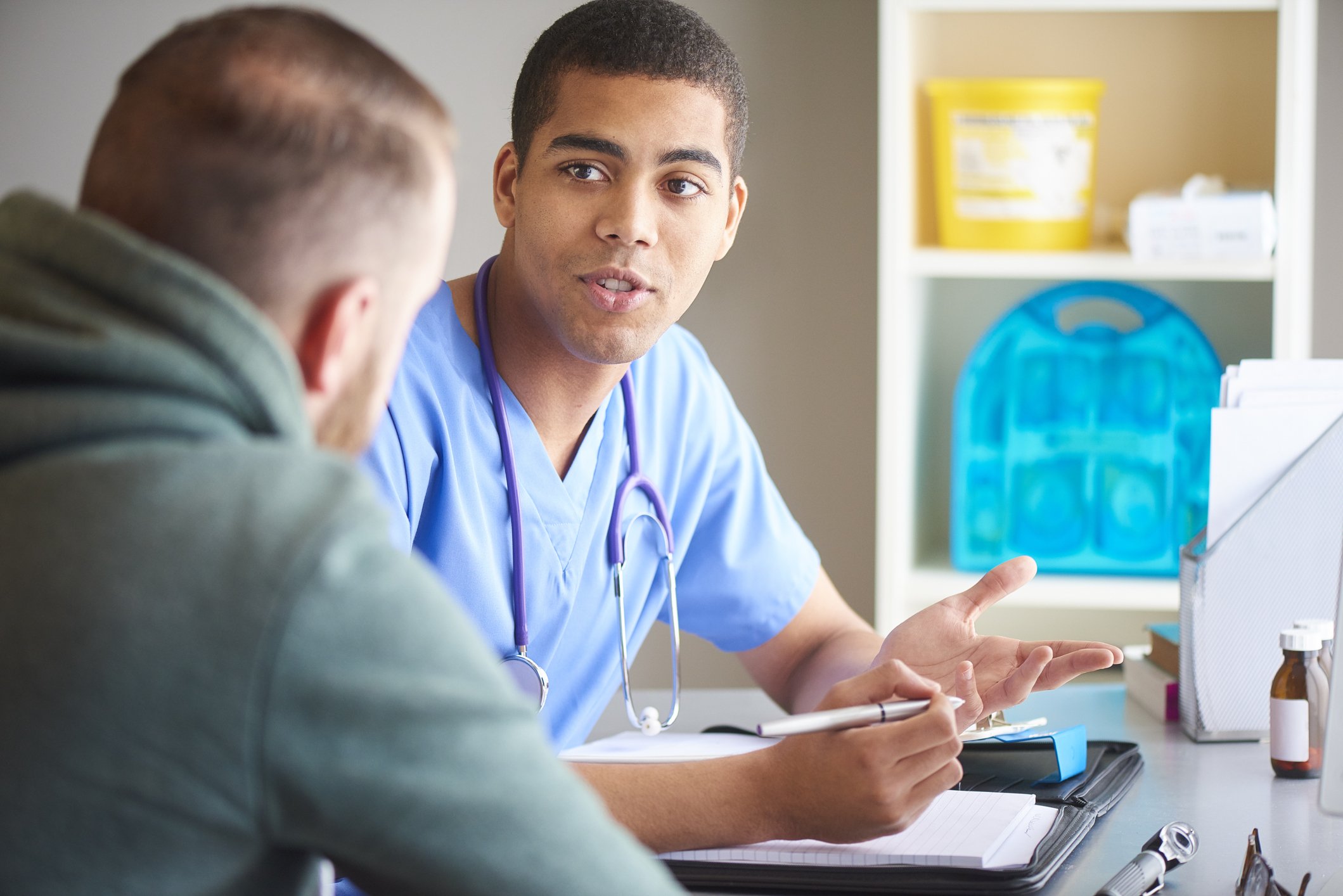 Here is one last joke about two young boys that went into a pharmacy. They picked out a box of tampons and went to the checkout counter. The sales attendant asked the older boy about his age. 
The boy said he was eight years old. The attendant asked the boy if he knew what tampons are used for. The boy pointed to his younger brother and said the tampons were for him.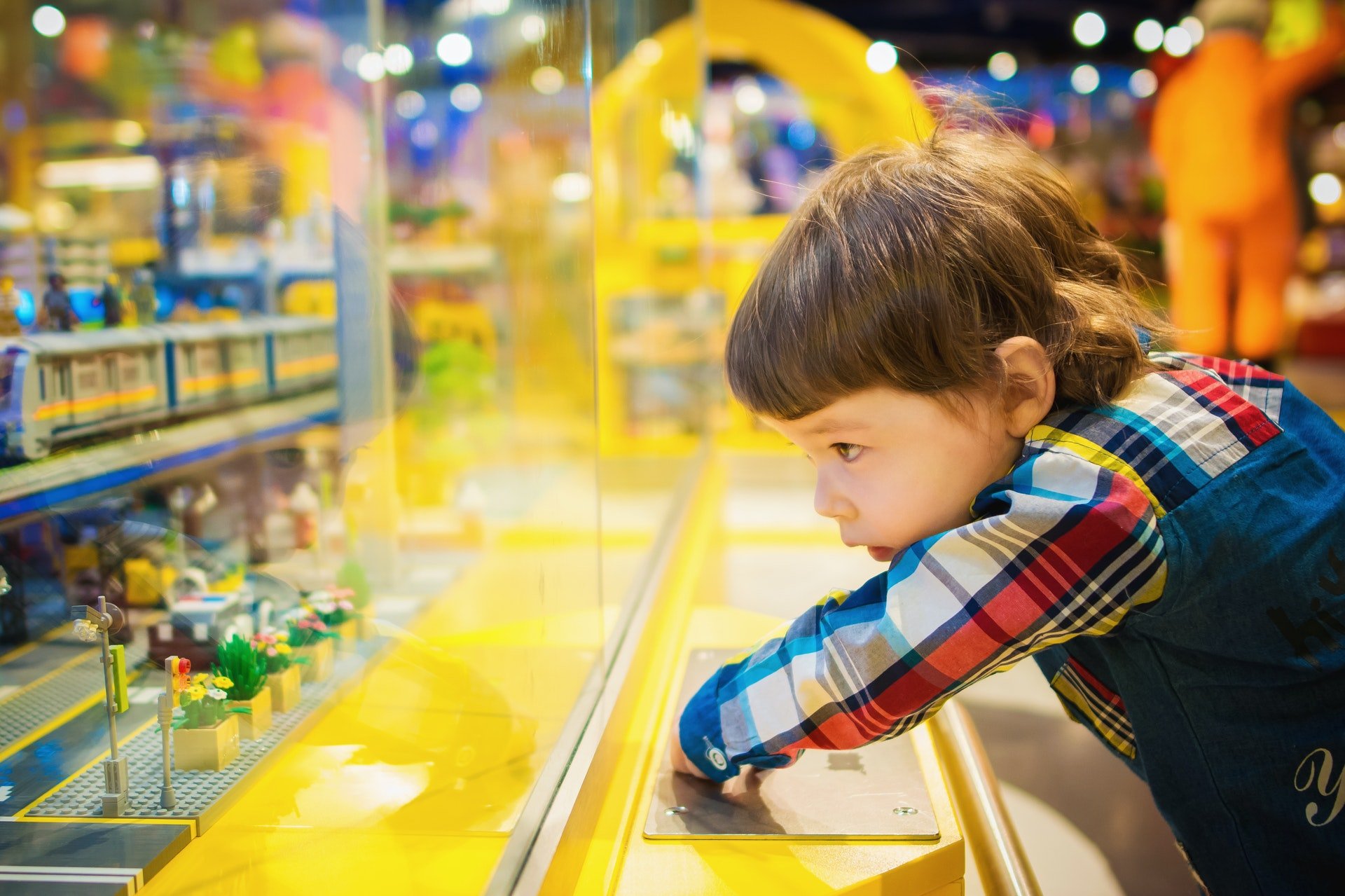 He further said that his younger brother was four years old and that they saw it on television that using the tampons would help one swim and ride a bike, which his younger brother could not do. 
Enjoyed the three jokes? Here is another interesting joke.
Sources: Startsat60, Startsat60