Sarah Jessica Parker Reacts to Comment about Disliking 'Sex and the City' Co-star Kim Cattrall
Sarah Jessica Parker shut down comments about her relationship with her former "Sex and the City" co-star, Kim Cattrall, after announcing the upcoming spinoff of the former hit show.
Fans are excited about the revamped return of "Sex and the City," still popular after its initial run from 1998 to 2004. But the absence of Kim Cattrall in the mix re-aired earlier rumors of a feud. 
Despite several negative comments that Cattrall made about her former co-stars over the years, Sarah Jessica Parker assured her fans that she doesn't "dislike" Cattrall at all.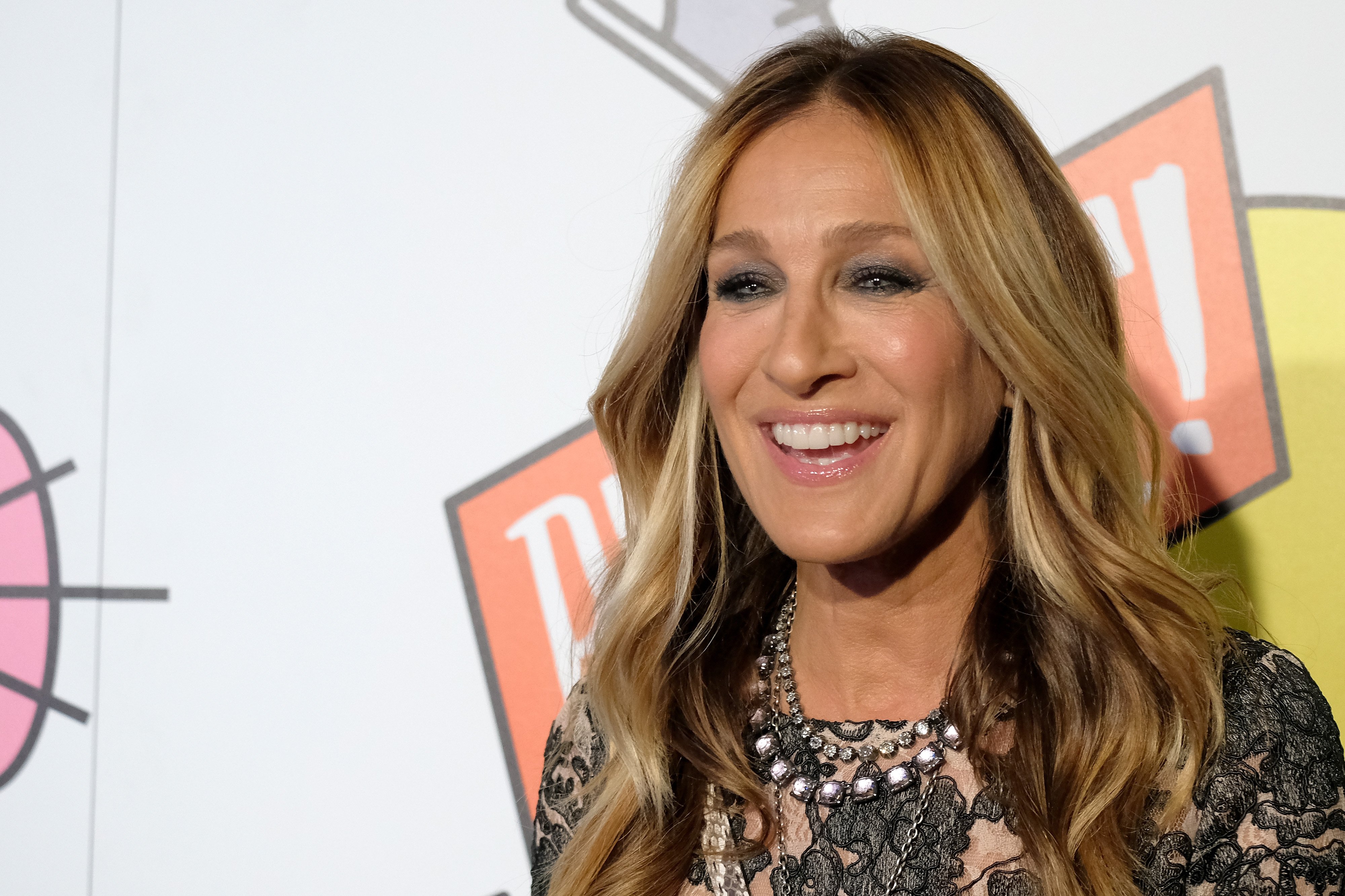 IT'S NOT LIKE THAT
Taking to social media on January 11, Parker announced that the new HBO Max series following up on the lives of Charlotte, Carrie, and Miranda, is titled "And Just Like That."
Parker made no mention of Cattrall in the caption, and it left fans wondering why. One netizen assumed that Cattrall's absence is due to her alleged feud with Parker, who quickly responded to the comment and wrote:
"No. I don't dislike her. I've never said that. Never would. Samantha isn't part of this story. But she will always be part of us."
NO LOVE LOST
In "Sex and the City," Samantha Jones and Carrie Bradshaw were close, but Cattrall previously stated that the opposite applies in real life. Speaking to Piers Morgan in 2017, Cattrall adamantly said:
"We've never been friends. We've been colleagues, and in some way, it's a very healthy place to be."
Cattrall's comment upset Parker, who told Andy Cohen during a separate interview on "Watch What Happens Live," that it's not the way she recalled the years they spent working together.
The follow-up on "Sex and the City" might not be the only revamp Sarah Jessica Parker is involved in.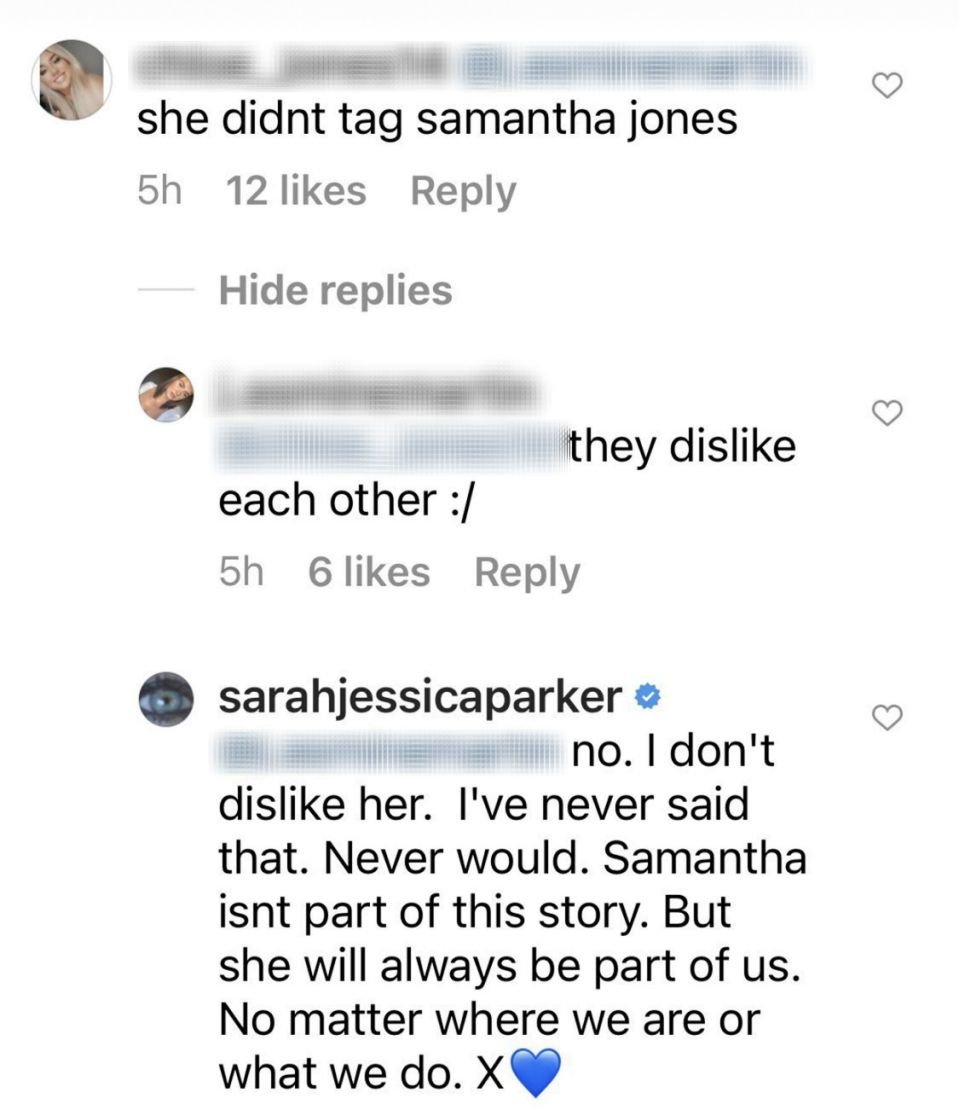 When Parker reached out to Cattrall after her brother's death in February 2018, she didn't appreciate Parker's offer of condolences and responded by calling her a hypocrite.
ANOTHER REVAMP?
The follow-up on "Sex and the City" might not be the only revamp Parker is involved in, as she could reprise her role in "Hocus Pocus" in the nearby future.
Last year, the actress teased that she, Bette Midler, and Kathy Najimy could return as the Sanderson sister witches Winifred, Mary, and Sarah, in the 1993 Halloween classic.