Kate Middleton Reportedly Spent 39th Birthday Surrounded by Family — inside Her Celebration
Kate Middleton, the Duchess of Cambridge, recently celebrated her 39th birthday with a tea party hosted by her husband, Prince William, and their three kids. Here is a quick look into how she spent her special day.  
Kate Middleton is surrounded by so much love from her family, and even though that is a good enough gift on its own, they went out of their way to make her birthday worthwhile. 
With the COVID-19 pandemic being a major obstacle with having an all-out bash, her husband Prince William and their three beautiful kids, Prince George, Princess Charlotte, and Prince Louis came up with a good way to put a smile on the Duchess' face.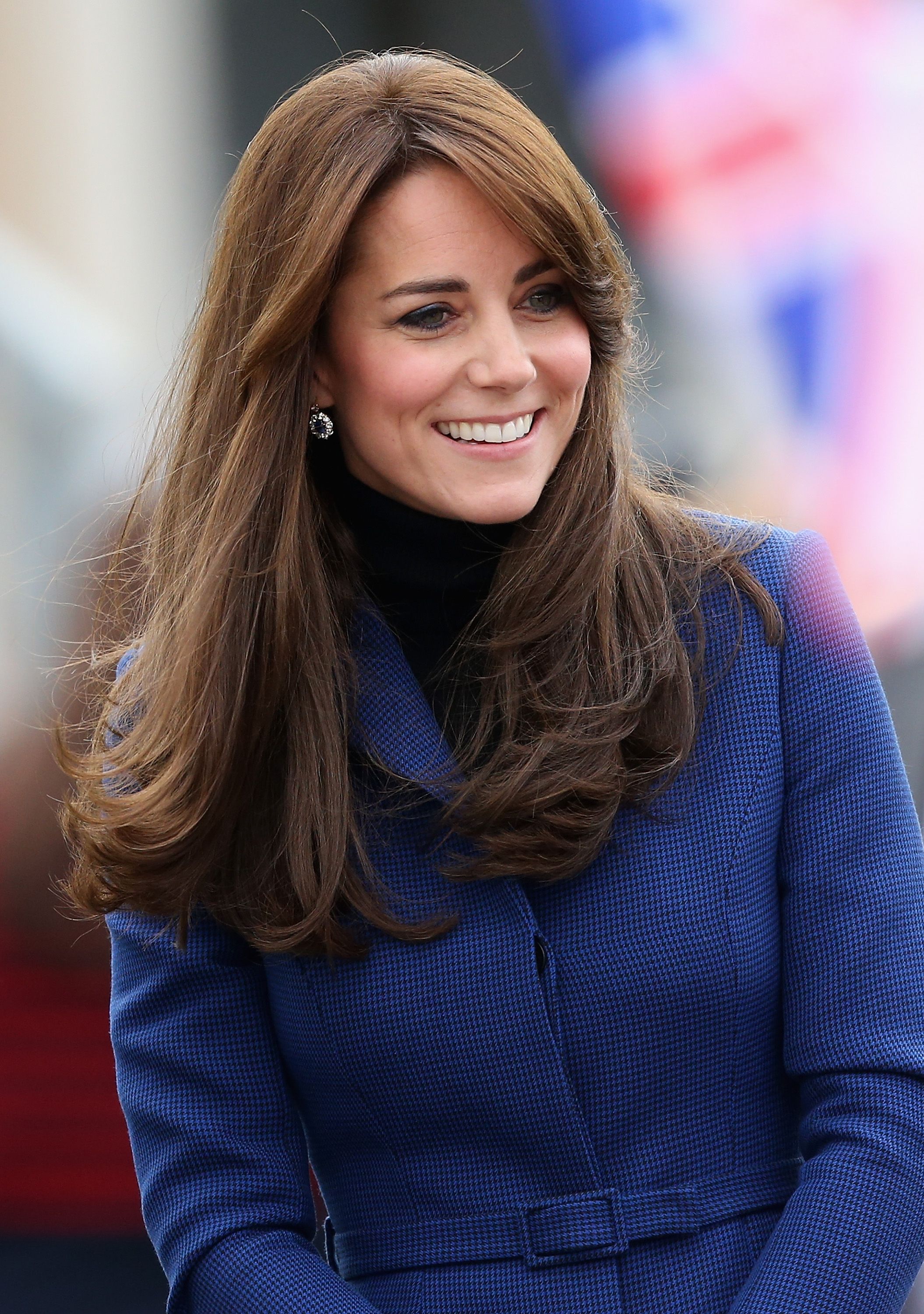 Making sure she had a memorable 39th birthday on Saturday, they commemorated the special day by treating her to a tea party hosted by all four of them at their country home, Anmer Hall in Norfolk. 
Since the 38-year-old Prince William is excellent at making the perfect cup of tea, it was no doubt an enjoyable experience. Friends and family members also made the day a lot more special when they sent the Duchess several well-wishes.  
They took to their various social media accounts to send sweet messages of love and gratitude. The office of Prince Charles and Camilla, Duchess of Cornwall, sent her a birthday message on their official Instagram account. 
Also, the official royal family account posted a heartfelt wish, followed by a photo of the Duchess and another of her standing with Queen Elizabeth at last year's Flower Show. 
Last December, she was seen rocking a lovely black dress during a surprise public appearance with her husband and kids.
Later, the Duchess and Prince William took to their Kensington Royal Instagram account and thanked everyone for their greetings. They also explained that birthdays had been very different in recent months due to the pandemic. 
In conclusion, they added that their thoughts went out to all those working on the front line at such a challenging time. The message was accompanied by a beautiful photo of the Duchess waving and wearing a face mask. 
This birthday celebration was a lot different from Middleton's usual all-out weekend-long sprees. Customarily, she celebrates on the weekend closest to her birthday and hosts some friends and family. 
Last year's party was memorable. It included a Sunday morning church outing with Queen Elizabeth at St. Mary Magdalene Church and a studded bash filled with lifelong friends, neighbors, and family.
The Duchess looked amazing as she had on a multicolored coat and bright blue fedora hat. She combined it with stylish black gloves, matching boots, and a simple purse. Middleton never fails to turn heads with her fashion combinations.
Last December, she was seen rocking a lovely black dress during a surprise public appearance with her husband and kids. With the responsibilities on her shoulders, the Duchess sure is one fashion-forward royal!