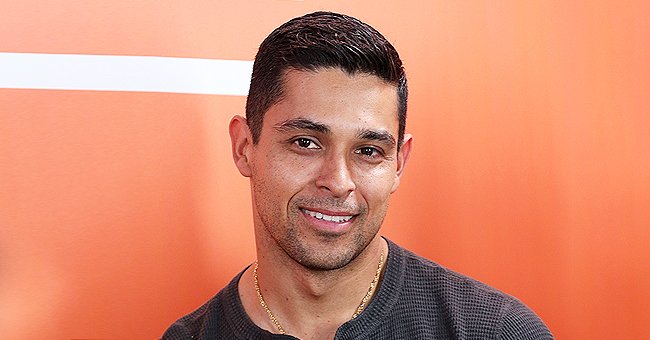 Getty Images
'NCIS' Star Wilmer Valderrama on Why He Gifted His Mom a New House — See His Story
"NCIS" actor Wilmer Valderrama recently revealed that he bought his mother a house next to where he and his fiancée Amanda Pacheco live and shared the sweet reason behind the gesture.
Since his breakout role as Fez in the hit sitcom "That '70s Show" in the late '90s, actor Wilmer Valderrama has evolved to become a household name in the television show industry. He currently stars as Agent Nick Torres in "NCIS."
However, amid all the fame, Valderrama hasn't forgotten who played an important role in making him the star he is today. The actor has a special spot for his mother and recently did something heartwarming for her.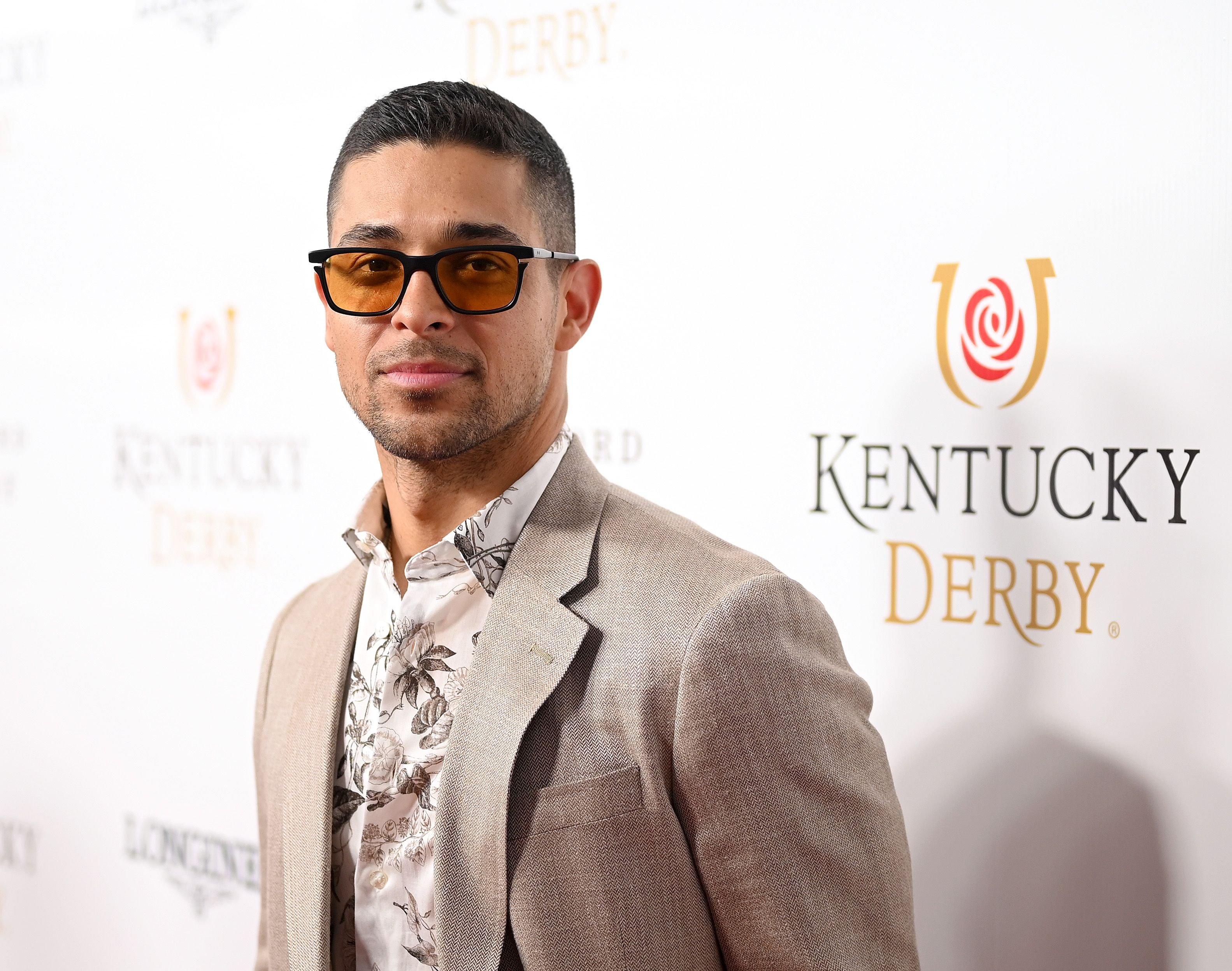 Wilmer Valderrama at the 145th Kentucky Derby at Churchill Downs on May 04, 2019 | Photo: Getty Images
HE BOUGHT HIS MOM A HOUSE
During a recent episode of "The Kelly Clarkson Show," Valderrama opened up about the reason behind his decision to gift his mom a new house. When asked by Kelly Clarkson if he has family living around him, the actor shared his story.
He revealed that his neighbor's house went up for sale and he chose to buy it for his mother, Sobeida. Explaining why he didn't mind living next to her, the 40-year-old said that when his family moved to the United States in the '90s, they were all they had.
He recalled that they had to start from scratch, and he couldn't speak English or even count from one to three. However, his mother stayed by his side, helping him grow to become who he is today. In his words:
"My mom was a big factor of why we turned out any kind of reasonable. And she neglected so much of herself. So when I bought her this house, it was a tribute to her."
Valderrama also added that it was the right time as the pandemic hit, and he wanted her close. Luckily, her presence brought along some benefits as she cooked Colombian Venezuela food for him and his fiancée Amanda Pacheco every day.
Before finding love with Pachecho, Valderrama had a history of being Hollywood's bad boy.
VALDERRAMA AND PACHECO'S LOVE LIFE
Valderrama has been happily engaged to Pachecho for a year. The lovebirds, who began dating in April 2019, took their relationship to the next level when the actor popped the question on New Year's 2020 during a vacation.
The "Charming" star proposed with a custom-made pear-shaped 3-plus carat diamond ring designed by Bychari. It featured a slim pavé band and was engraved with something sentimental to the couple.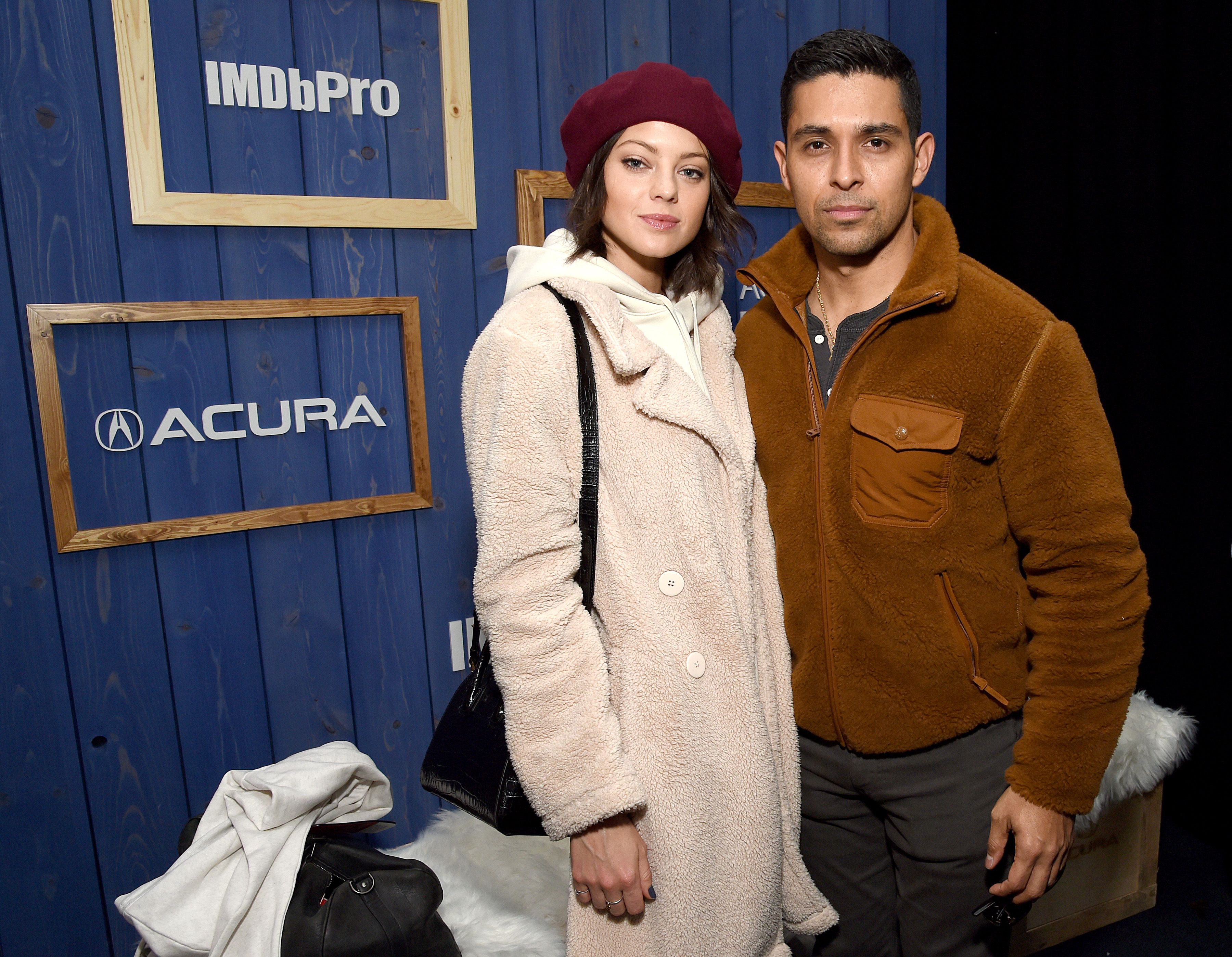 Amanda Pacheco and Wilmer Valderrama at the IMDb Studio at Acura Festival Village on January 26, 2020 | Photo: Getty Images
Almost a year after the engagement, the duo took their relationship to another level when he announced in December that he and the model were expecting their first child together. The pair uploaded a photo on Instagram to share the news.
VALDERRAMA'S PAST GIRLFRIENDS
Before finding love with Pachecho, Valderrama had a history of being Hollywood's bad boy with a long list of famous ex-girlfriends and flings. The actor dated singer Demi Lovato on and off for six years.
Prior to his relationship with Lovato, Valderrama was romantically linked to many female A-listers, including Mandy Moore, Avril Lavigne, Lindsay Lohan, Rihanna, Ashlee Simpson, and Eva Longoria.
Please fill in your e-mail so we can share with you our top stories!