Marie Osmond Admits She Doesn't Worry over Her Diet Regimen at Age 60 — Here's Why
Marie Osmond keeps a healthy lifestyle as a priority but despite the fact that she is in her sixties, the star does not worry about exercising or following a strict diet routine. Here is her reason for this. 
Entertainment icon Marie Osmond is in her sixties and more than ever, leading a healthy lifestyle is her priority. However, Osmond does not center her healthy living around dieting and exercising.
In a recent interview, the music star made it known that she applied a positive outlook on life and the activities she engages in, and so far it's been keeping her on the move.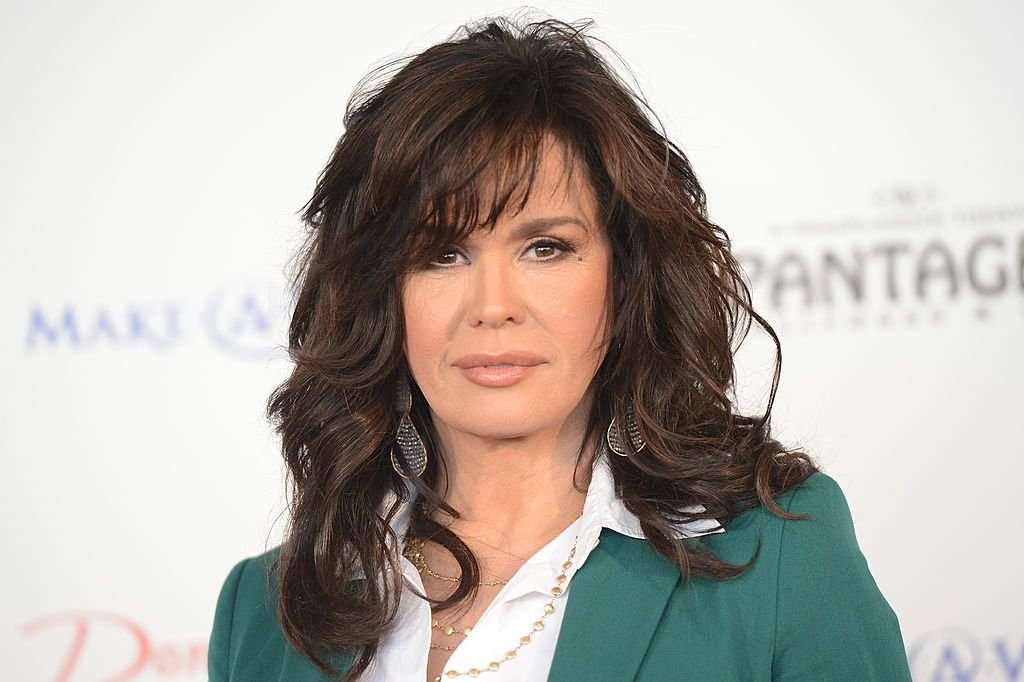 The former "The Talk" co-host noted that she makes sure not to go through stress, always keeping in mind that she needs to get involved in positive things that keep the mind alive.
[Osmond] noted that she doesn't want to spend a long time worrying about her diet.
Osmond, 61, shared that Nutrisystem has helped her keep in shape over the years. She noted that she tried different diet plans in the past but it all flopped until Nutrisystem. Marie also mentioned that: 
"I didn't feel like I was on a diet...I can have pizza and I can have pasta. If I had to do grilled chicken and vegetables for four months, I would never succeed."
With wellness being of utmost priority in Osmond's life, she noted that she doesn't want to spend a long time worrying about her diet. Marie made known that she would make a conscious effort to be thankful for her body in 2021. 
While the 61-year-old keeps getting the reward of good living and setting more standards to keep her wellness going, that cannot be said of her spouse, Stanley Craig.
Craig has been dealing with health issues which had his wife keeping off social media for a while. Last November, Osmond informed fans of her husband's health issues.
The former "The Talk" co-host, shared that there was no knowledge as to the absolutes of her husband's health. She also asked her fans to keep her family in their prayers. 
The DWTS star has been married to Craig for over a decade, but the star had her fair share of dating experiences with fellow showbiz stars. Osmond was romantically linked with Hollywood's Erik Estrada, Andy Gibb, and Jeff Crayton. 
The first time she walked down the aisle was with Stephen Craig in 1982. However, the marriage was short-lived. Before the "Meet Me in Montana" singer rekindled her love with Craig, she married Brian Blolsil.
With Blosil, Osmond built a large family as they had seven kids together. After 21 years of being together, they called things off. She later married Craig in 2011 and since walking down the aisle with him again, there has been no looking back.