Caitlyn Jenner Recalls Winning at the 1976 Olympic Games as She Talks about Commitment
Caitlyn Jenner fondly looked back at her journey to winning the 1976 Olympic Games in a new YouTube video as she spoke about the concept of commitment and encouraged her subscribers.
Caitlyn Jenner is looking back on her glory days as a decathlete and using her success story to inspire her fans worldwide. In a new YouTube upload on her verified channel, the former athlete reflected on her eventful 1976 Olympic victory.
The 14-minute vlog saw Jenner dressed in a simple and elegant black top with a deep neck, with her honey-gold hair neatly styled to flow down her shoulders and frame her face. Her face was subtly made up.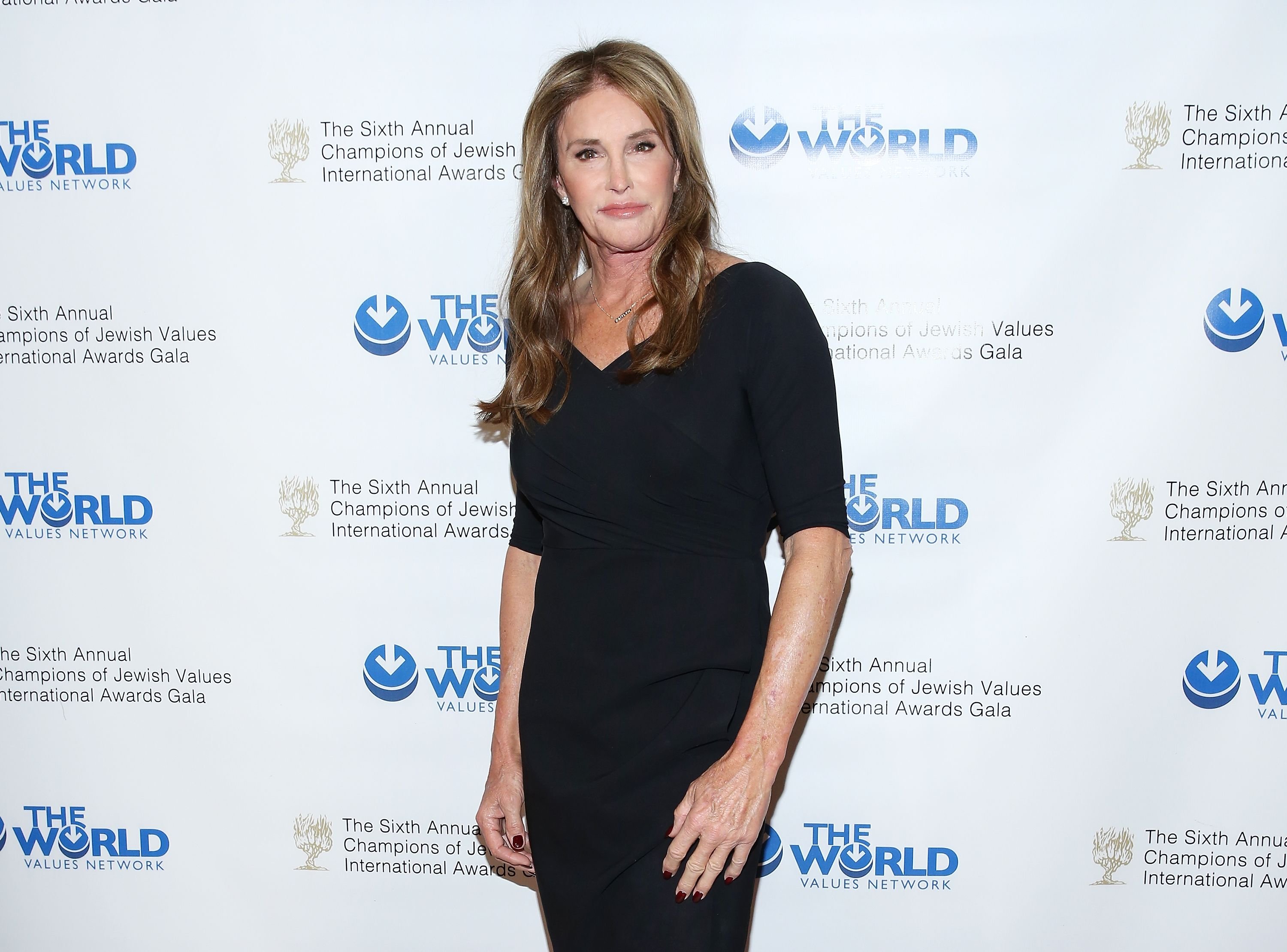 Jenner accessorized with a pair of pearl earrings and two necklaces as she spoke about commitment as the topic for the video. The 71-year-old recounted her days working to sell insurance and living in a one-bedroom apartment.
She mentioned training 6 to 8 hours a day, all the 365 days in a year, with the hopes of becoming the world's best at the Olympics, and started at the level of a pole vaulter. However, she found herself struggling at a meet in Santa Barbara.
However, she found a light at the end of the tunnel when she asked herself if winning the Olympics was the most important thing in her life at the moment. She revealed to fans that she had to look inward and find the answer.
Jenner's confession about her 1976 victory comes after new details about KUWTK surfaced.
Jenner explained that she thought about the game from the perspective of preparing to win and not lose. She spoke about being confident in herself to overcome failure. The retired decathlete then looked to her rival Mykola Avilov for inspiration.
Putting herself to work, Jenner said she was committed to winning both body, mind, and soul and saw herself defeat Avilov, scoring 8,534 points that broke the world record. Speaking about the experience, she said:
"I realized right then about commitment and how far we have to be committed to what we're trying to do. We think we're committed. We're doing the work every day…"
The television personality concluded, urging her listeners to be totally committed to their goals deep down in their souls and make it their lives. Jenner's confession about her 1976 victory comes after new details about KUWTK surfaced.
Producer Eliot Goldberg recently debunked the speculations that Kim Kardashian-West's sex tape was responsible for the success of the family's reality show, crediting Jenner, formerly Bruce, instead.
According to the biography "Dirty Sexy Money: The Unauthorized Biography of Kris Jenner," Goldberg's claims were supported. The memoir claimed that the producers were actually interested in Jenner, who was an established athlete at the time.
Jenner
was married to the Kardashian-Jenner matriarch for 24 years before they
called it quits in 2015.
 In an interview, she revealed that their split wasn't because of her transition, but rather because they grew apart.