Rob Lowe Compares Prince Harry to the Loch Ness Monster & Claims He Saw Him with a Ponytail
American actor Rob Lowe's latest chat with James Corden was very much on the goofy side as he made it known that he saw Prince Harry rocking a new and unusual hairstyle.
"The Late Late Show With James Corden" host James Corden caught up with Hollywood star Rob Lowe in a new chat right from the actor's Montecito mansion's basement. 
After exchanging pleasantries, Lowe lightly gave life updates while chipping in that he finally saw Corden's countryman and British treasure, Prince Harry. 
Lowe hilariously referred to the British royal as the Loch Ness Monster because he was hardly in town. He added that Harry, who lived a mile away from him, drove himself and rocked an unusual hairstyle.
Lowe noted that Harry seemed to have ditched his cropped hairstyle and favored a ponytail. At this point, Corden burst into laughter as he found it difficult to believe that the star actor saw Harry. 
However, "Parks and Recreations" star Lowe affirmed that he truly saw the Duke of Sussex and even drove behind him all the way back home to be sure it was Harry, and he watched the car go into the duke's home.
Last year, Prince Harry and his wife, Meghan Markle, moved from their home in Britain to Montecito, California, where they intend to raise a family. According to an insider, the couple has no regrets about their decision.
It seems hair loss does not really pose a threat for the duke, as he confirmed last September.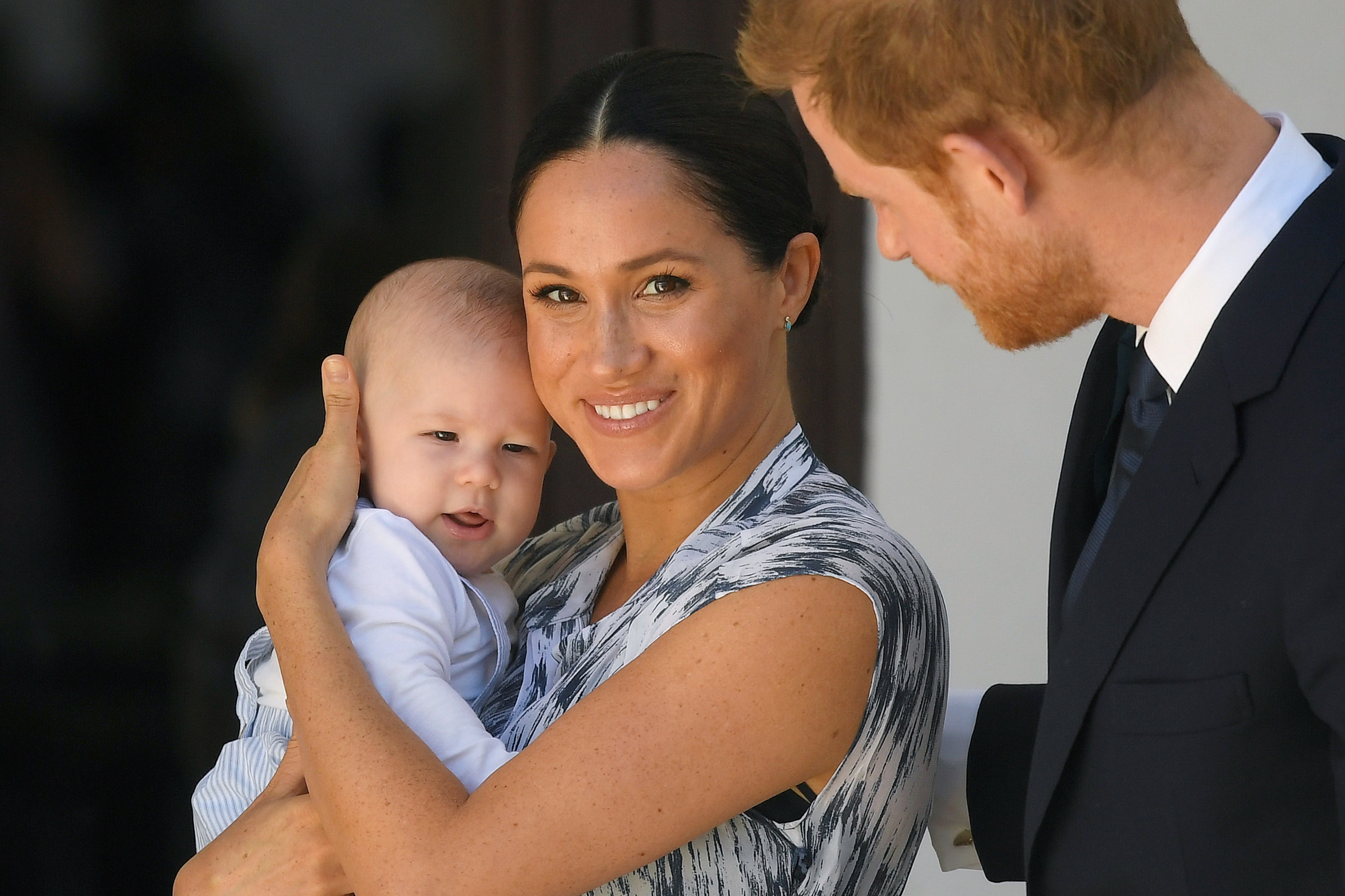 As opposed to Lowe's claims, many have seen Prince Harry's growing baldness. In recent years, Harry has been sporting his thinning hair alongside his older brother Prince William who has since gone bald, sometimes opting to shave off his tresses. 
On the other hand, Prince Harry has been trying his best to chuck up lasting solutions to baldness. The prince was said to have visited the Philip Kingsley Trichotherapy center for a £4000 hair thickening treatment. 
Spencer Stevenson, a hair loss mentor, once noted that Prince Harry's search for hair loss remedy might be a little too late because hair loss issues needed to be combatted earlier. Stevenson also suggested that a hair transplant could be the perfect solution.
It seems hair loss does not really pose a threat for the duke, as he confirmed last September that he could keep rocking chic haircuts without faltering in his sense of style. 
During his address to citizens on the COVID-19 pandemic, the public figure rocked a cropped hairstyle with a side-part blended perfectly with his ginger beard.