ET Online: Prince William & Prince Harry Exchanged Christmas Gifts to Repair Their Relationship
Christmas provided Prince William and his younger brother Prince Harry the perfect opportunity to mend their relationship that had been strained over the years.
For most families, Christmas was the best time for siblings and loved ones to reconnect and strengthen their bonds via gifts, dinners, and quality time together. This was no different for Prince William and Prince Harry.
The brothers reportedly exchanged Christmas gifts and frequently conversed via video calls in a bid to repair their relationship that had been strained for over a year following Prince Harry's decision to quit his role as a senior member of the royal family.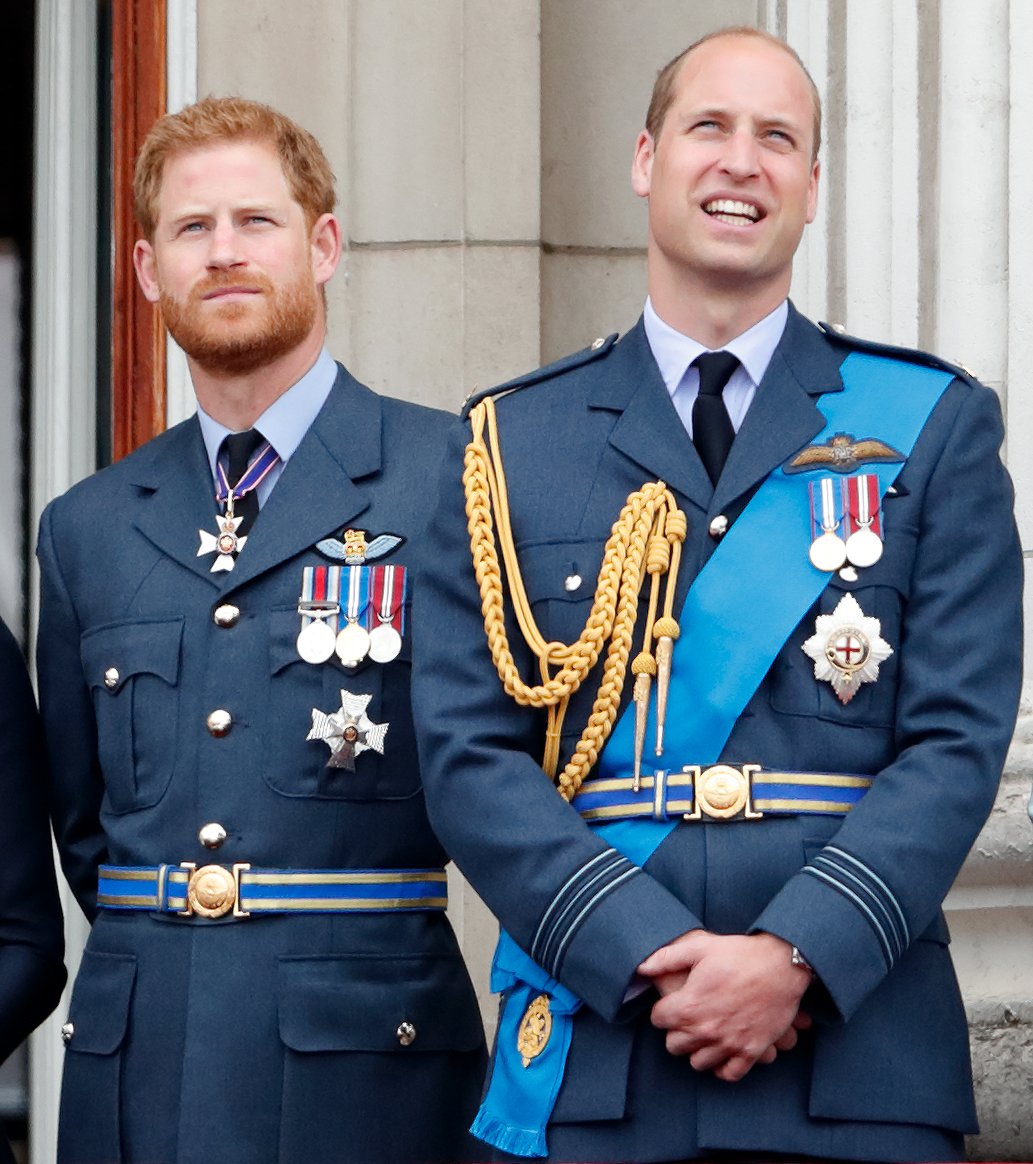 Although their budding relationship has only been virtual through phone calls and video calls, it will come as a relief to other royal family members who have been disturbed by the growing distance between the princes over the years.
Their differences were intensified, and at some point, it was rumored that the duo was no longer on speaking terms after Prince William was left angry at his brother for the manner he was handling the saga.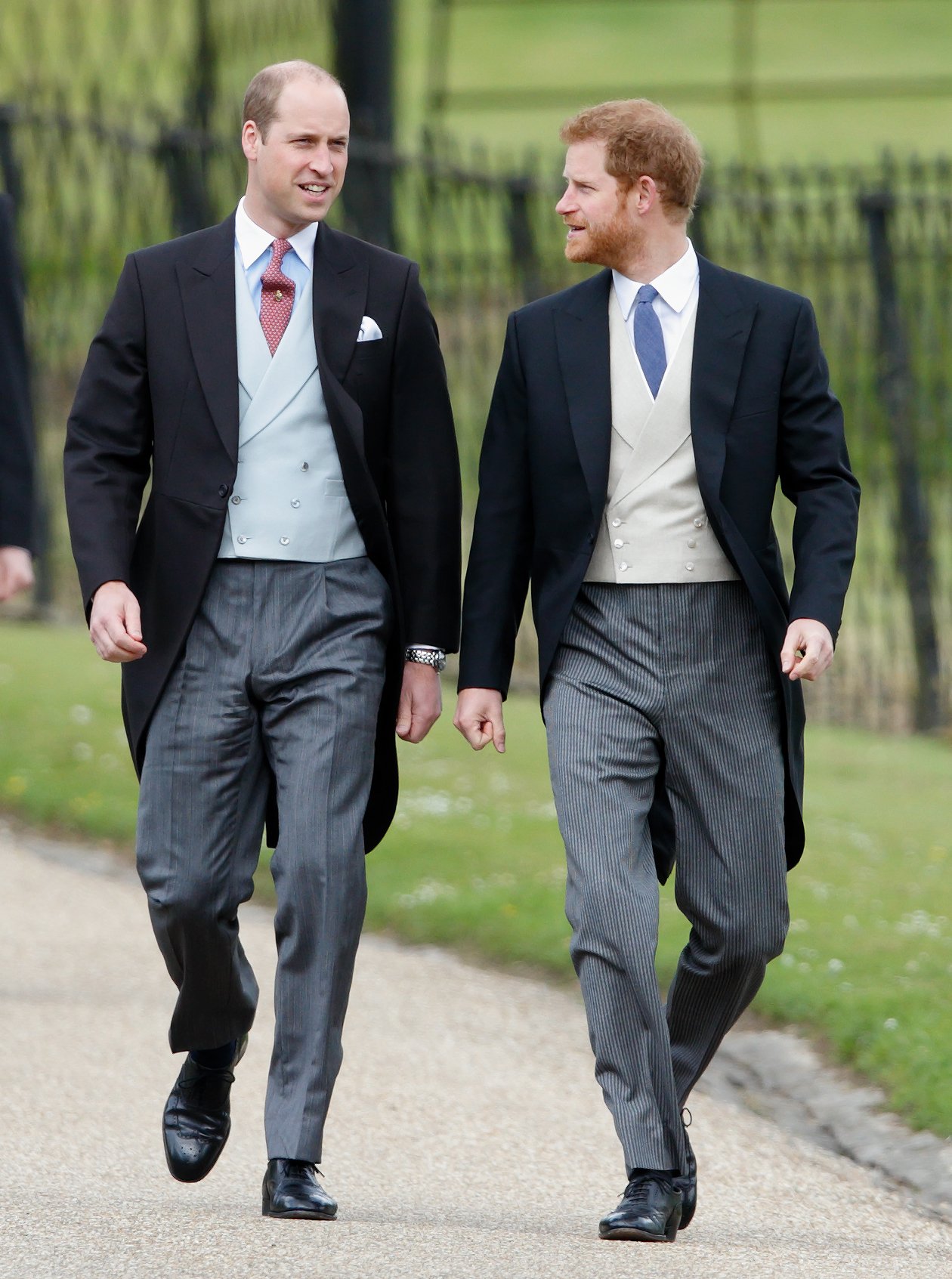 Although it remains to be seen if their budding relationship will eclipse their differences or reignite their former bond,  the two brothers are deliberate about mending their relationship.
There is a possibility that the brothers will reunite in person during spring as Prince Harry is reportedly planning to attend a new unveiling of a statue in honor of his mother, Princess Diana.
As for their plan for this year, the couple is hoping that this year will be a time of healing for their family.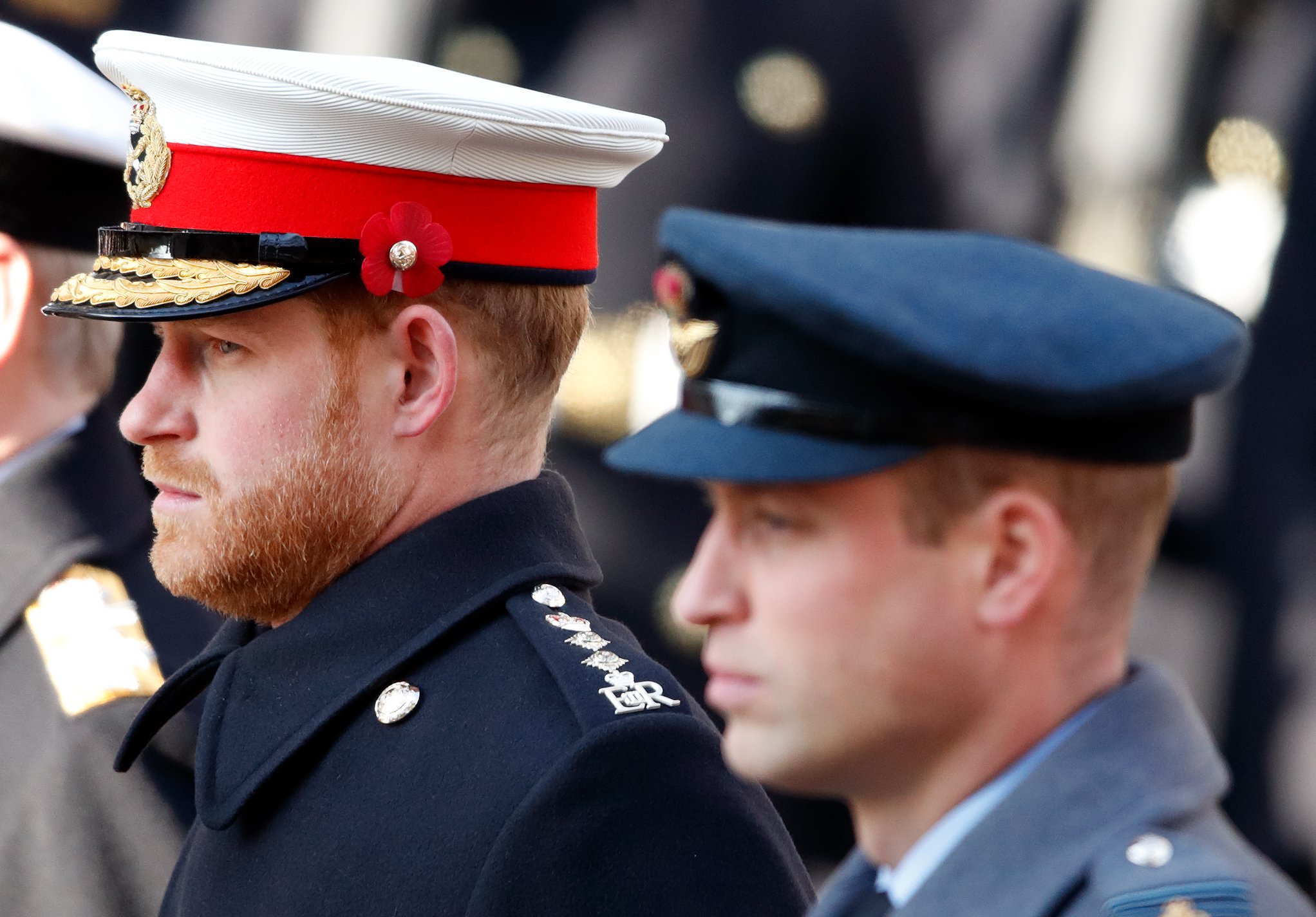 The statue will be unveiled at the Kensington Palace gardens and will mark what could have been the 60th birthday of the late Princess of Wales.
Royal sources revealed that Prince Harry has also maintained constant communications with his father, Prince Charles, and other royal family members.
Despite the saga associated with his exit from the royal family, his bond with the Queen is said to be intact. The Queen remains a big part of Prince Harry's life.
According to reports, Prince Harry still discusses plans with his grandmom, who he also sees as his mother. The Queen, on her part, is thrilled to speak to her grandson and great-grandson Archie.
The Duke and Duchess of Sussex reside in their $14-million mansion in a highbrow part of California, where they are raising their son away from the glare of royal life.
As for their plan for this year, the couple is hoping that this year will be a time of healing for their family after suffering a miscarriage and public backlash last year. The couple hopes that they can experience peace and are positive that the world will experience the same.