Sabrina Parr Posts Rare Photo with Her Children Amid Drama from Split with Ex-fiancé Lamar Odom
Amid her breakup from ex-fiancé Lamar Odom, Sabrina Parr shared a rare photo of herself with her children. She looked content in life with her son and daughter.
Sabrina Parr, basketball star Lamar Odom's ex-fiancée, uploaded a photo of herself with her young son and daughter on her Instagram Story. Answering a question about how many children she has, she captioned the photo:
"Just these two beautiful beings!"
A GORGEOUS MOM
The photo showed the personal trainer and her children being cozy in a huge bed as they smiled for the camera. Parr and her daughter wore matching sweaters. The sweet threesome wore matching pajamas.
Parr's position in bed as she snuggled her daughter allowed her to show off one toned leg. She looked gorgeous in her pixie cut. Her light makeup also highlighted her natural beauty.
Back in November, it was reported that Parr and the former NBA player called off their engagement. They had announced their plans to marry less than a year earlier.
Drama ensued when the former Los Angeles Clippers star accused Parr of hacking his social media accounts.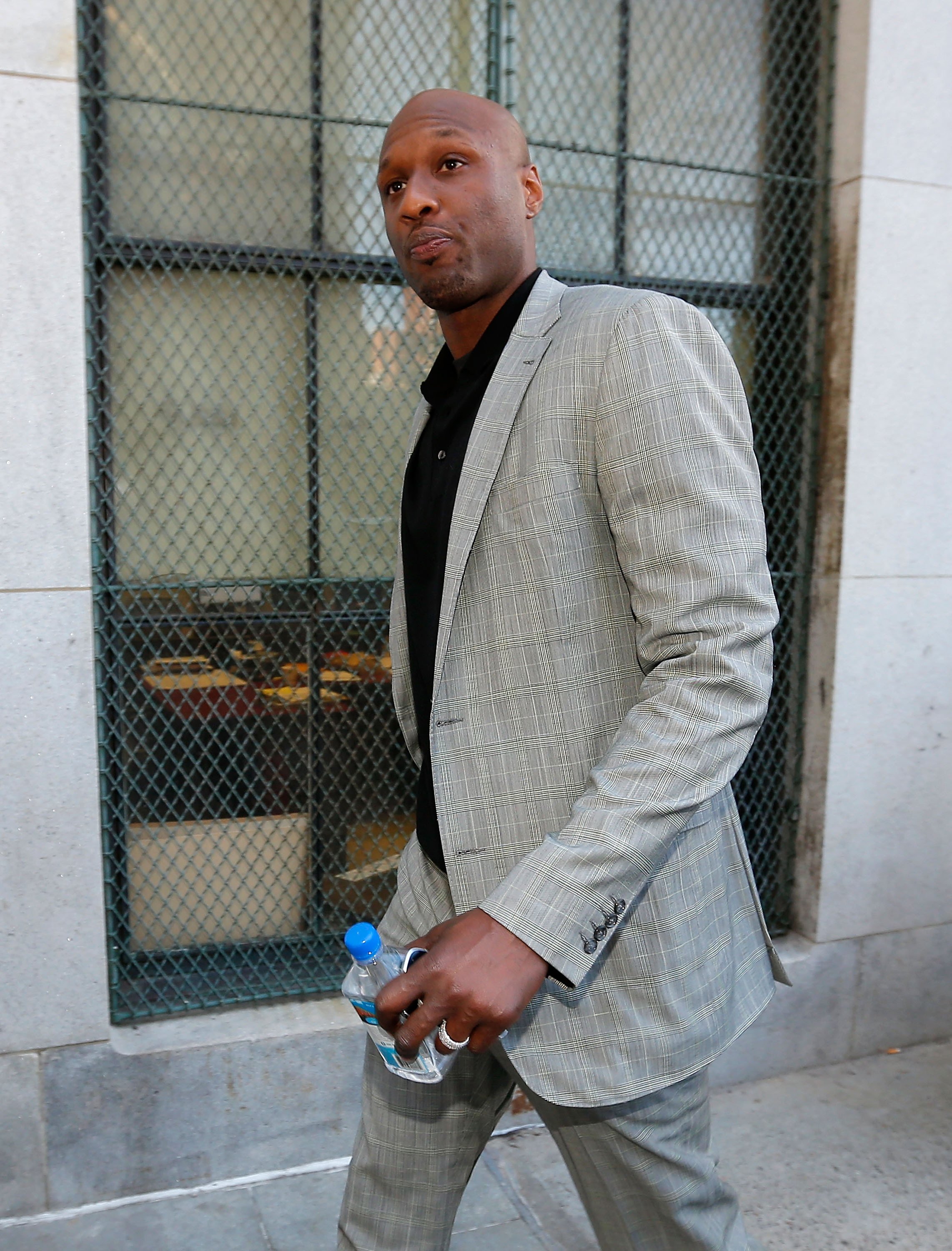 A DIFFICULT DECISION
Parr opened up about their split on Instagram, telling her followers that it was a difficult decision for her, but it was best for herself and her children, both of whom she had from previous relationships.
She reasoned that Odom had to work through some personal matters. While she continues to love him, she said she could no longer be with him as he sorted out his issues.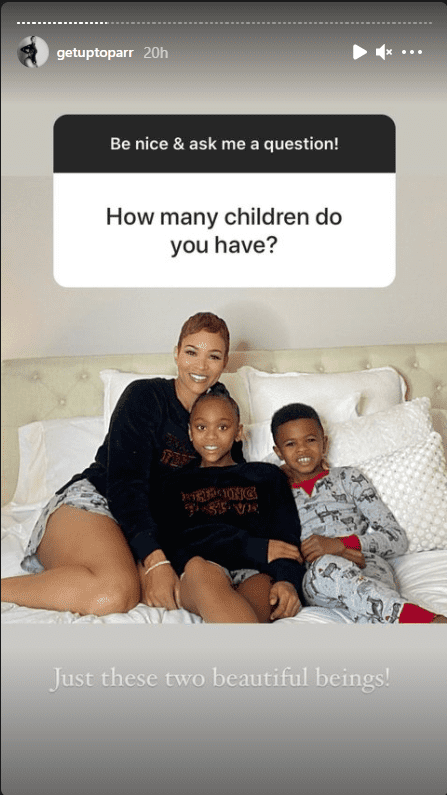 Drama ensued when the former Los Angeles Clippers star accused Parr of hacking his social media accounts. She denied the allegation, saying that she was determined to move on.
Their public rift turned ugly, with Odom begging Parr on social media to give him back his password and passport. He also said that he did not want to create noise, but her actions left him with no choice.
Odom and Parr's relationship first became public knowledge when they were spotted having romantic moments in Atlanta on July 29, 2019. Odom is the ex-husband of reality star Khloe Kardashian.
During the happier days of their relationship, Parr revealed that Odom wanted to have babies with her and that he dreamed of having twin boys. She said she was willing to have babies with him.