Jaimee Foxworth AKA Judy Winslow from 'Family Matters' Stuns Posing in a Trendy Purple Ensemble
Jaimee Foxworth looked breathtaking in a textured purple jumpsuit with a cutout detail and hot pink lipstick: "Dang I look mad."
Jamiee Foxworth grew to fame for starring in the '90s sitcom "Family Matters," where she played Steve Urkel's neighbor, Judy Winslow, for four seasons.
Sadly, her character was written off before the show ended, and the actress' life slowly fell apart. With no choice left, Foxworth began to make adult films to make ends meet at the young age of 19.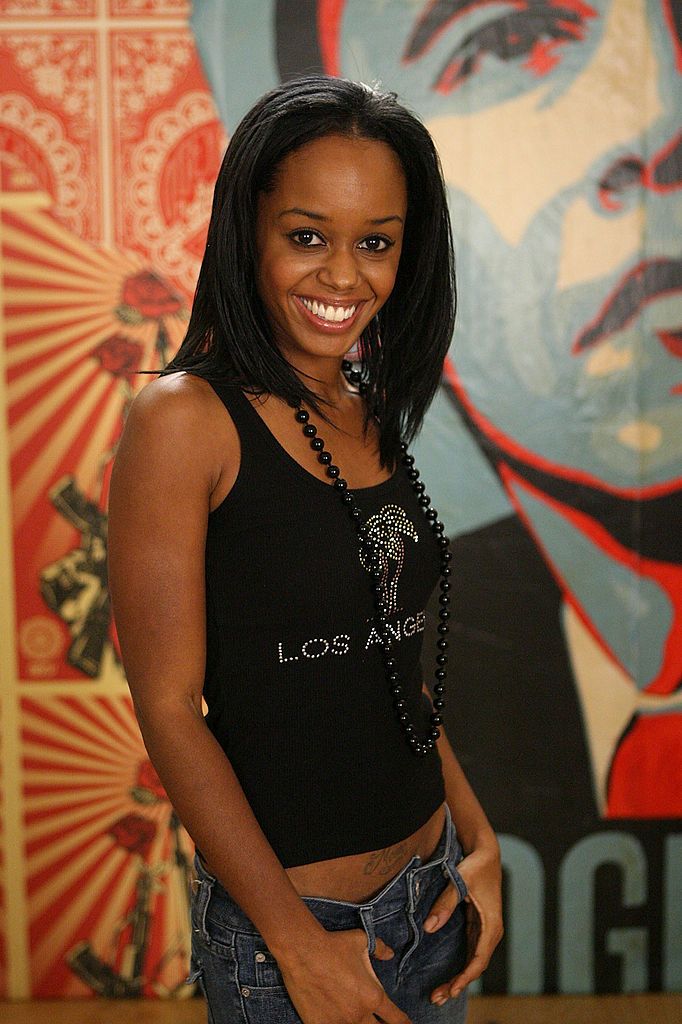 Things did not get better after leaving the industry as she struggled with alcohol and drug addiction. However, her life took a turn in 2008 upon learning of her pregnancy. Now, better than ever, Foxworth is a proud mom and gorgeous fashionista.
Her Instagram boasts of several selfies and photos in different outfits, flaunting many styles and colors for her nearly 70,000 followers to see.
The "TV 101" actress recently flaunted her curves in a ribbed purple jumpsuit with a low neckline, tie design, and cut-out in the mid-section, exposing her slim waist.
Foxworth and her son look like they share a tight bond from the looks of it. 
Foxworth received several compliments from her fans and Instagram followers on the comments section, flooding the post with heart and fire emojis. "You look beautiful," one fan said.
The "Family Matters" alum may have had a complicated past, but she never used her weaknesses to dictate the future, especially when her son arrived.
"I've been through a lot of pain in the past, and I now look forward to years of joy to share with my child," she shared with People in 2009, shortly after welcoming her son.
Foxworth's son, Michael Jr., is now eleven years old and looks more like his mother each day. The proud mom previously shared a series of photos with her son on Instagram.
The first snap showed the actress and her son smiling while leaning on each other. The second picture looked like a throwback of the mother-son-duo in the bathroom.
Michael does not often appear on his mom's profile, but Foxworth and her son look like they share a tight bond from the looks of it.