Richard Pryor's Granddaughter Lotus Resembles the Actor as She Smiles in Her Newly-Painted Room
Late actor Richard Pryor's daughter, Rain Pryor, shared images of her daughter Lotus's newly painted room in a recent post on her Instagram page. 
Richard Pryor's daughter, Rain Pryor, took to her Instagram page recently to share three images of her daughter Lotus in her bedroom. In the first snapshot, Lotus sat on her bed holding her phone in one hand and a plate of food in the other. 
The second photo showed Lotus, still holding her food plate with her right hand while looking at her phone. The third picture showed a closer view of her as she ate.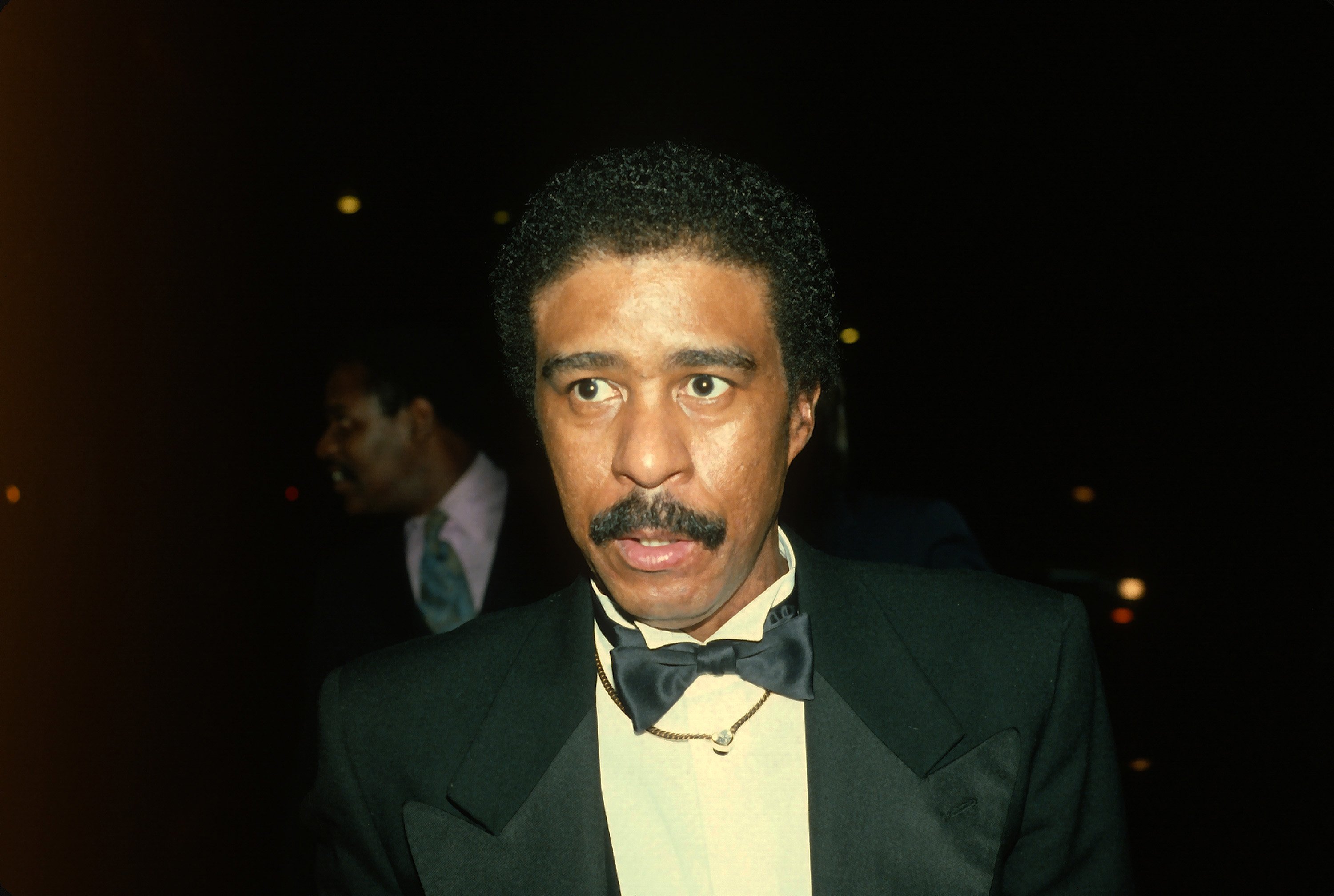 The pictures showed Lotus' newly painted room which had a Liverpool football club banner and a tie-dye wrapper on its wall. Her mother explained the story behind the painted room, saying:
"Painted her room for a new (she claims) more grownup look. It's a calm pretty blue with white trim. #diyhomedecor #newbedroom #paint #teenager."
Many of Rain's followers loved the newly painted room and said it looked beautiful. One of the fans was astounded by how much Lotus had grown and asked to confirm if she was really the one in the pictures. 
Rain replied to the fan, confirming that it was indeed her daughter, which caused the surprised fan to joke about feeling very old. Rain seems to be a jack of many trades and master of all of them.
Rain might have gotten her knack for doing multiple things excellently from her father.
Besides being a doting mother to her daughter, she has also carved her space in the entertainment industry as an actress, singer, and comedian. She is also an author.
Just when many thought they had seen all of her incredible talents, she added to the growing list of things she can do by dipping her toes into the pool of politics. 
In July 2019, she filed to run for Baltimore City Council as she sought to oust the first-term Councilman Ryan Dorsey from his district in the city's northeast. 
Rain might have gotten her knack for doing multiple things excellently from her father, who was also a stand-up comedian, actor, and writer. 
Richard was known for captivating audiences worldwide with his legendary routines and electric stage presence. He died of a heart attack on December 10, 2005. 
Rain has previously said that many people do not know that Richard was a dad and revealed that as a father, he could be completely hands-off and hands-on at the same time and was always present for his kids.