Nicole Kidman Opens about How Filming 'Undoing' Had a Discomforting Impact on Her Personality
"Big Little Lies" actress Nicole Kidman recently opened up about her role in "The Undoing," explaining that filming the HBO series took a heavy toll on her health.
Australian actress Nicole Kidman takes her job very seriously. For this, she wholly immerses herself into every character she plays. Sometimes, this comes with a price.
During a recent appearance on Marc Maron's "WTF" podcast, Kidman opened up about acting as Grace in the new miniseries "The Undoing."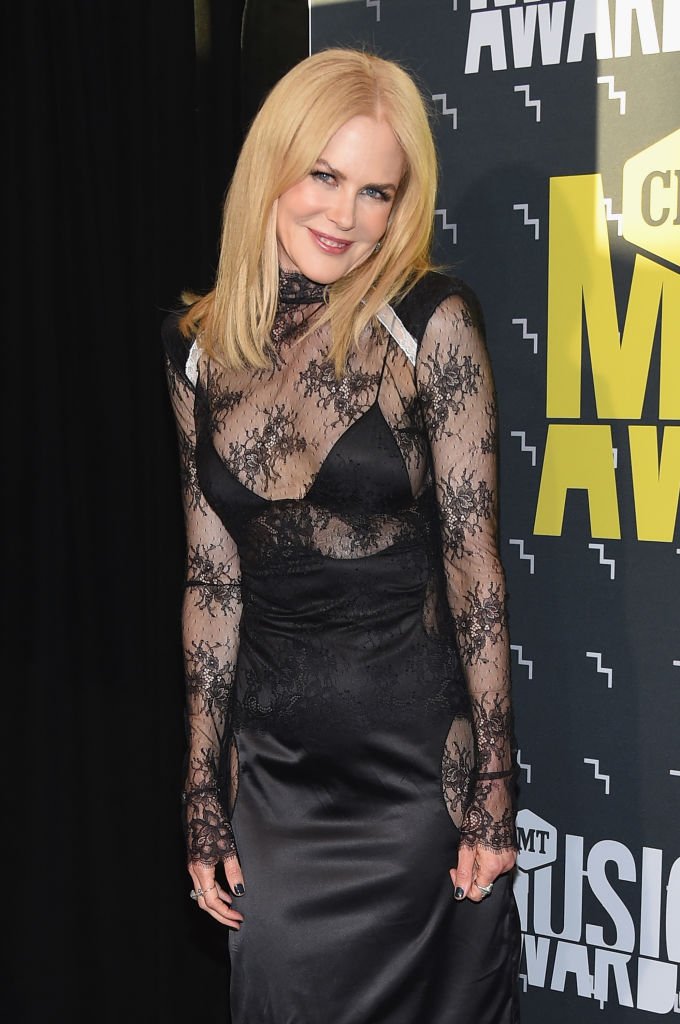 The multiple-award-winning actress noted that her recent role took a toll on her mental health, eventually creating a sort of disquietness to her personality.
Kidman noted that she would often feel uneasy while filming the HBO miniseries as the character placed duress on her real self. The actress further said:
"I go home, and I don't sleep well, and I'm not well … It's that disturbing for me."
In addition to the mental toll, Kidman's role also caused physical discomfort, with the actress admitting that she got sick while filming the miniseries.
However, she added that it is not uncommon for actors to break down when acting in challenging roles because one's immune system does not know the difference between acting and reality.
Kidman admitted that they had shared a great bond.
Kidman revealed that she attempted to separate her work life from her family life but failed because there was no way to let her body strike a balance.
She is blessed to have a blissful family life with her husband Keith Urban and their two daughters Sunday and Faith, despite how tedious her job can be.
The actress previously admitted that going home to her family brought back a sense of normalcy while struggling with her role in "The Undoing."
Luckily for Kidman, her husband and daughters moved to New York to live with her while working on the miniseries. According to the actress, when she's with her family, she could breathe and feel like herself.
In "The Undoing," Kidman acts as Grace Fraser, with Hugh Grant acting as her on-screen husband. The duo appeared to have a perfect marriage until their world came crashing down with a chain of terrible events.
Speaking about her time with Grant on set, Kidman admitted that they had shared a great bond, adding that the actor was very easy to be around.
Acting as Grace in "The Undoing" might have come with a price, but there is no doubt that Kidman had a great time appearing on screen alongside her amazing co-stars.