Nicole Kidman & Hugh Grant Star in 'the Undoing' — Facts on the Murder Mystery & Its Imposters
Nicole Kidman and Hugh Grant are the stars of the new HBO series "The Undoing," centered around their marriage and an unexpected murder mystery that disrupts their lives.
The 2020 thriller series "The Undoing" recently premiered, and from all indications, fans are set to have a full Nicole Kidman and Hugh Grant experience.
Kidman and Grant act as Grace and Jonathan Frasers, a wealthy and happy couple that has their world turned upside down by an unexpected tragedy.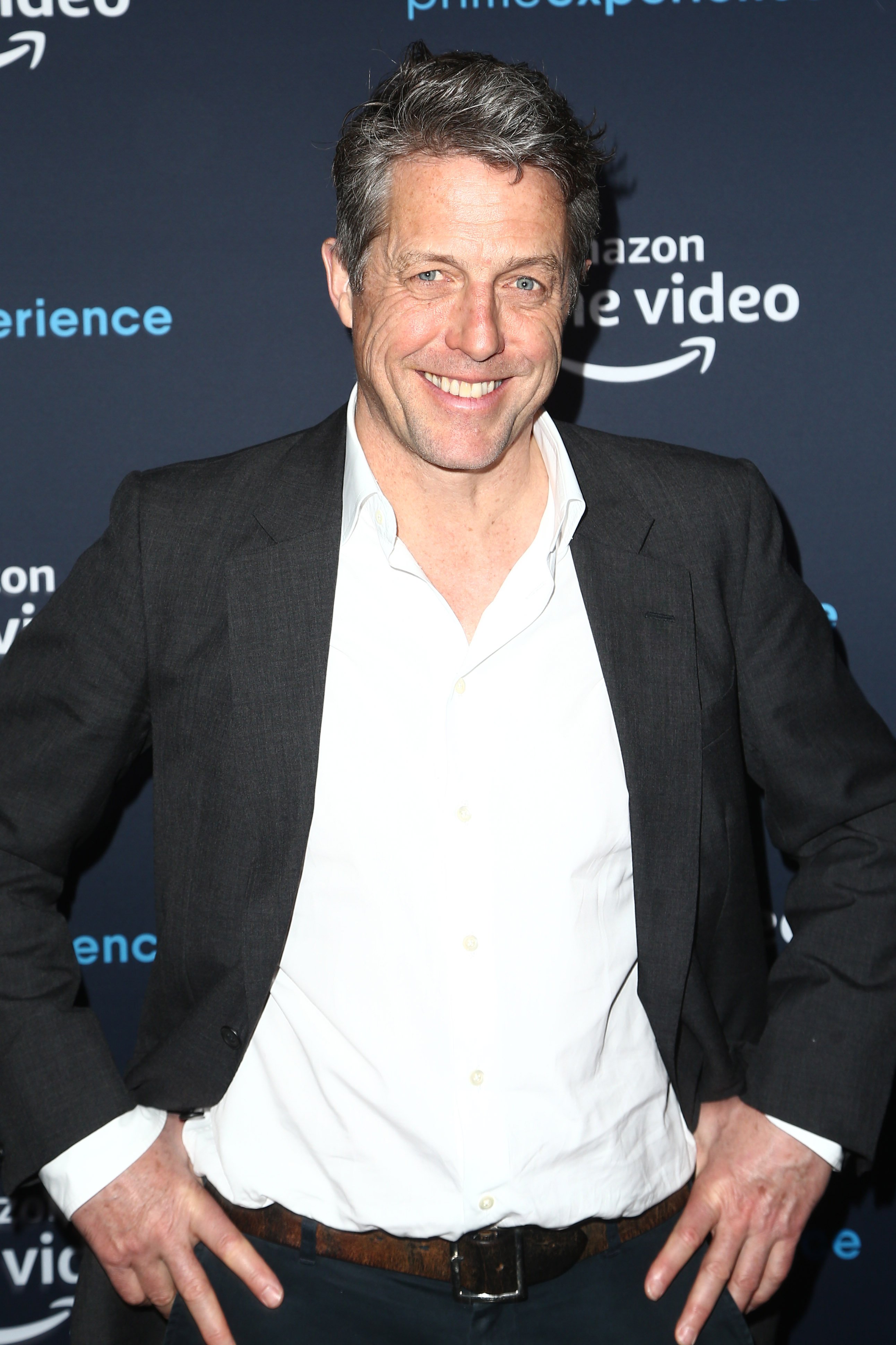 Though their happy time together was limited, Kidman and Grant could put out a good interpretation of an adorable couple, as the chemistry between the two actors could barely be denied.
Speaking about their roles last week, Kidman reportedly admitted that she could easily connect with Grant because they were old-time friends.
The actress explained that she felt comfortable with him while filming, and that was an advantage because it helped them interpret their roles better.
Hugh backed up Kidman's claims and explained that they could get in sync to act as a happy couple before their world came crumbling down.
The pair also admitted that their similar sense of humor made the job easier, with Grant crediting Kidman for being very good at making them connect.
Before "The Undoing," Kidman was popular for her role in the 2017 HBO series "Big Little Lies." 
"The Undoing" was directed by popular director Susanne Bier who initially pitched the idea to cast Grant in the mystery six-part series.
Bier explained that she had always wanted to work with Grant and took the opportunity because she believed the actor and Kidman would make a sexy couple.
Apart from his relationship with Kidman in the series, Grant was drawn to the role after learning that Jonathan was not the innocent man many people assumed.
Speaking about how Kidman was able to come into her role as Grace, Bier explained that she was amazed by how seamlessly the actress transformed into her character while filming.
Bier revealed that Kidman could access the character in a fantastic way and described her as a mutant for her impeccable acting skills.
"The Undoing" is based on the thriller novel, "You Should Have Known," written by Jean Hanff Korelitz. The series is not a real-life story, it highlights several themes of marriage, and most notably, the lies people tell themselves about those they love.
Before "The Undoing," Kidman was famous for her role in the 2017 HBO series "Big Little Lies," which is also centered around lies told by rich people and the extent they go to cover up their tracks.