'The Voice' Winner Jake Hoot Teams up with Kelly Clarkson on His Song 'I Would've Loved You'
American country singer and the season 17 winner of the hit show "The Voice" recently announced his collaboration with fellow singer Kelly Clarkson for a new yet-to-be-released duet. 
Jake Hoot sure is taking big steps. The 32-year-old country singer announced his upcoming collaboration with songster Kelly Clarkson for a duet entitled "I Would've Loved You."
He shared the news with his fans and followers via a video uploaded to his Instagram feed just yesterday. It was a muted 8-second clip that was a snippet from the track's music video. 
It was set in an empty elaborate theater, and Hoot could be seen leaning against a railing as the overhead light cast a bright gleam against his form. He was clad in a full black suit and was seen passionately singing with Clarkson in different scenes. 
She had on a lovely black wide-necked dress held in place by a large silver-buckled belt. The simple look was then combined with a black leather jacket and long dangling earrings. 
The post was accompanied by Hoot's exciting message where he gushed about how elated he was to release his EP with Clarkson's feature. He raved about how much fun they had recording, and added that he could not wait for his fans to listen to the finished product at month's end. 
Later, the singer opened up about his desire to feature the country star on the track, which was written alongside Dean Sams and James Floyd. He revealed that he knew her powerful voice would help convey the song's message in a different dimension. 
He revealed that he still kept his day job as a sales executive for radio stations in Tennessee despite his win.
Hoot also explained that it was a song about choices and the consequences that follow. In buttressing, he divulged that it was a story about someone who had so much love to give, but the love turned into hate that lasted forever due to the other person's decisions. 
The singer also had so much praise for Clarkson as she had so much faith in him all through. It goes without notice that this is not the first time the pair are performing together. 
While still a contestant on "The Voice," the country star, who served as his voice coach, joined him on stage to perform "Wintersong" by Sarah McLachlan in the season's live finale. 
The performance, no doubt, had been heart-rending as Hoot ultimately emerged as the winner of the competition. Clarkson's joy knew no bounds as she jumped right on stage to hug him during the emotional moment.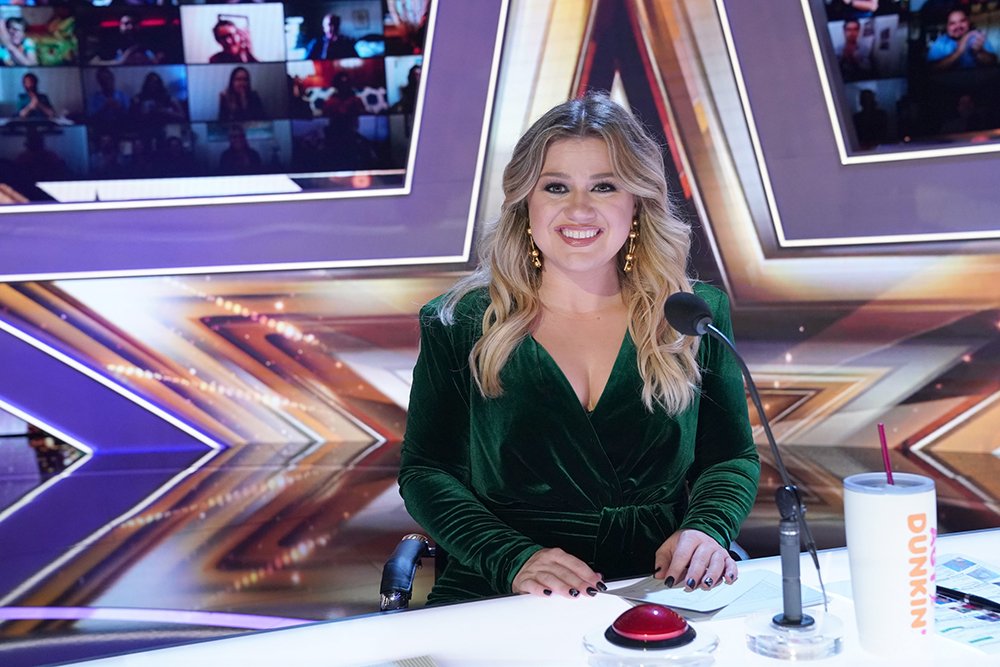 In the months following his victory, the champion, however, proved to be a rather humble fellow. In an interview, he revealed that he still kept his day job as a sales executive for Tennessee's radio stations, despite his win. 
The singer also explained that it was not as easy as it used to be with the fame and fans in the picture. After stealing the hearts of millions of Americans just months before, this does not really come as a surprise.